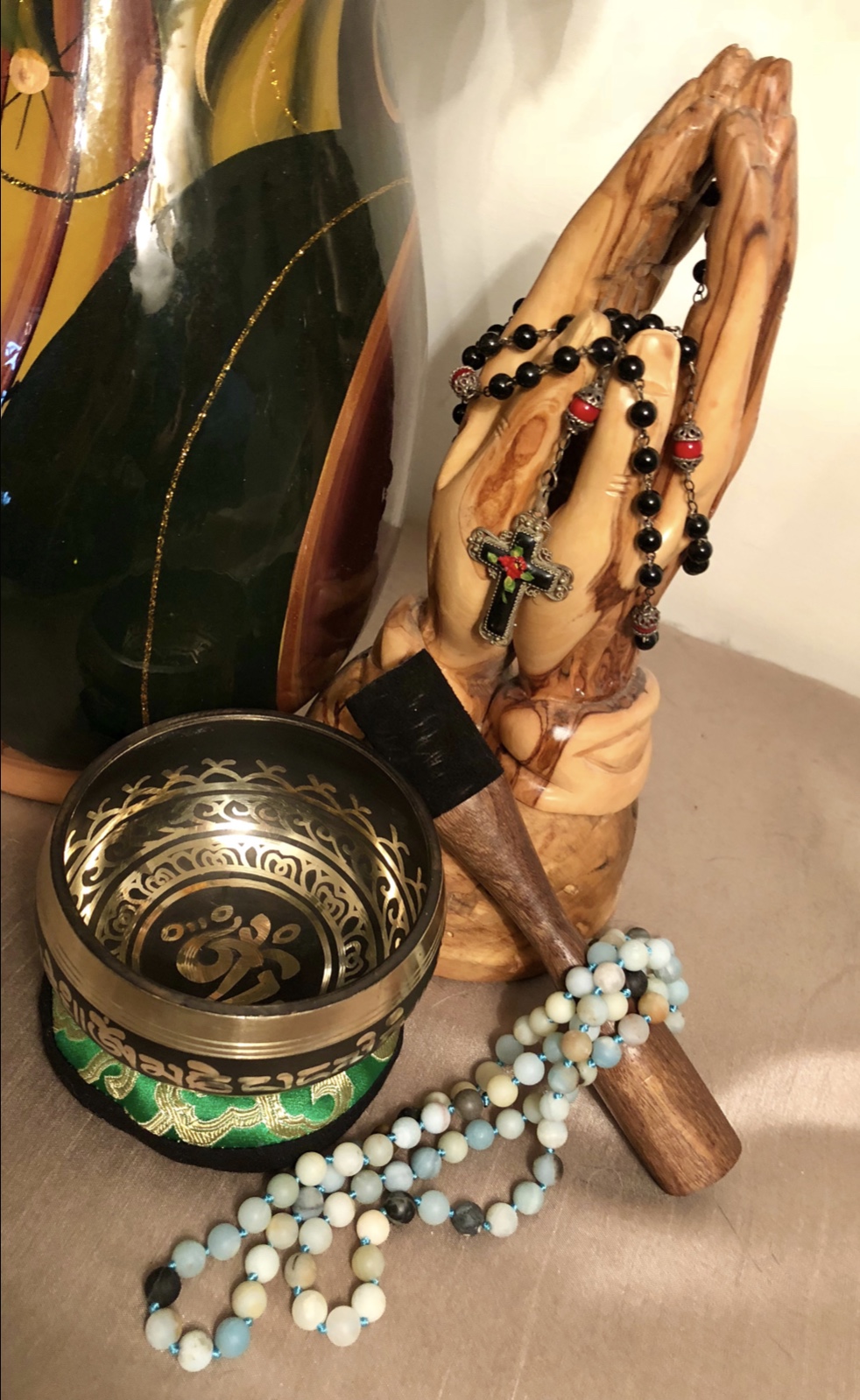 I have a Masters in Divinity from Fuller Theological Seminary in Pasadena, CA. and a Bachelors in Journalism and Political Science.
I have more than 20 years experience as a teacher, pastor, small group and team facilitator, a reiki master, a communications professional and personal coach. I have also had the honor of serving as a hospital and hospice chaplain.
My spiritual journey has been diverse. I have explored and been a part of various spiritual traditions and practices – including Protestant, Catholic, Buddhist, and Pagan mysticism.
I believe we are the sum of all our experiences. I am a spiritual mutt and an Omnist. I believe that we are all on different paths in the same journey, discovering our own truths, values and voice.
But no matter what role I am in, I will always be a pastor at heart.
No, I am not here to "evangelize" to you or convince you to think like me, talk like me or be like me.
Spirituality is a round table. There is no one above the other – we are on equal footing.
I honor the journey you take, and practice "Namaste", where the Divine in me honors the Divine in you.
I love that God allows us to "choose your own adventure" on our journey to the YOUniverse within.
Testimonial 1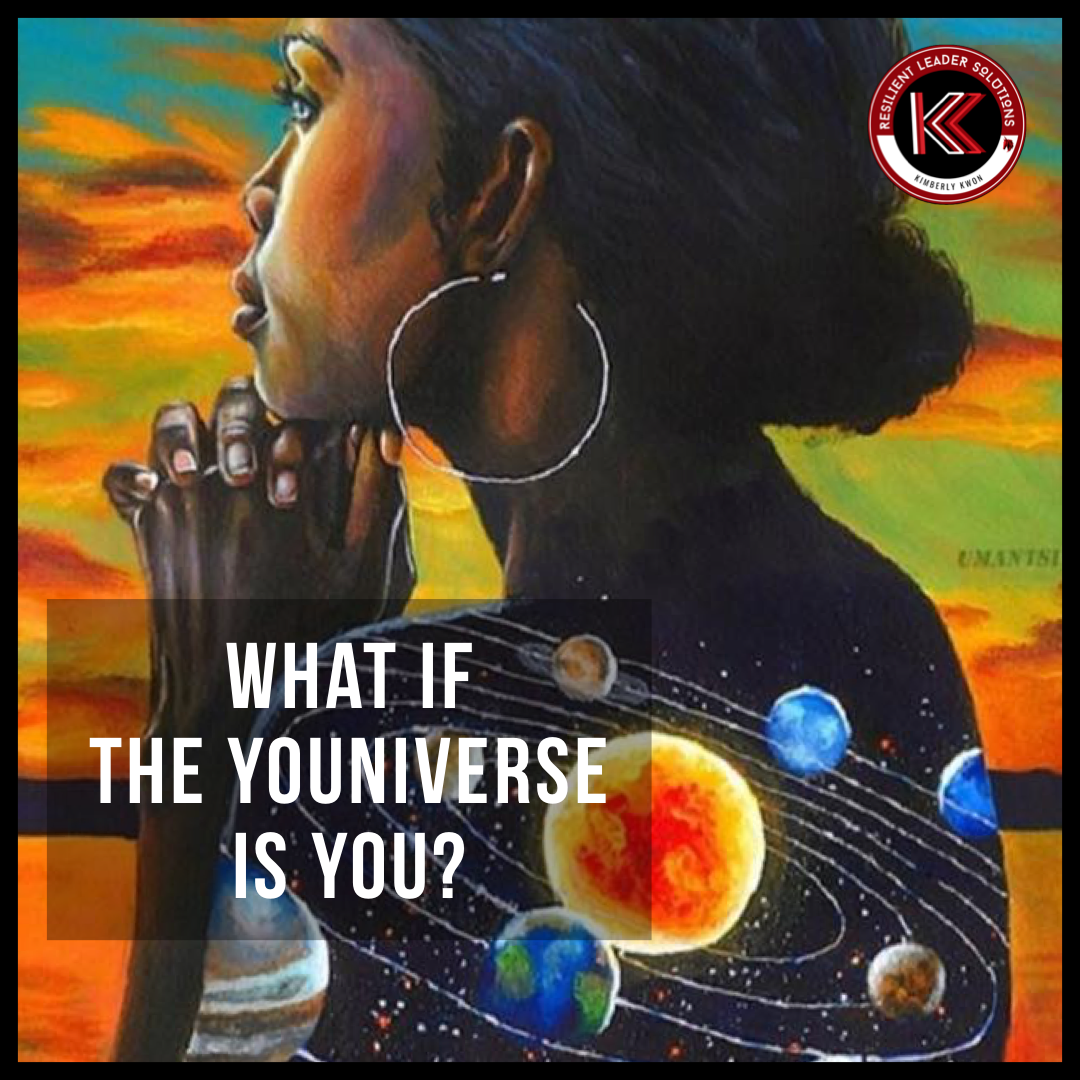 Testimonial 2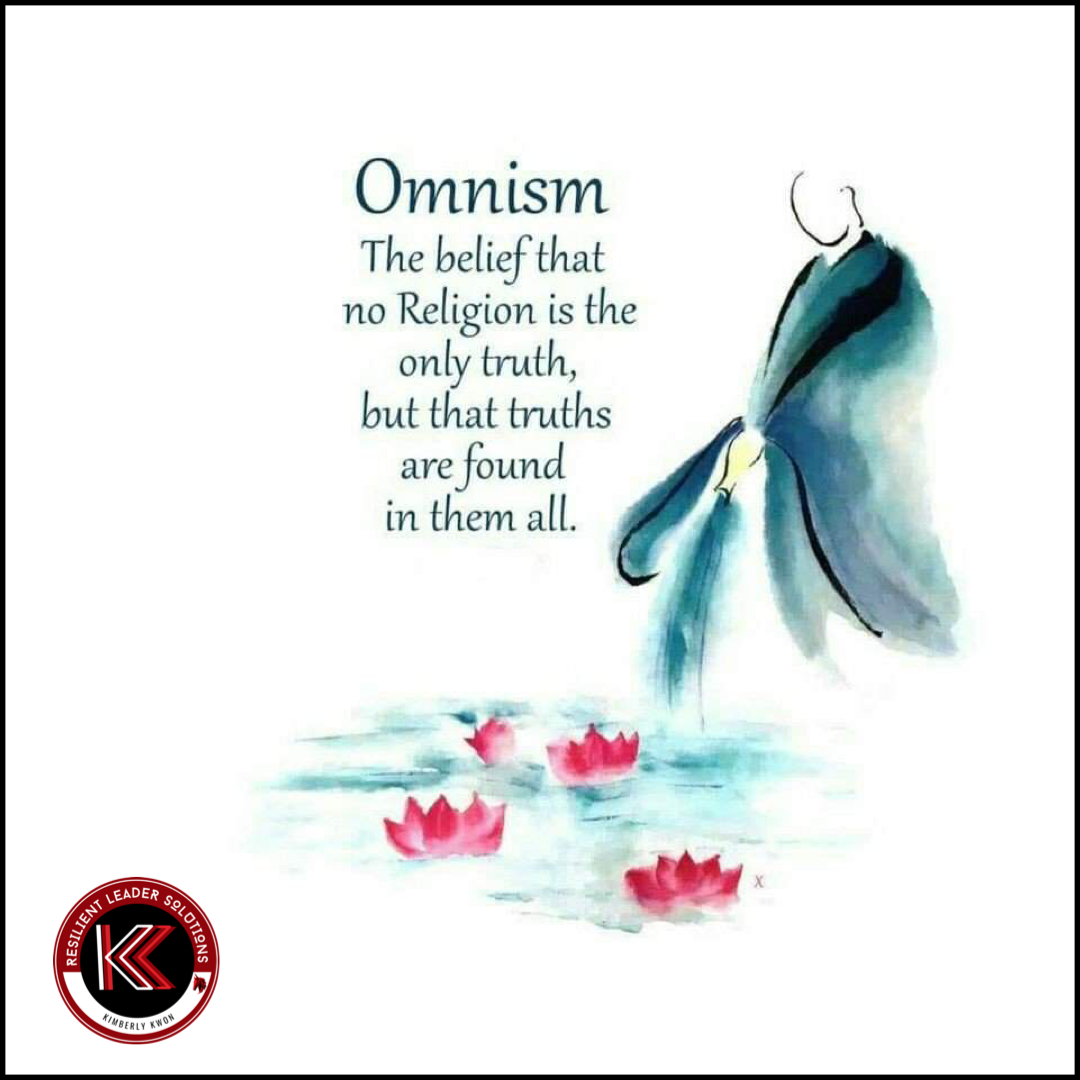 Testimonial 3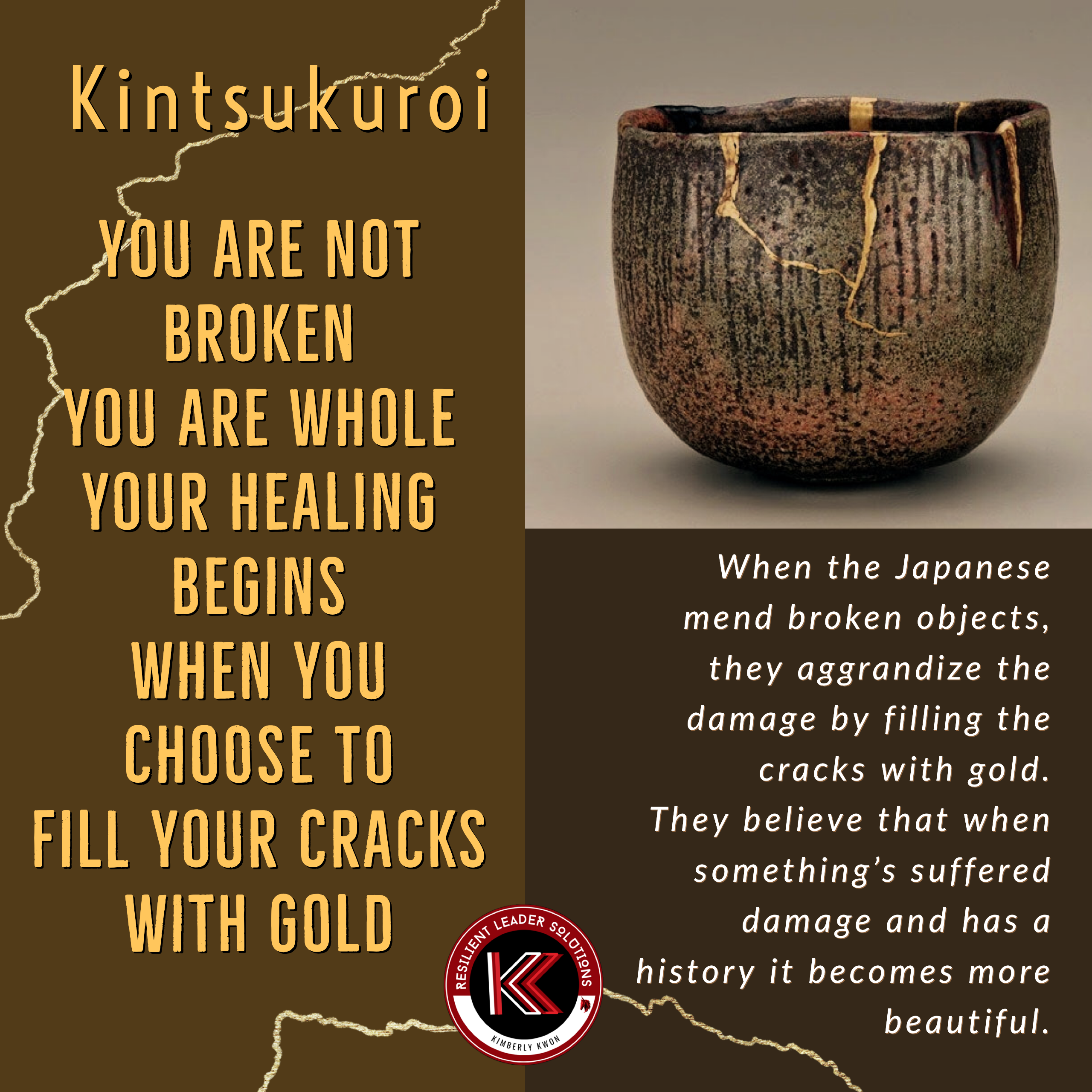 Testimonial 4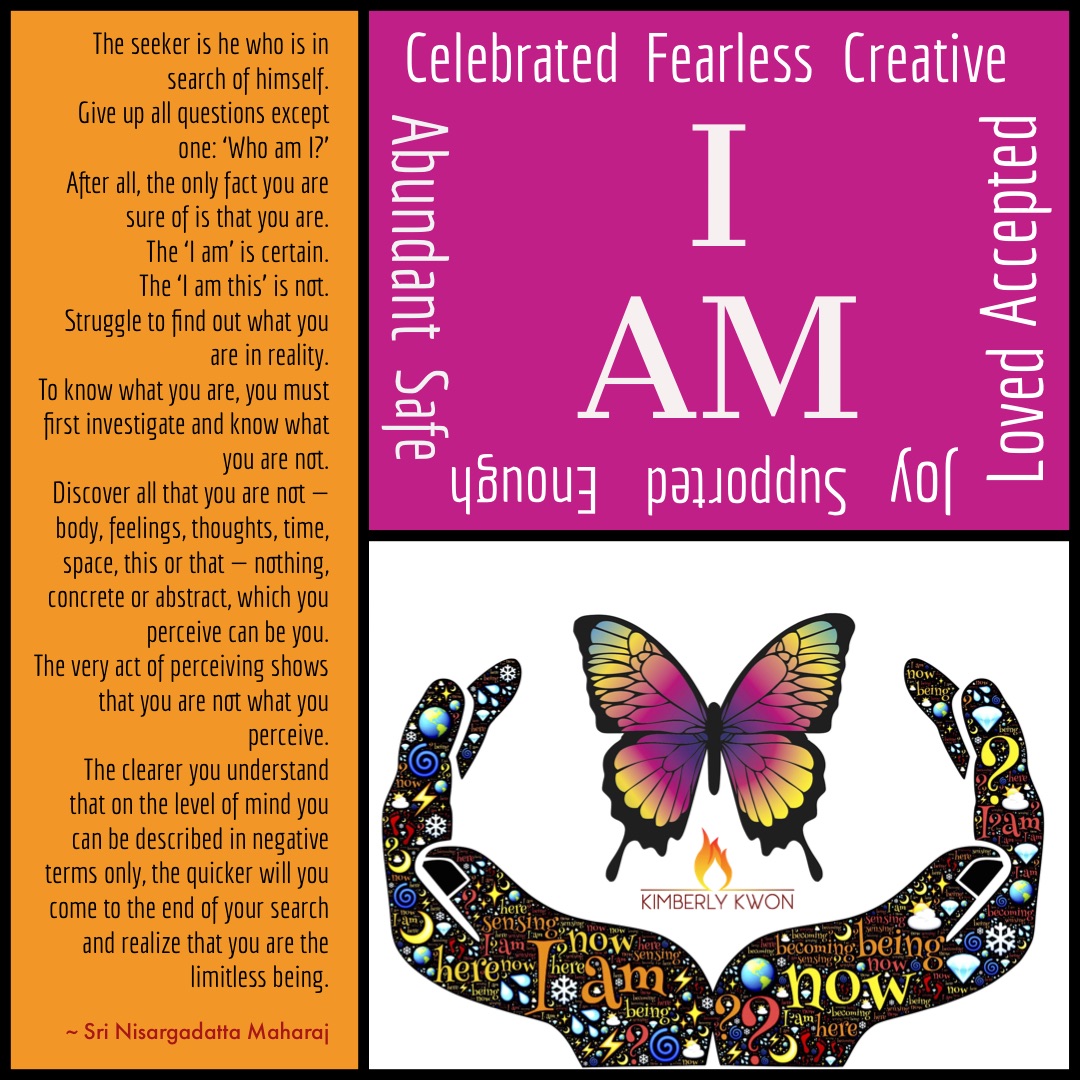 Testimonial 5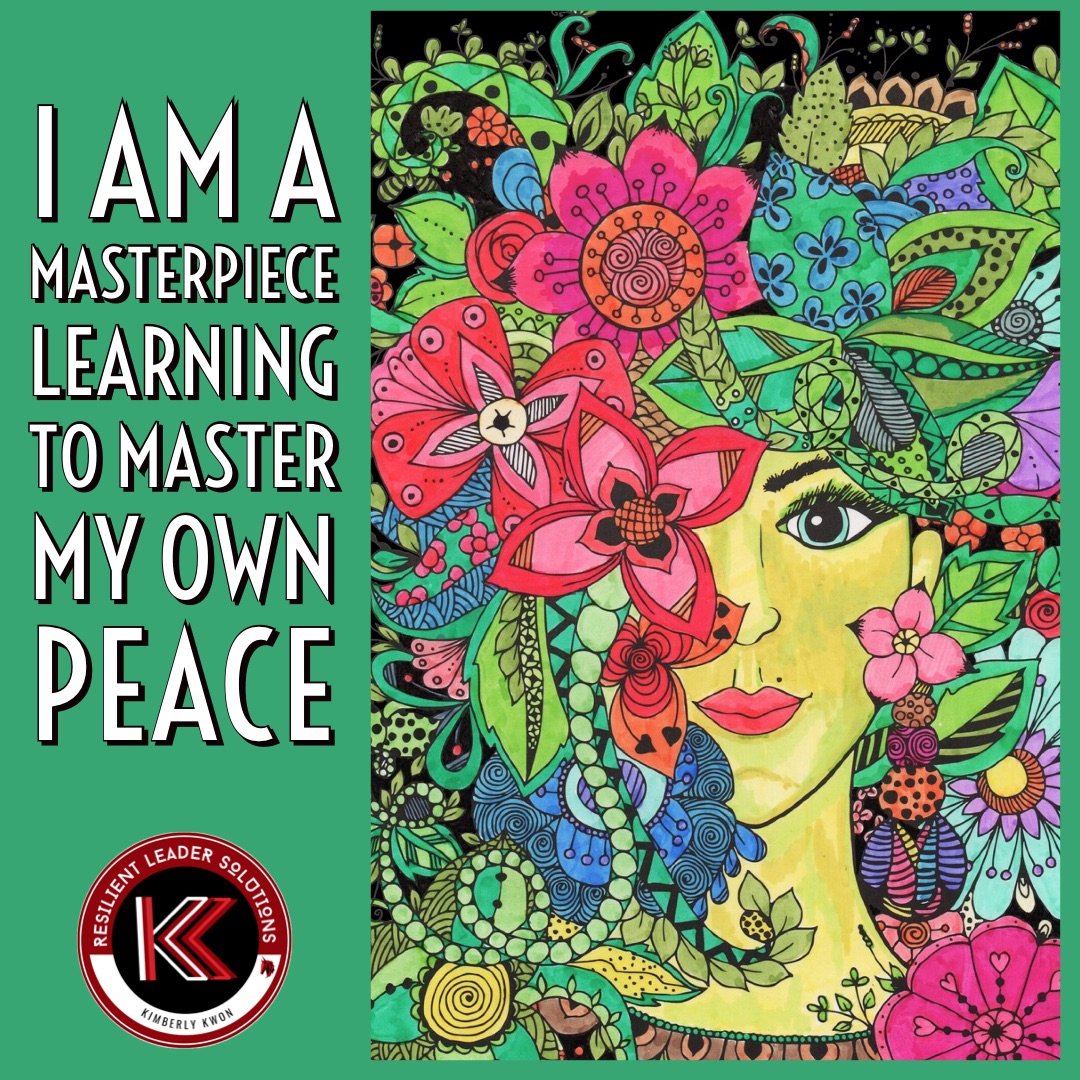 Testimonial 6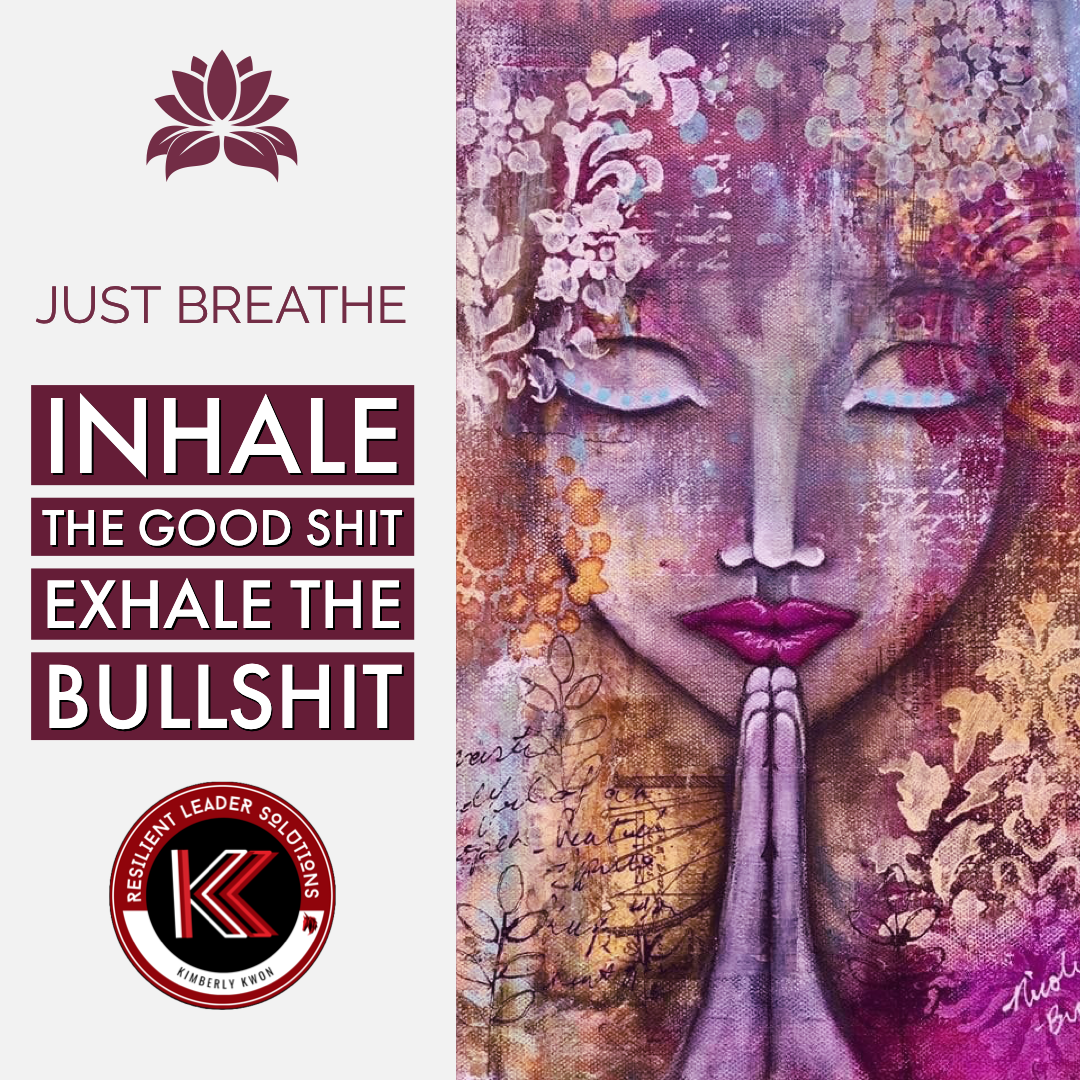 Testimonial 7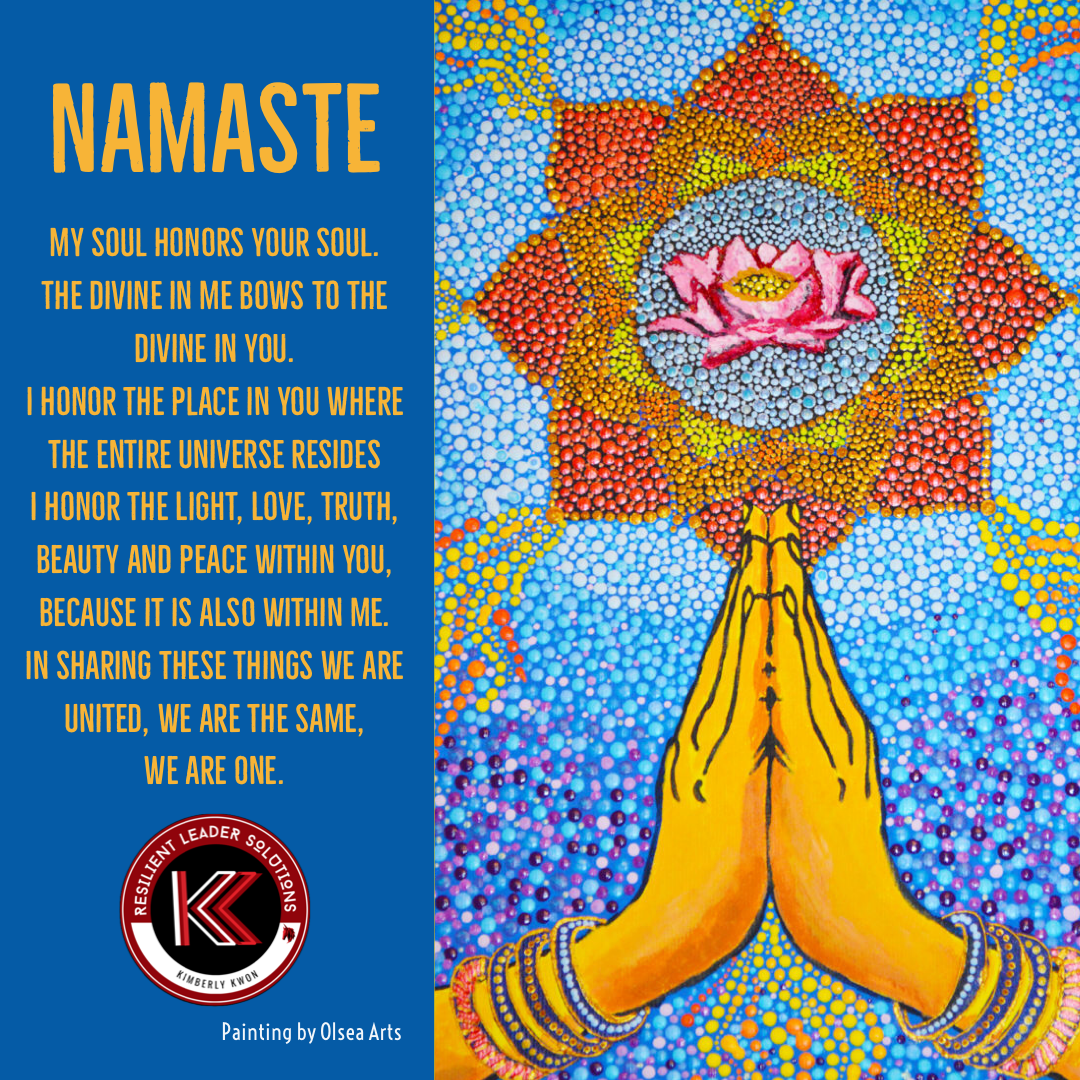 Testimonial 8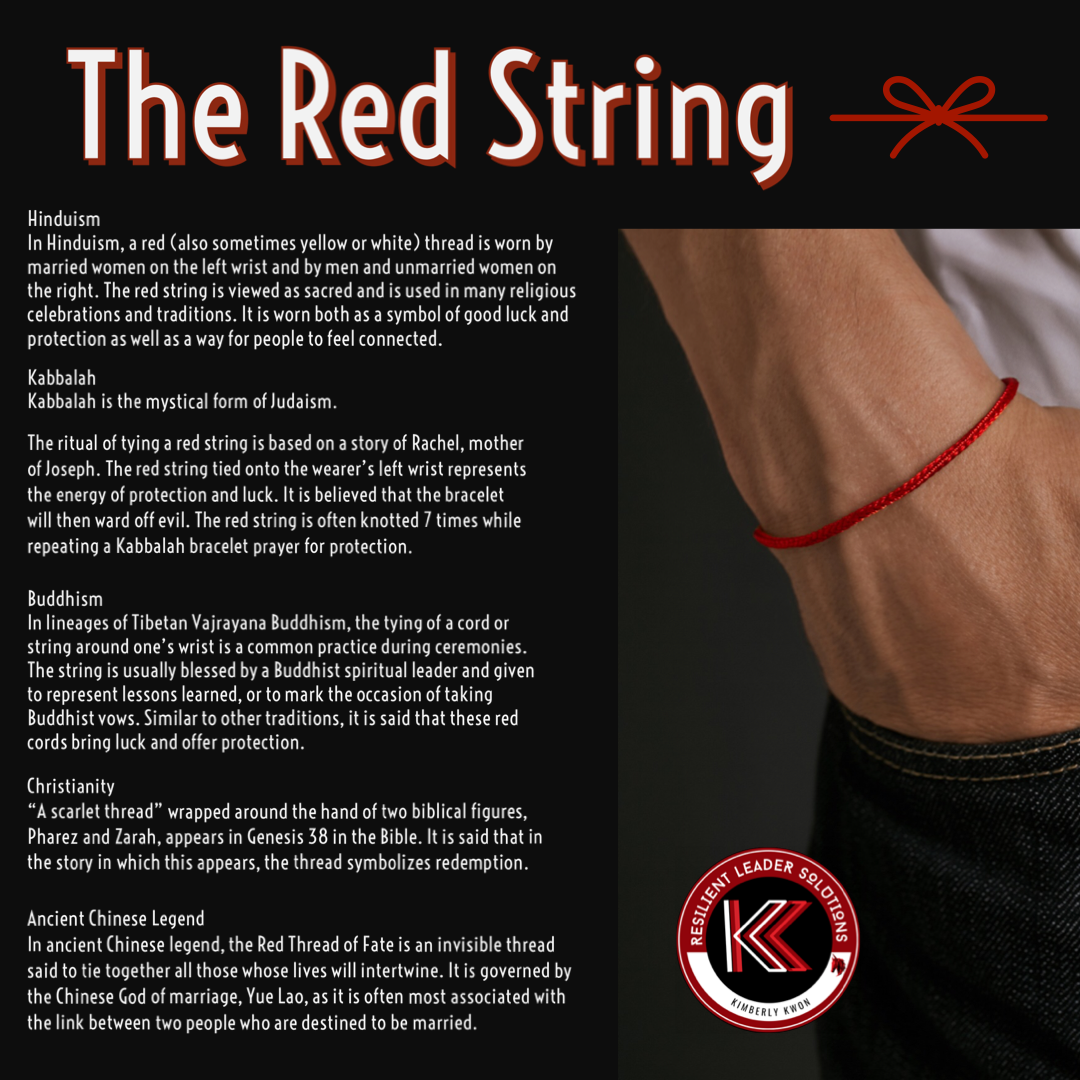 Testimonial 9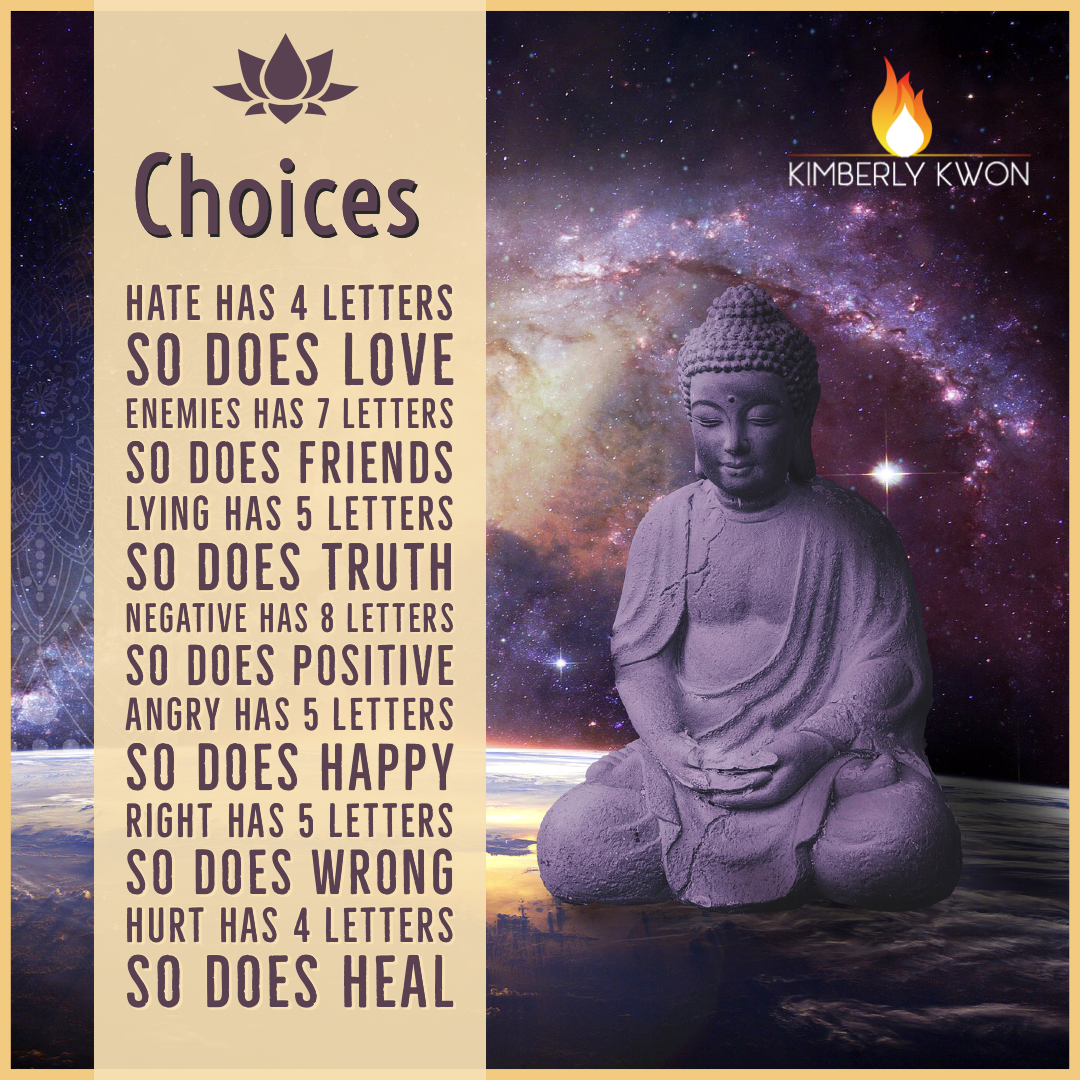 Testimonial 10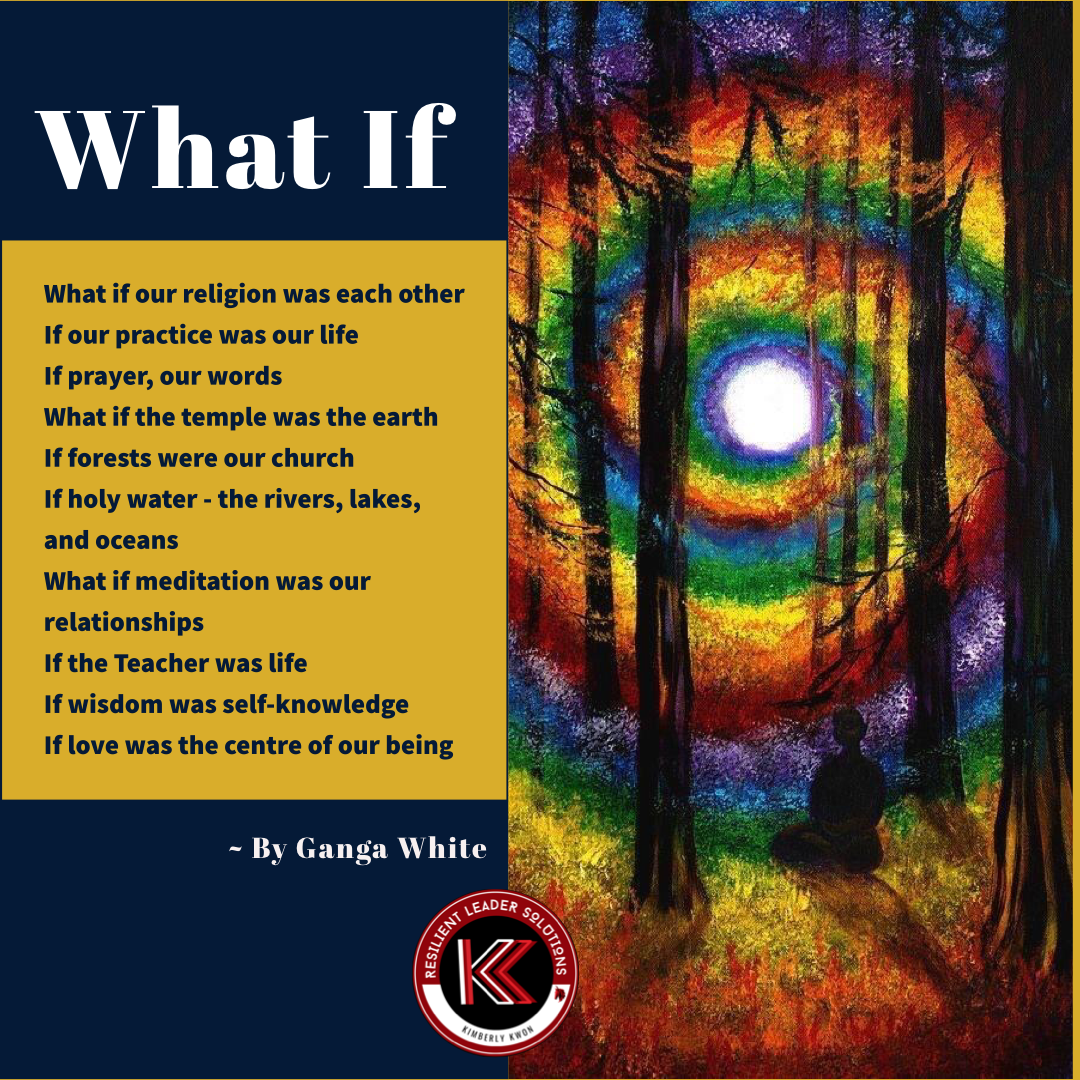 Testimonial 11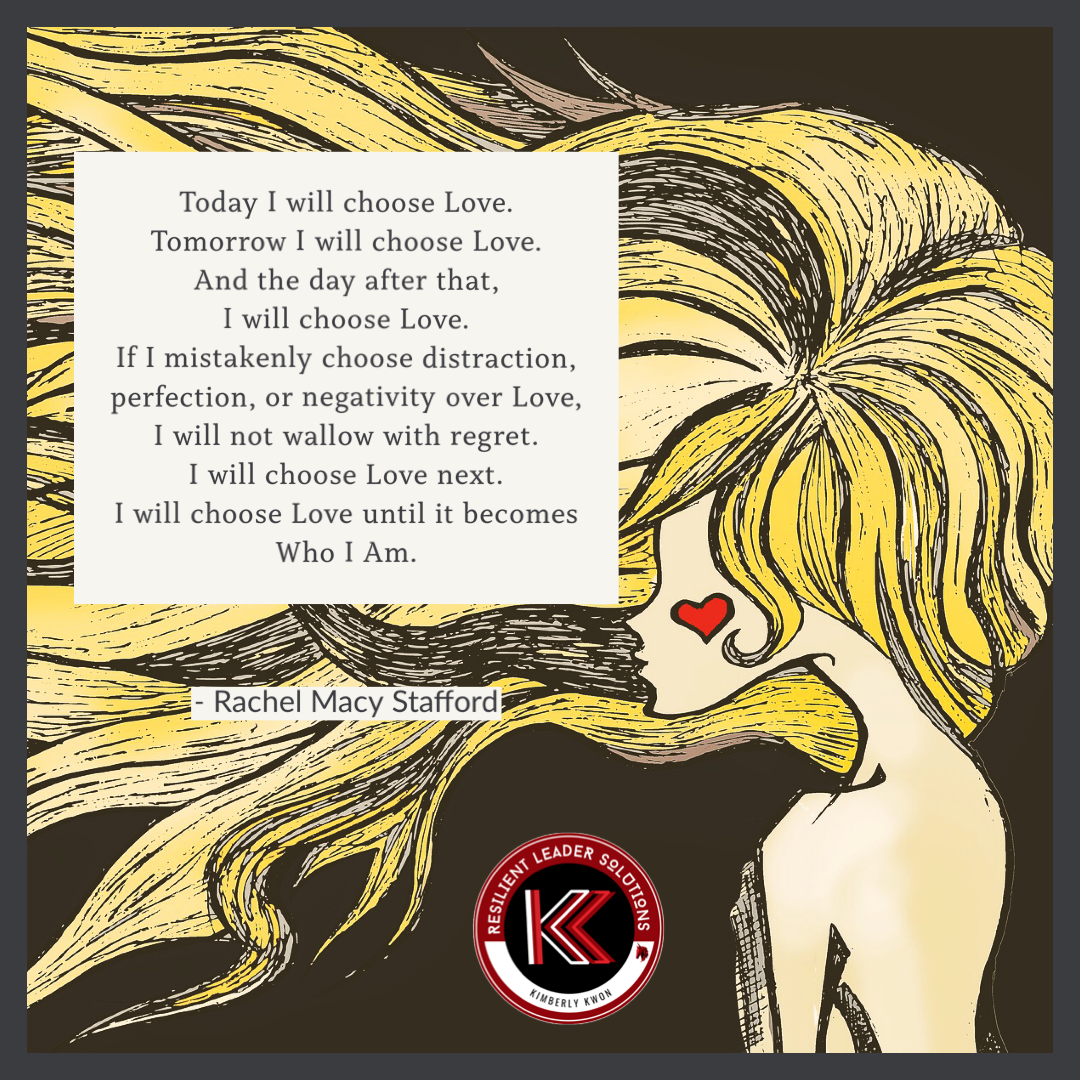 Testimonial 12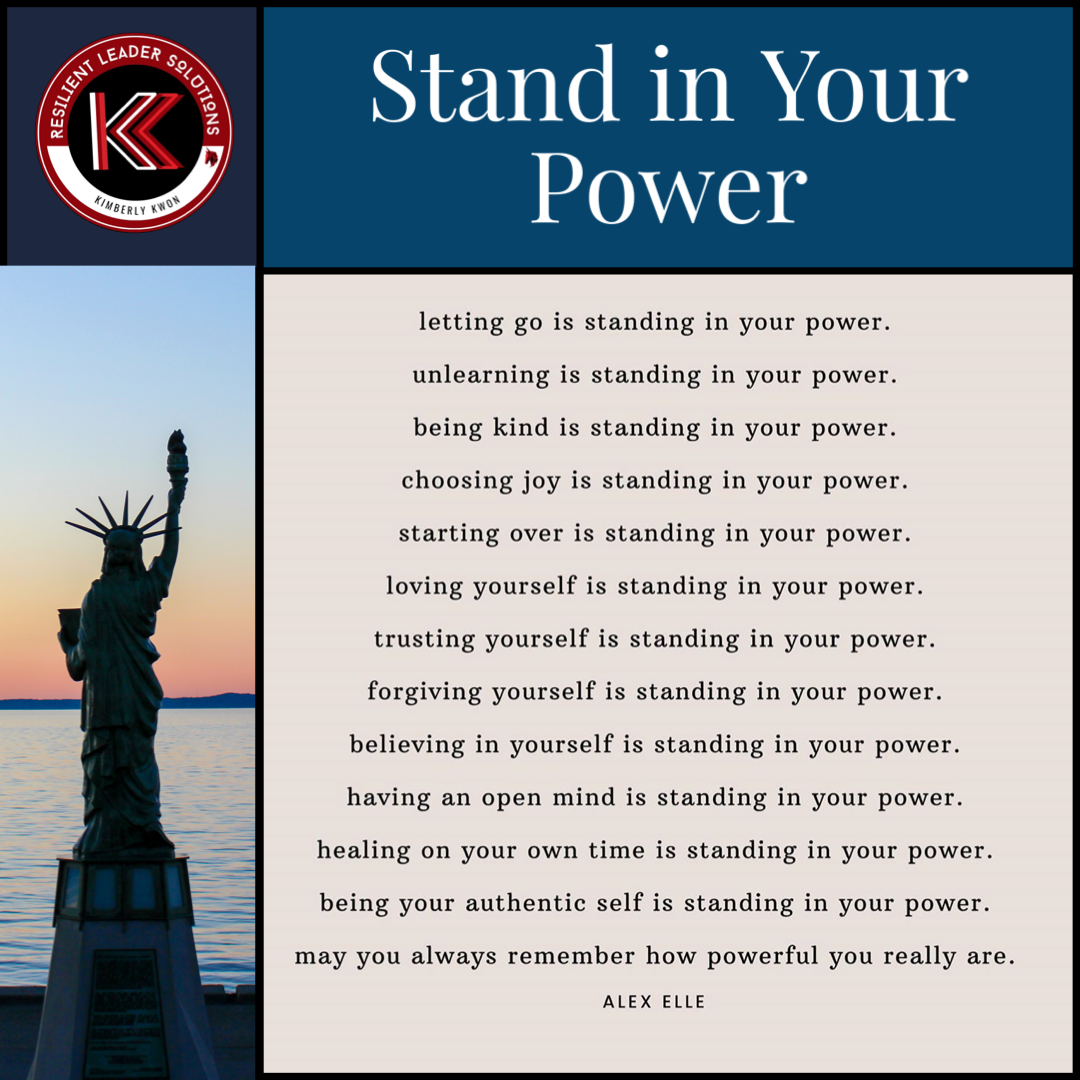 Self-Love. Self-Care. Self-Everything …
Self-love. Self-care. Perhaps the two most overused phrases in the field of self-help, life coaching and wellness.
They have lost its punch, it's zing …
Turned into fluff, floating and disappearing into the clouds.
Let me reframe it a bit so that hopefully it will become meaningful again.
The partner you give yourself is priceless and irreplaceable.
Self-love, self-care, self-worth, self-respect … is that partnership.
How are you partnering with yourself?
When you look at yourself in the mirror, what conversations are you having?
Do you see yourself as …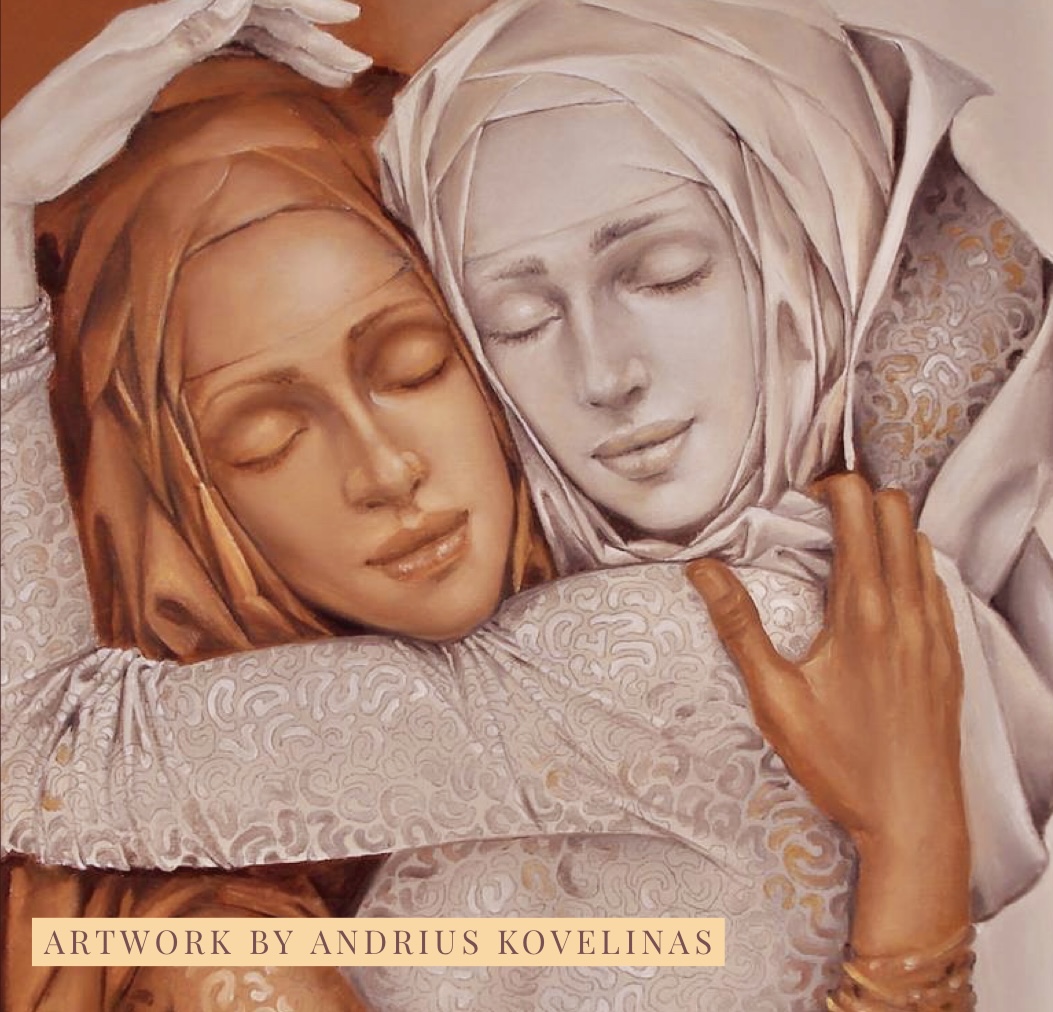 A success, instead of a disappointment or failure?
As perfectly whole – not broken, needing fixing or rescuing?
An investment, worth that time and energy, not a deficit?
Worthy of the space you take, not a burden?
The partner you give yourself is priceless and irreplaceable.
Give yourself the compassion, patience and grace you so easily give to others.
Be your best partner.
That is self-love, self-care, self-everything … reframed and reimagined.
What do you think? Did I give back its zing?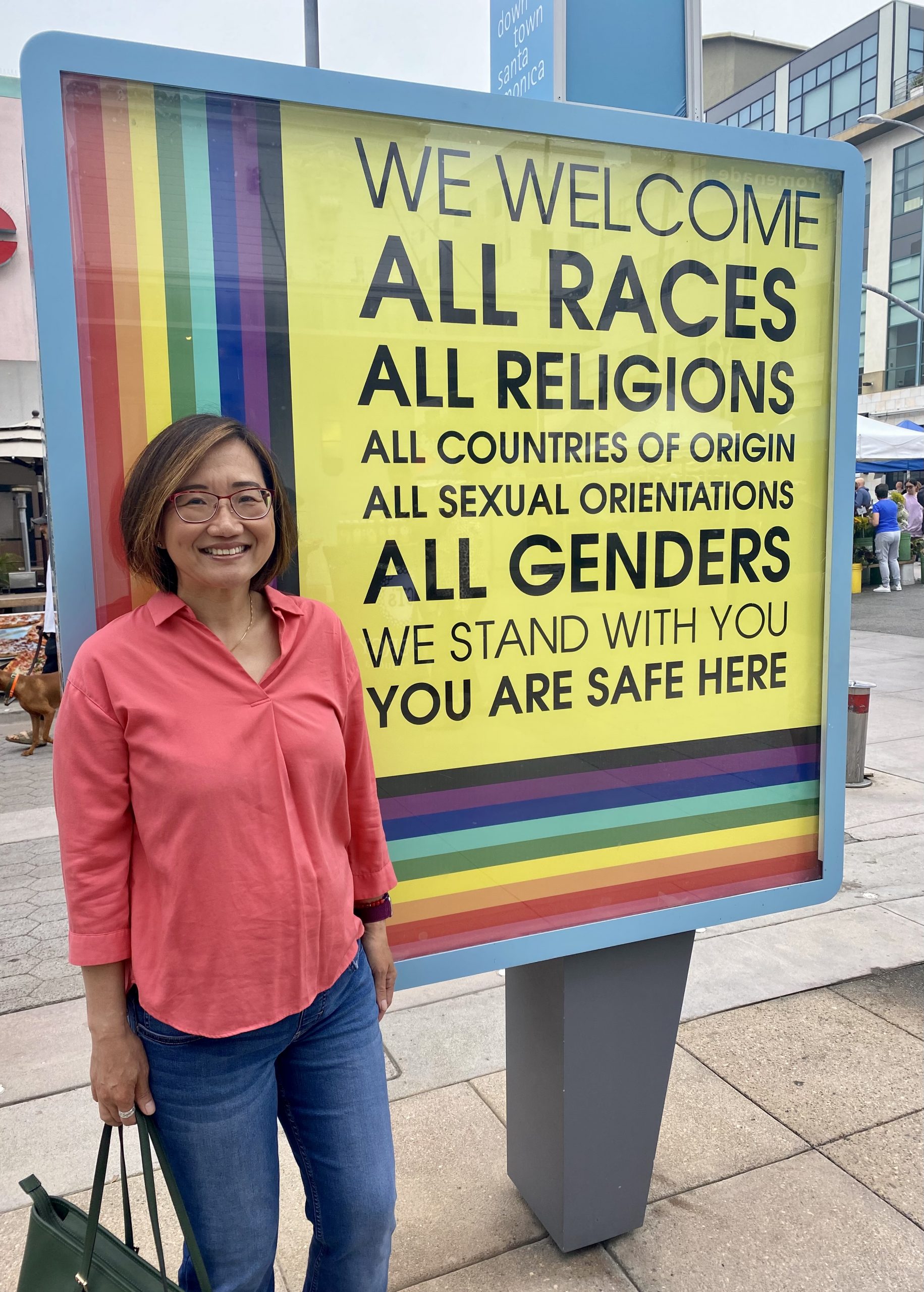 Be Your Beautiful Goddess Self
You are not here by chance.

It has taken billions of years …
An almost impossible collision
of events, choices, people, places and things, generations of ancestors … 

The magic of the stars, the beauty of the Earth, 
and everything in between in this YOUniverse
to get you here. 

I hope you know without any doubt 
that you are WORTHY of the space you take 
on this Earth and in people's lives. 

I CELEBRATE the space you take.

I hope you know without any doubt 
that EVERY part of you is a Miracle. 
You are amazing, incredible and more than enough. 
We are not broken, but perfectly whole.
Learning to fill our cracks with gold.

Be Your Own Miracle.
Be Your Beautiful Goddess Self.
You ARE Your Ancestors' Wildest Dreams. 

I Am My Ancestors' Wildest Dreams.
I Am My Own Miracle.
I Am My Beautiful Goddess Self.

~ by Kimberly Kwon