What is the difference between a good leader and a great one?
What is the difference between a good leader and a great one?
A business that thrives versus a business that survives?
The best leaders know that success is the direct result of hard work, dedication and the ability to plan and prepare for change, nurture growth and resilience, and lead with emotional intelligence.
They know they can not do it alone, and have a willingness to learn and grow.
You are the greatest project you will ever work on.
My customized, in-depth coaching packages provide your career and business the practical tools, customized strategies and solutions to assess, plan, execute, motivate and thrive.
My "I'm Possible" dreams is to help organizations create coaching cultures for all levels of leadership and those employees who want it. Because the benefits of coaching should be accessible to everyone. And the benefits of coaching impacts your bottom line.
It's an honor to create that safe space where we take off the business suits, titles and expectations of who you "should" be and have permission to be yourself and be human. It's my privilege to witness the magic that happens in the process of self-discovery and co-creation.

Practical Tools, Strategies and
"I'm Possible" Solutions for Your Career, Leadership and Life

Leadership, Managers,
Teams & Organizations
This coaching service addresses the big picture goals and the challenging steps to get there. What do you need to focus on for your leadership, company culture, business strategy, teams or organization?
Topics include strategies for resilient leadership, addressing interpersonal and team conflict, team building, employee retention, managing from the middle, succession planning, emotional intelligence, assessments and more.

Career Planning, Job Search & Work Life Transitions
This coaching service focuses on aligning your professional goals with your human goals. What is the mission and vision for your life? What are your work life challenges? 
Topics include resume reviews, interview preparation, and decisions at the crossroads including changing jobs, pivoting careers, recovering from burnout, time and energy management, returning from work after a work gap, retirement, and more.

Communications & Personal Brand
This coaching service addresses communicating simply and powerfully up, down and across your organization; messaging and brand on social media; and managing difficult conversations at work and at home.
Topics include entrepreneurship, LinkedIn profile optimization, preparing for team meetings, performance reviews, leadership presence, presentations, active listening, personal brand, values and more.
Testimonial 1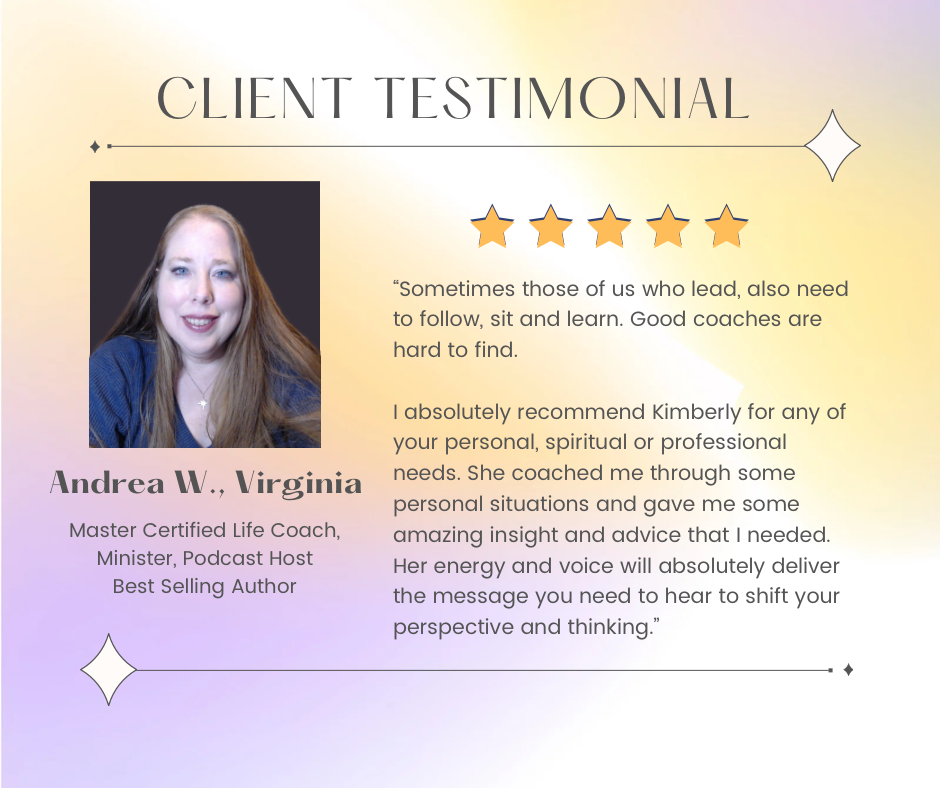 Testimonial 2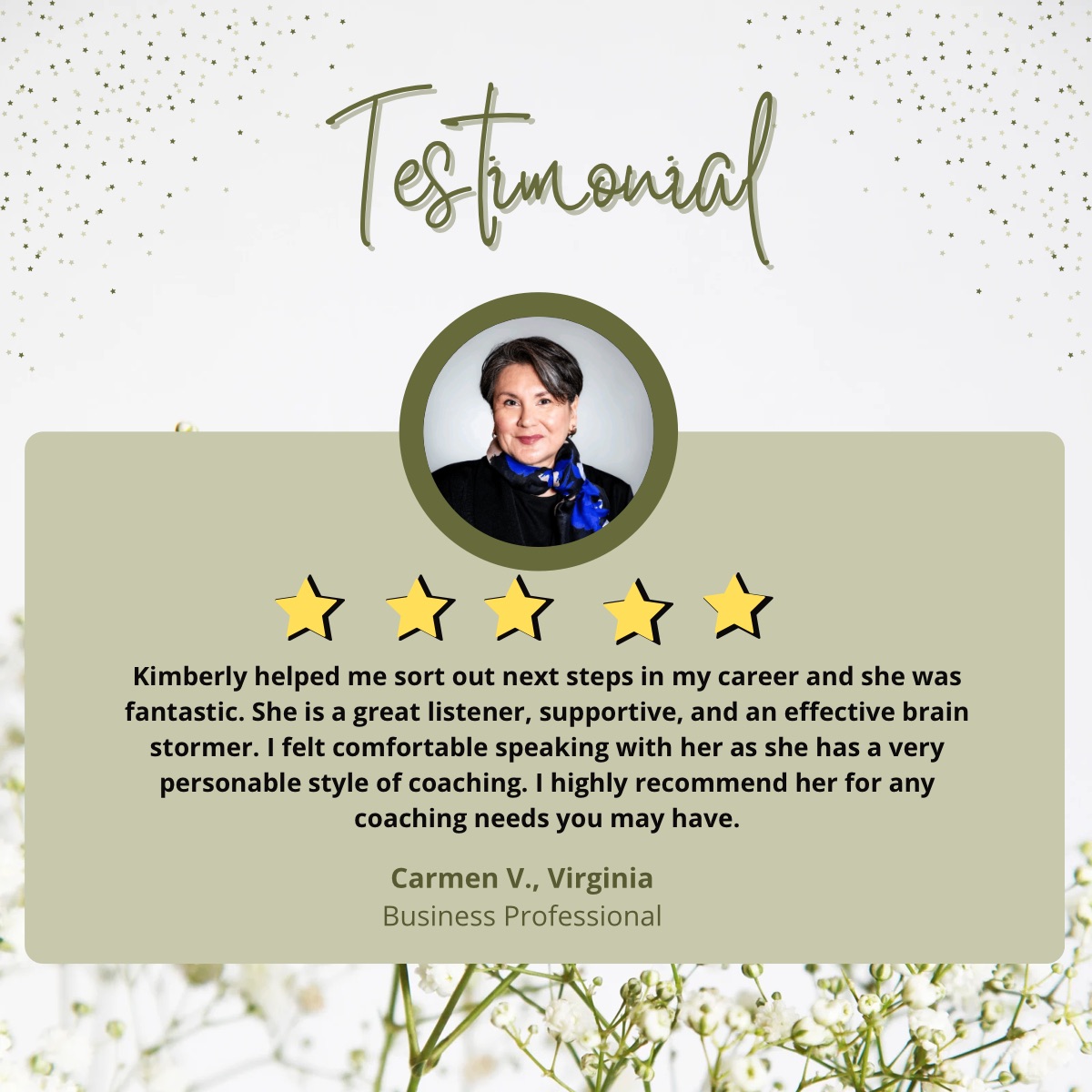 Testimonial 3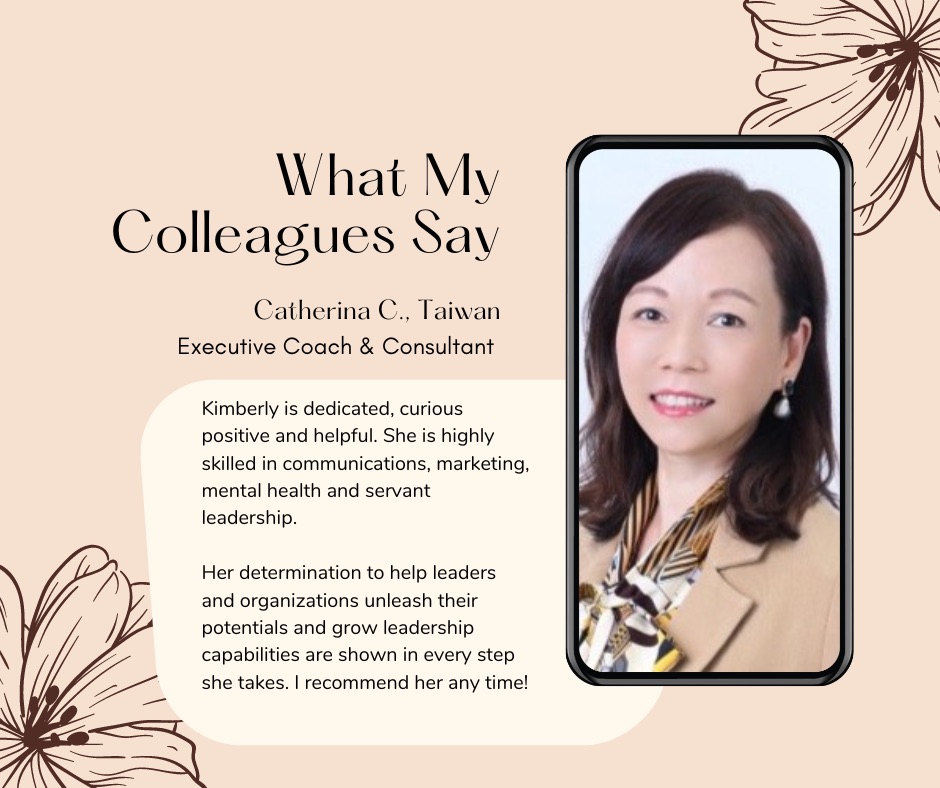 Testimonial 4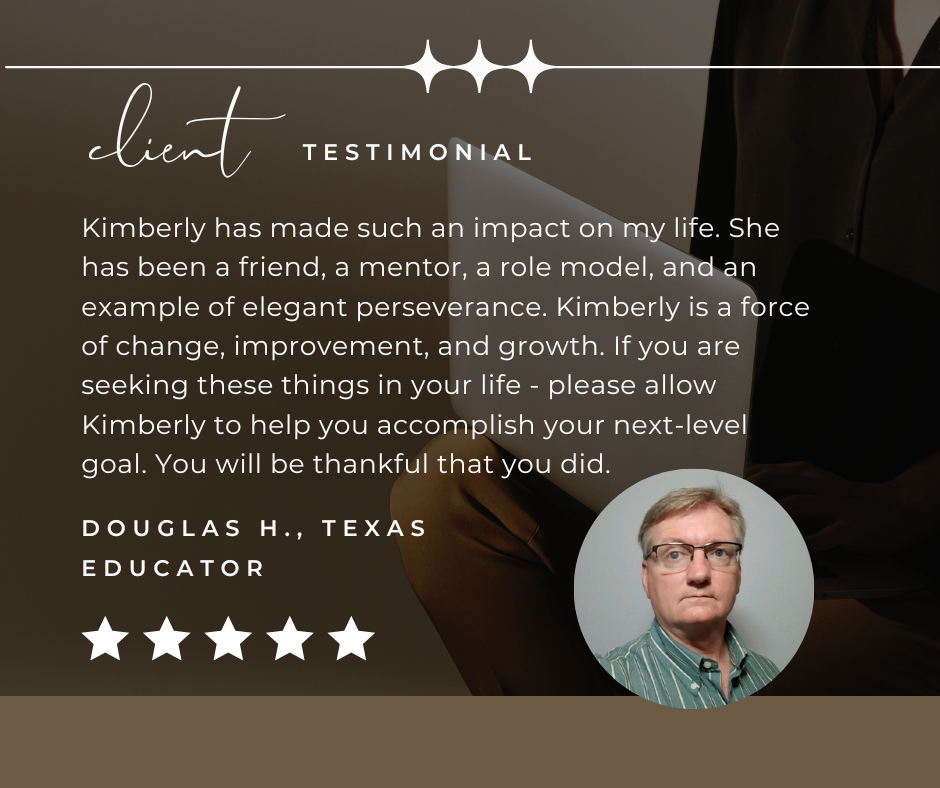 Testimonial 5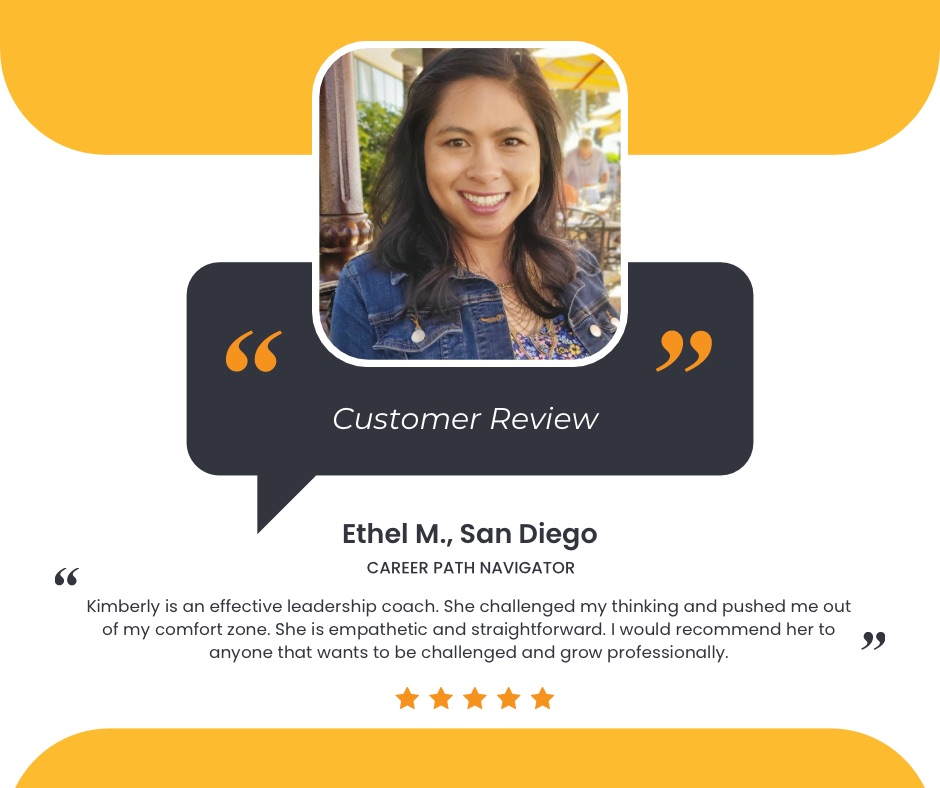 Testimonial 6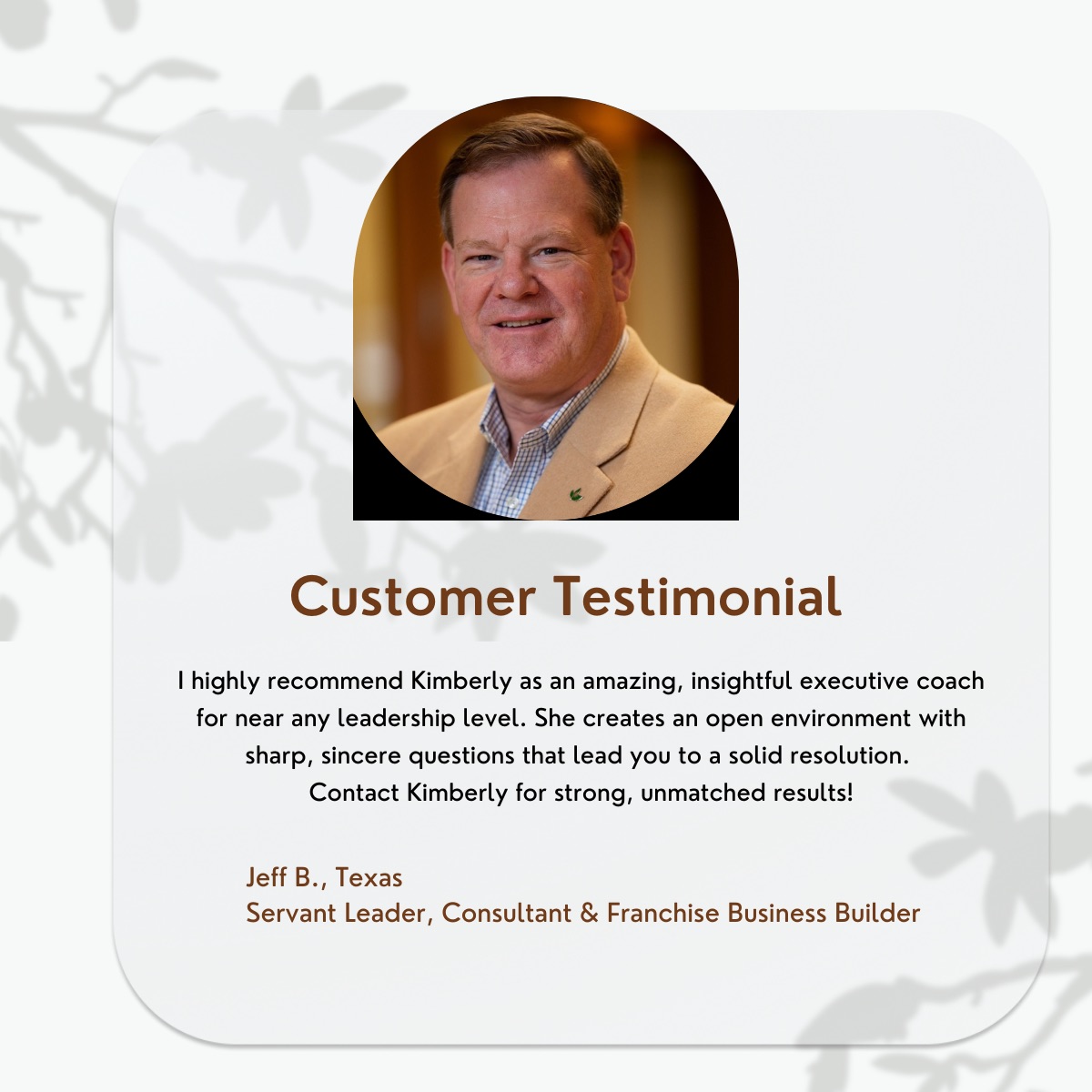 Testimonial 7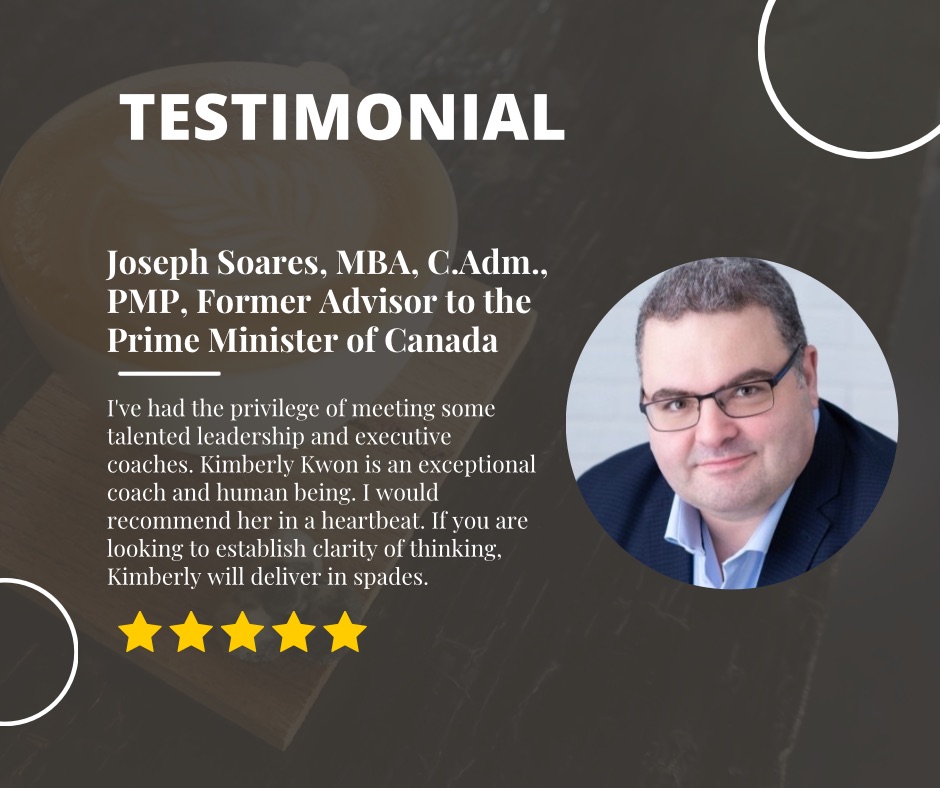 Testimonial 8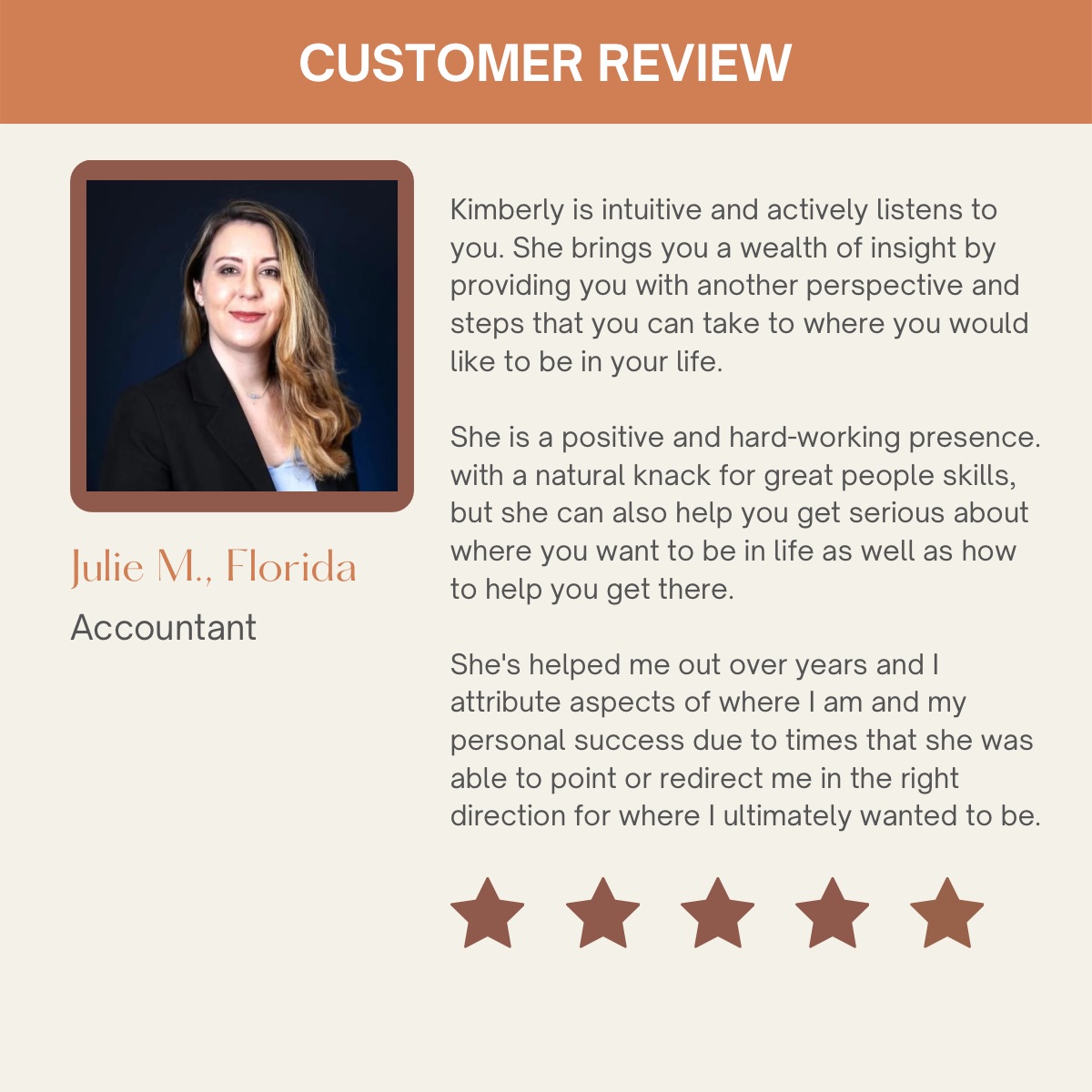 Testimonial 9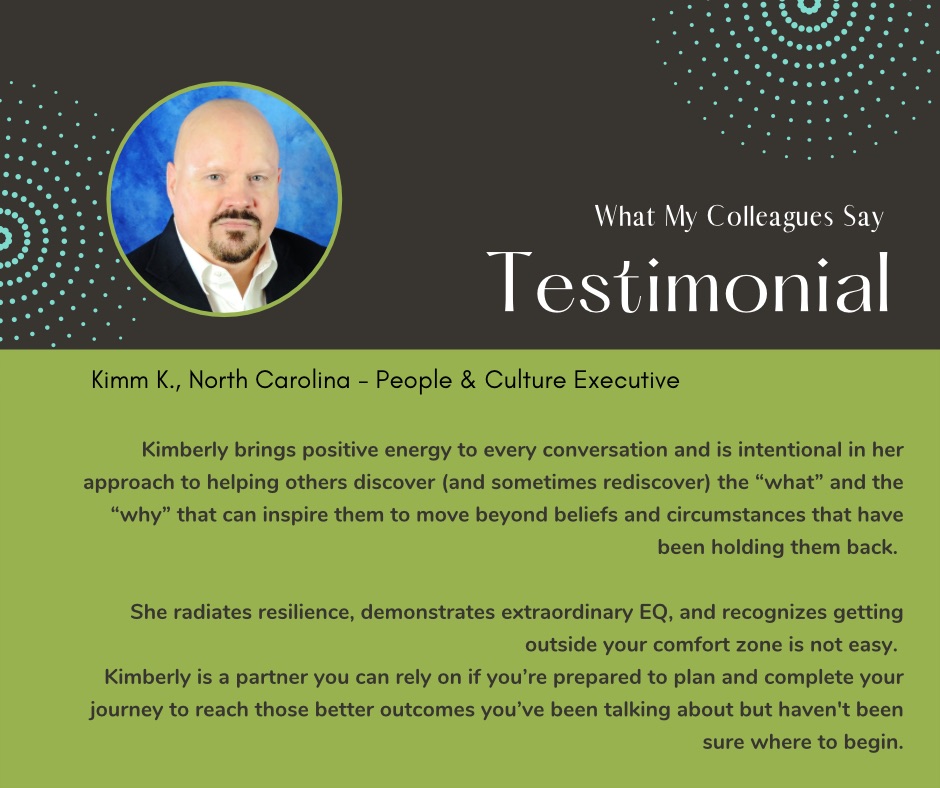 Testimonial 10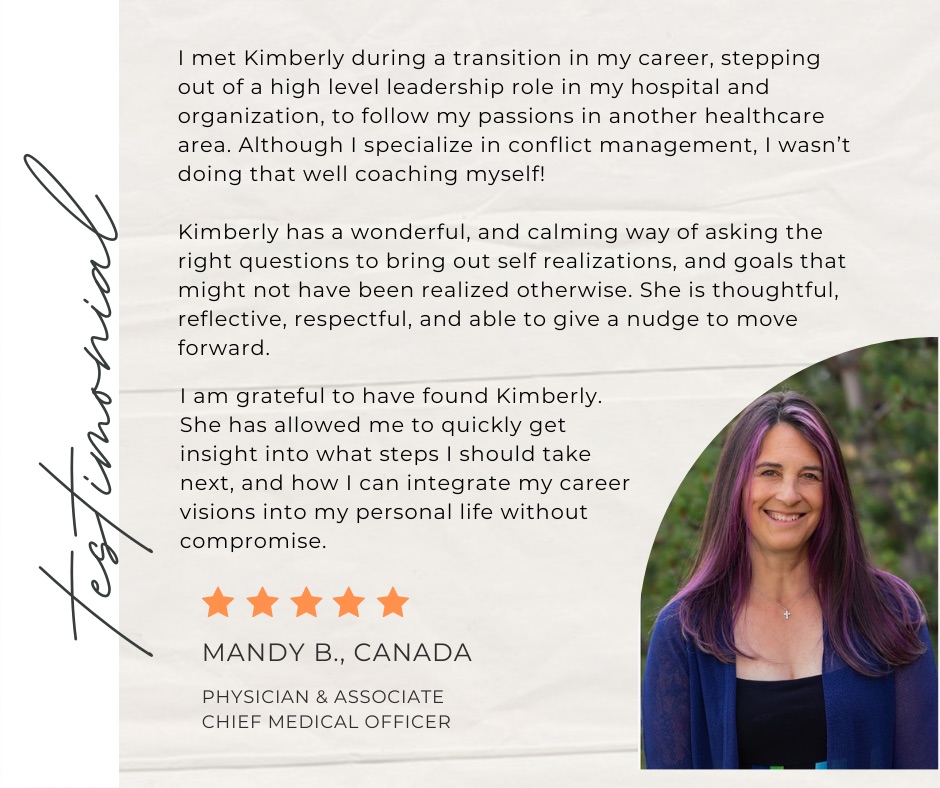 Testimonial 11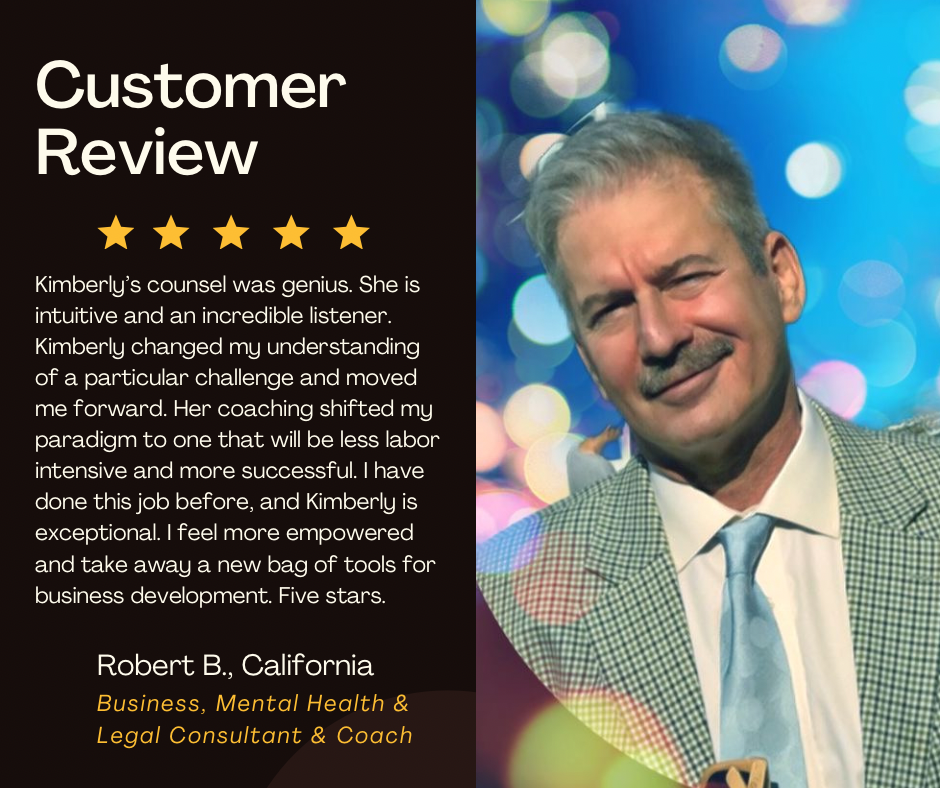 Testimonial 12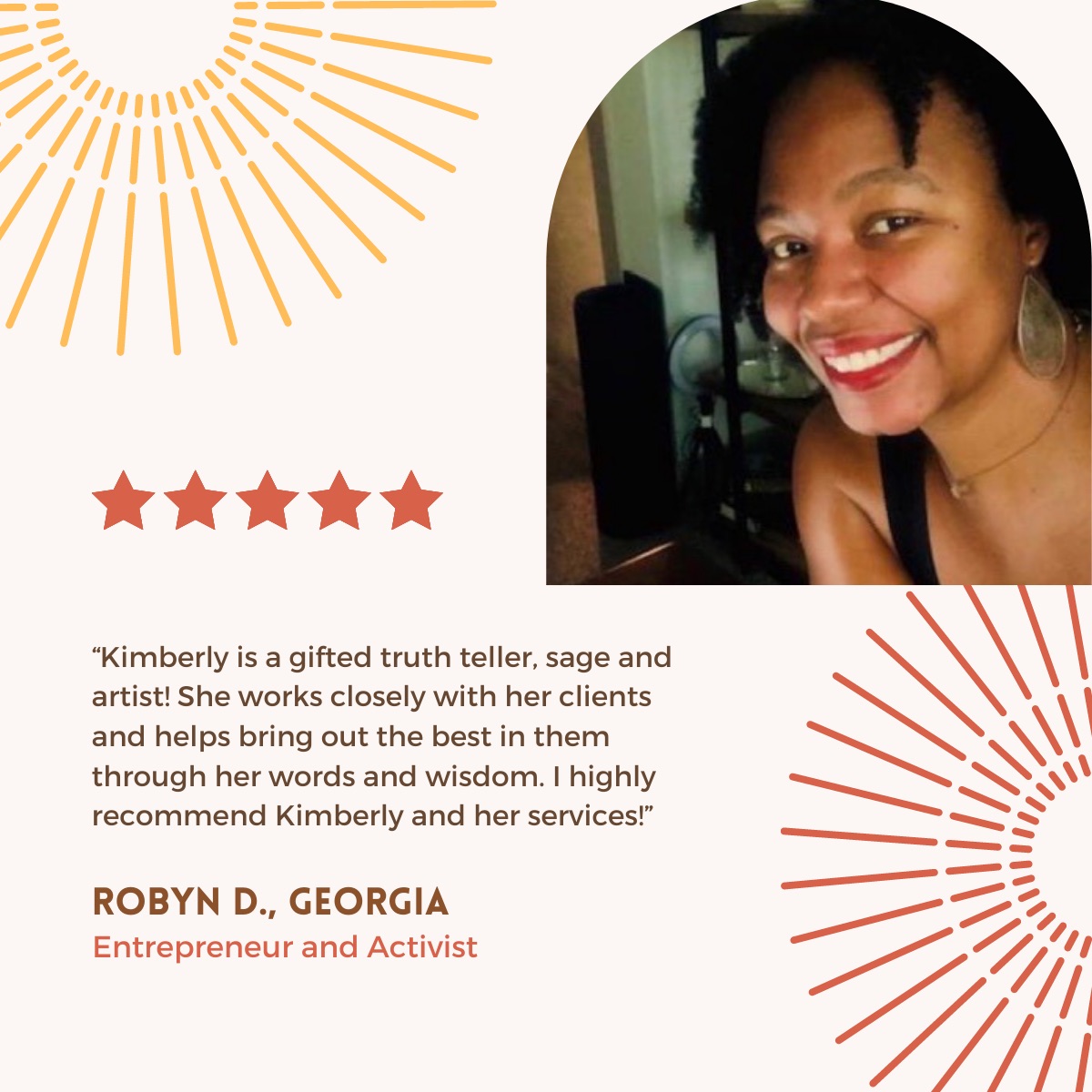 Testimonial 13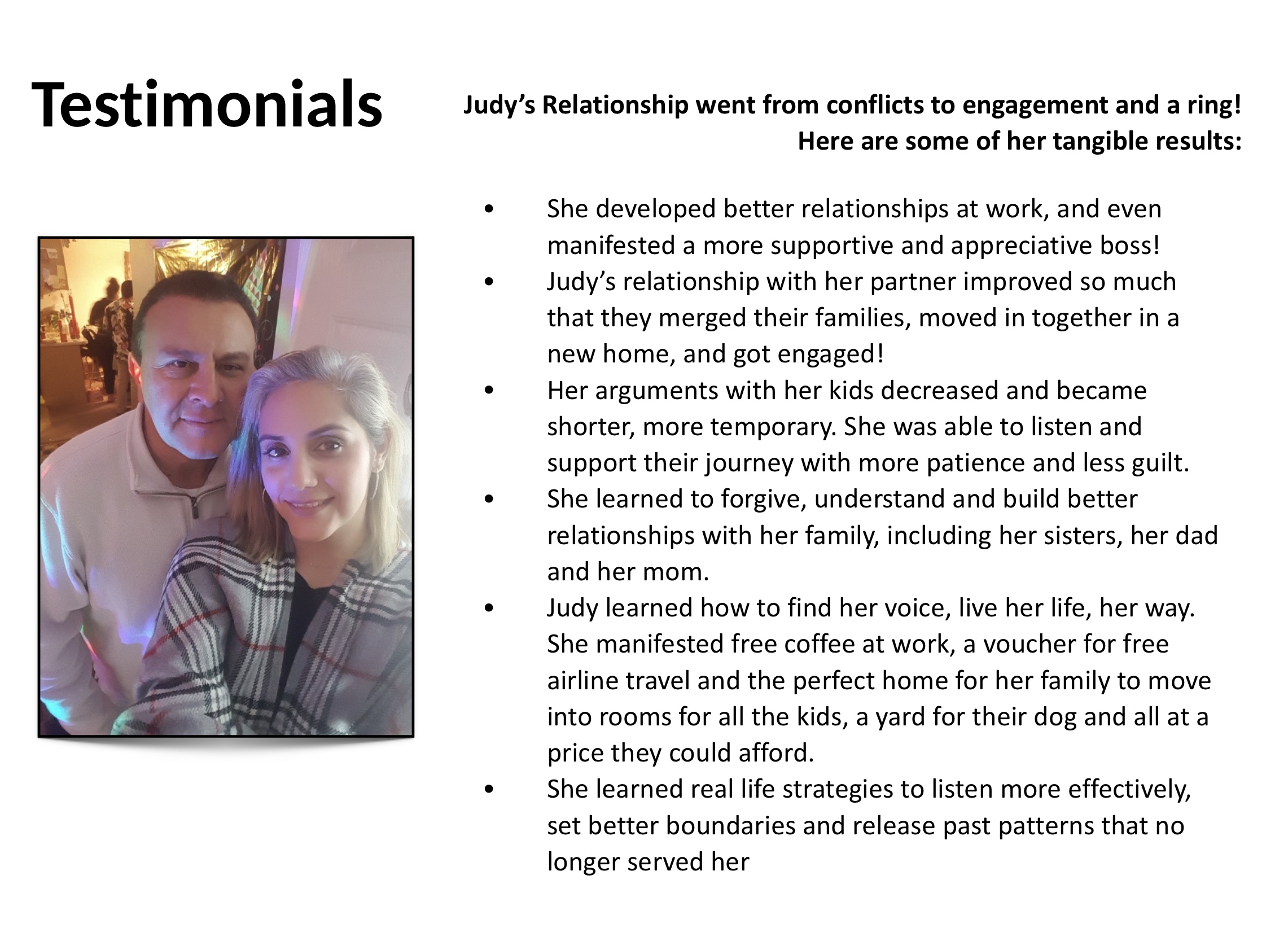 Testimonial 14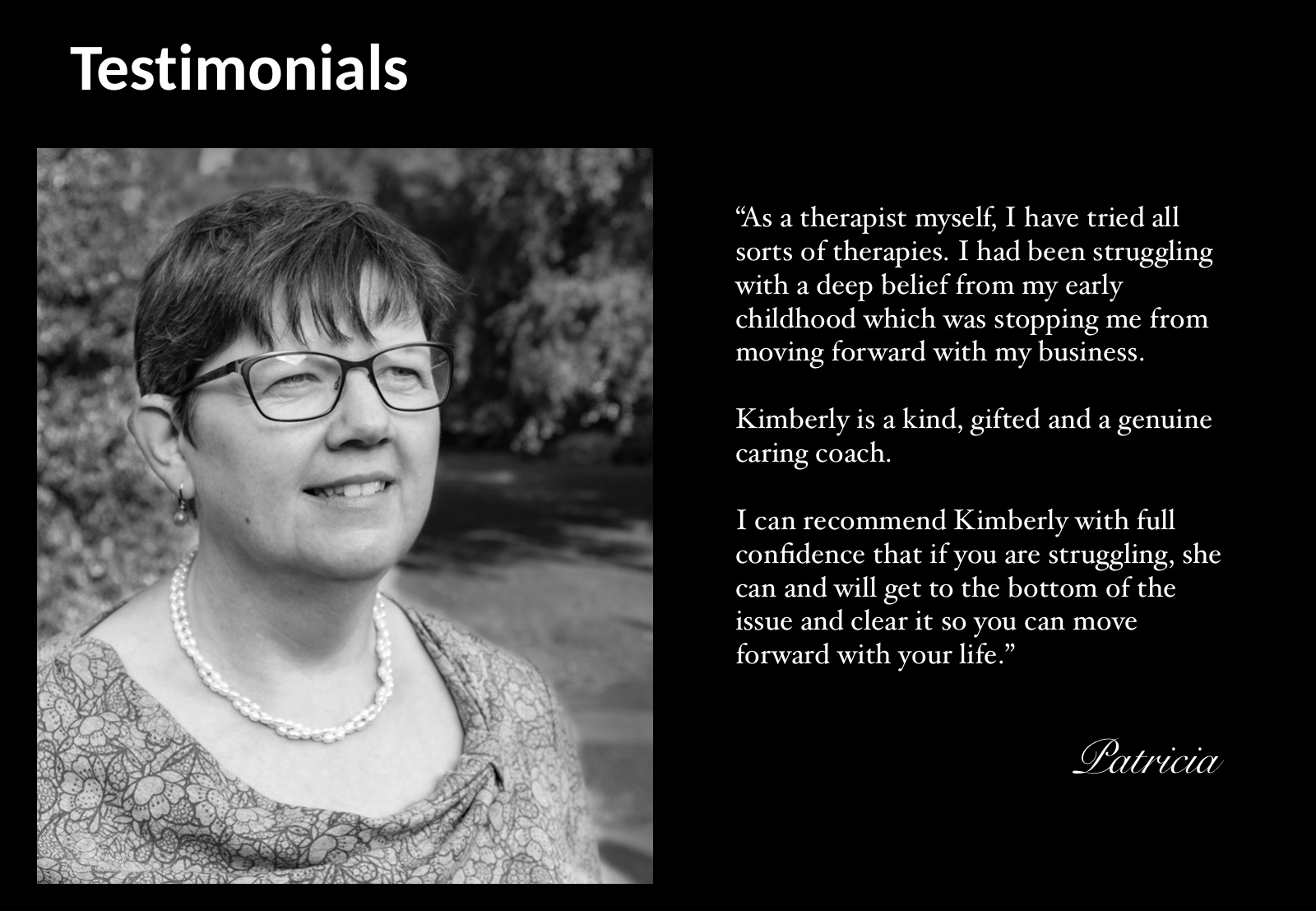 Testimonial 15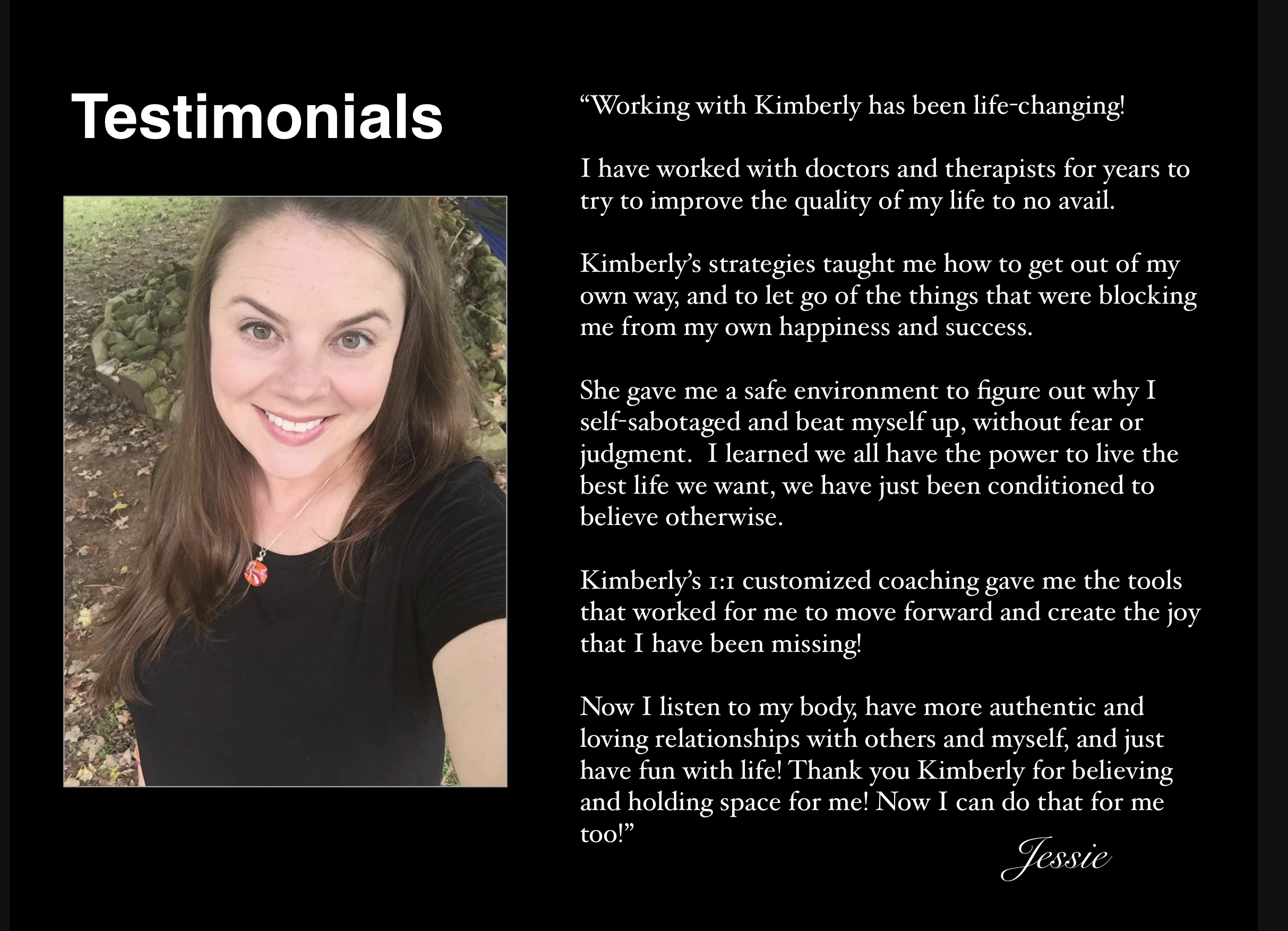 Testimonial 16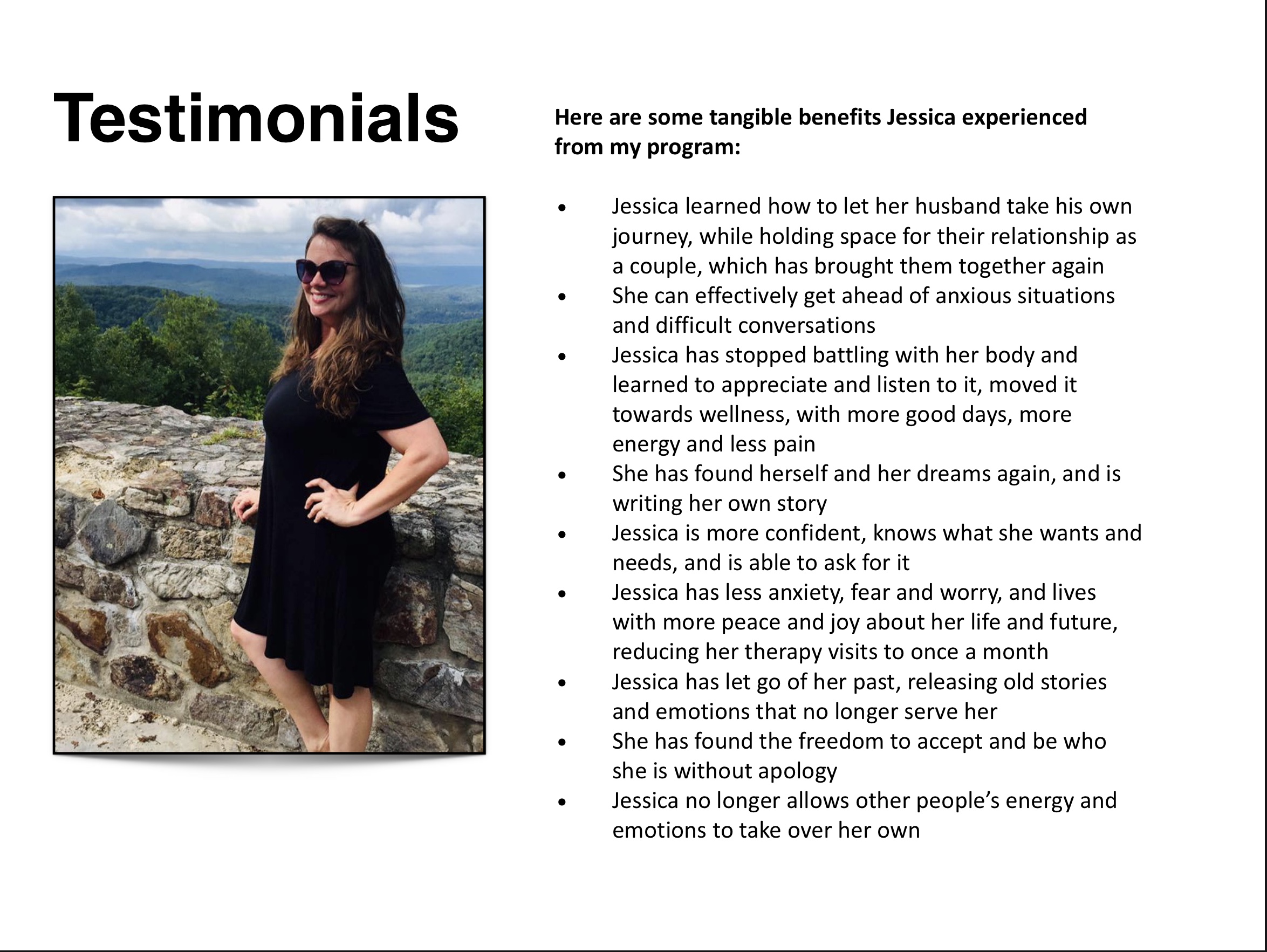 Testimonial 17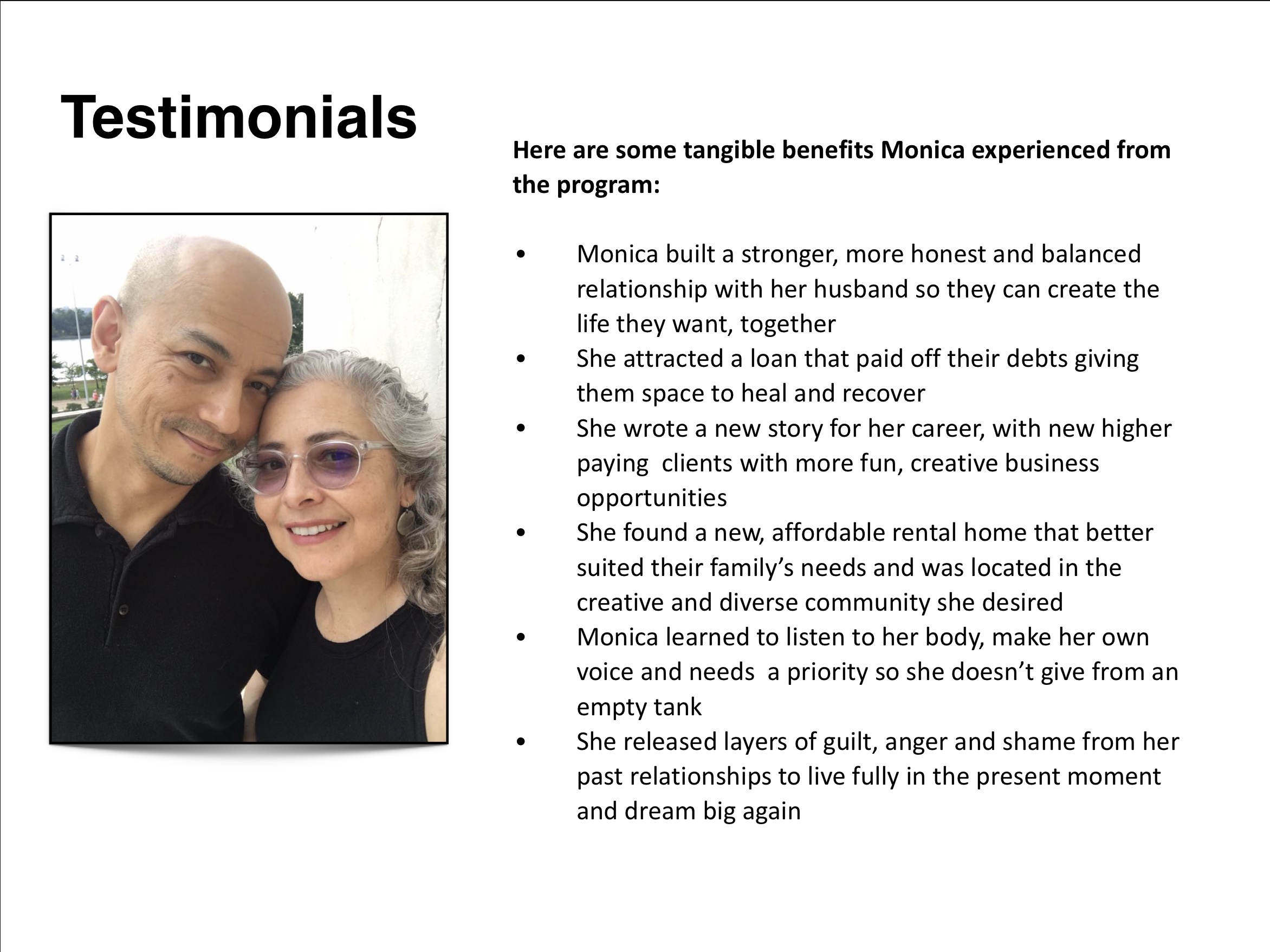 Testimonial 18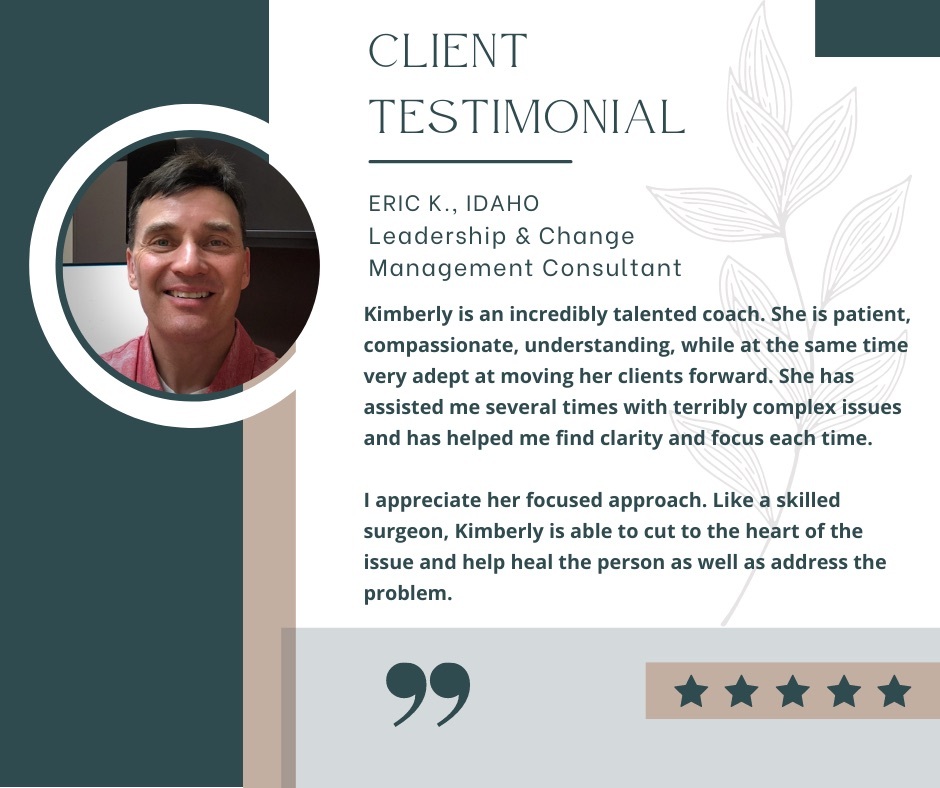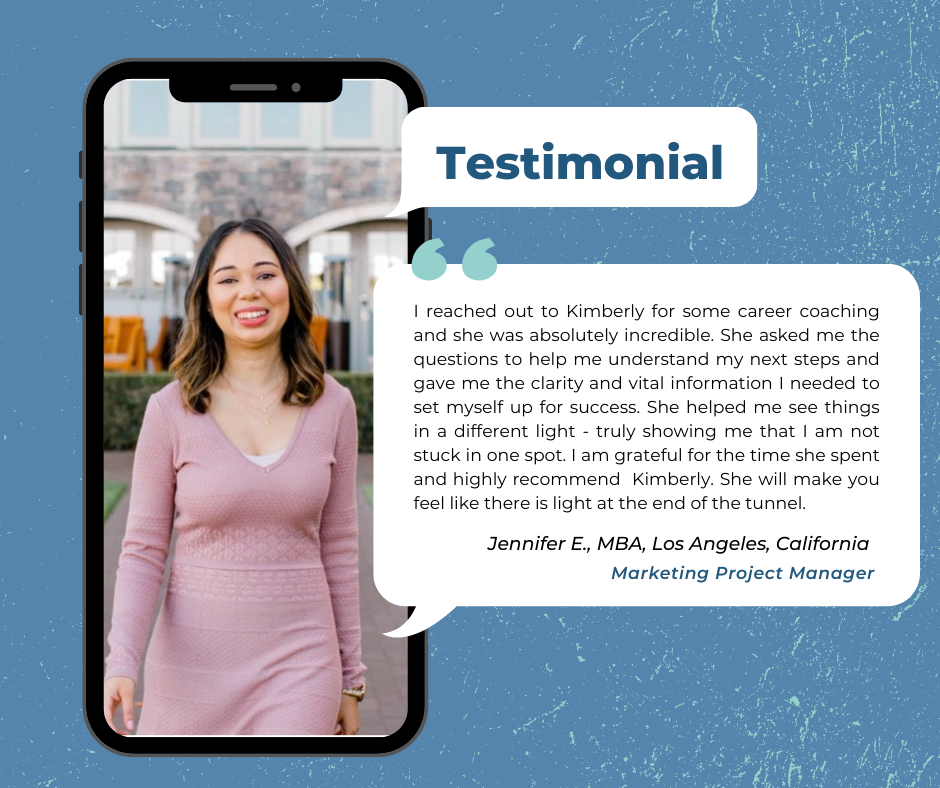 Testimonial 18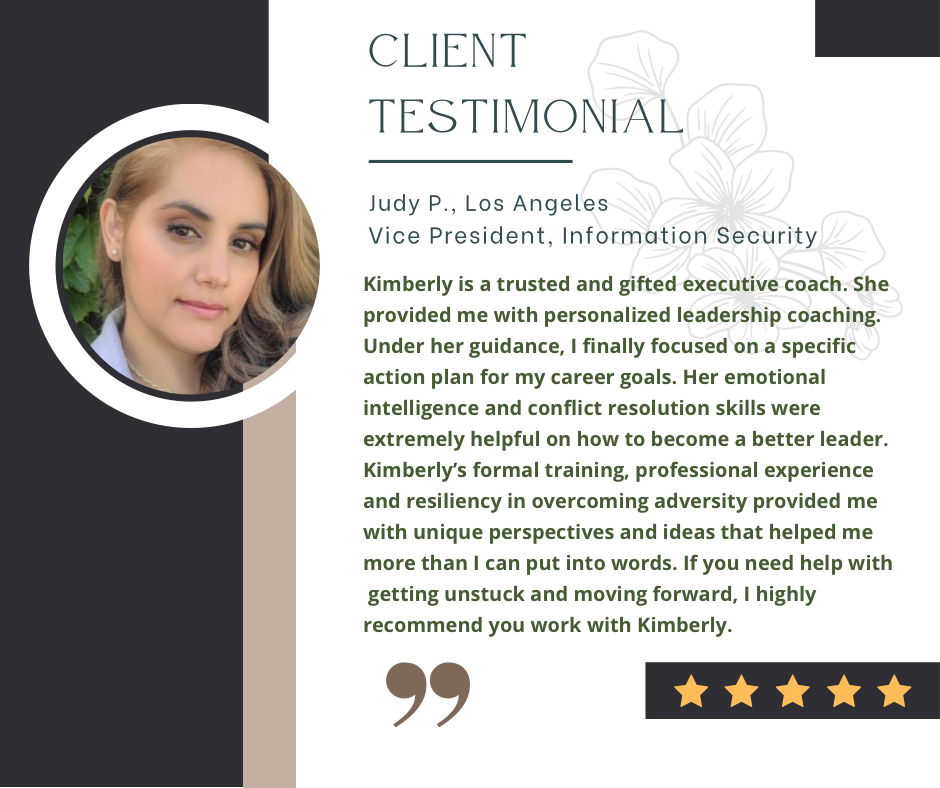 Resilient Leader Solutions
How Can You Help Me? Who Do You Serve?
Resiliency is a superpower.
But it can be exhausting to always be riding that rollercoaster.
It's more important than ever to know how to ride the highs and learn from the lows. To lead with empathy, be resilient and balance your real life responsibilities with your workplace demands.
We partner together to discover the "I'm Possible" solutions to create the sustainable results you want for your work and life – whether it is for your teams, business or career. I love working with leadership and employee teams in small and medium sized businesses; everyday mangers and individuals with a heart to serve; ad public servants, entrepreneurs and small business owners who want to make a difference in their community.
You are the author of this story and CEO of your life. 
Are you ready to navigate the plot twists and align your workplace, career and business with your human goals? Let's write this next chapter together.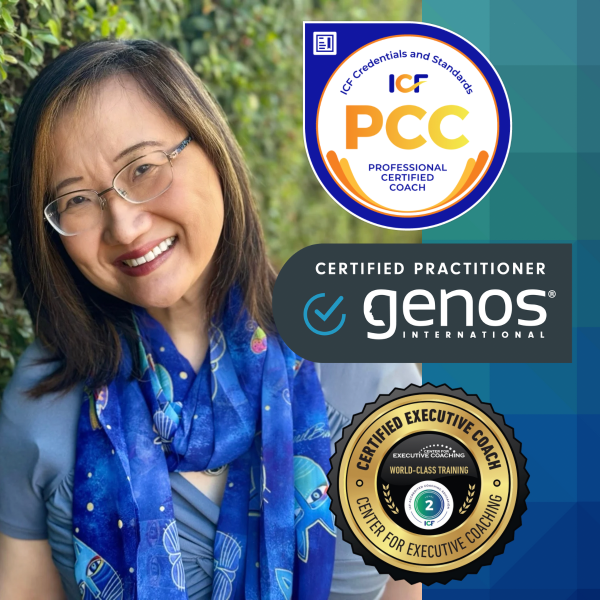 What Would You Do If You Knew You Could Not Fail?
Can I tell you a secret to my success?
To my resilience, my abundance and ability to find solutions, create opportunities, and get unstuck? I do things differently.
I intentionally make time to do things that me feel good, allow me to relax and have fun. And I take the time to celebrate the wins, no matter how big or small. 
Ready to Work with Kimberly?
Fill out this form below. I will reach out to schedule a brief call to discover whether we are a right match to work together, figure out your goals and/or discuss the best solution to serve your needs and fit your budget.
Why Coaching?
ROI and the Results to Help You Thrive
How can you leverage coaching for your organization, leadership, employee or professional career success?
What kind of results can you expect through providing coaching at work?
A Metrix Global study found that executive coaching produced a 529% ROI (that's $5 for every $1 spent on coaching) as well as significant intangible benefits to the business. When the financial benefits of employee retention were rolled into the mix, the ROI was nearly eight to one, or 788 %.
The International Coaching Federation (ICF) reports the following statistics on the benefits of executive coaching: