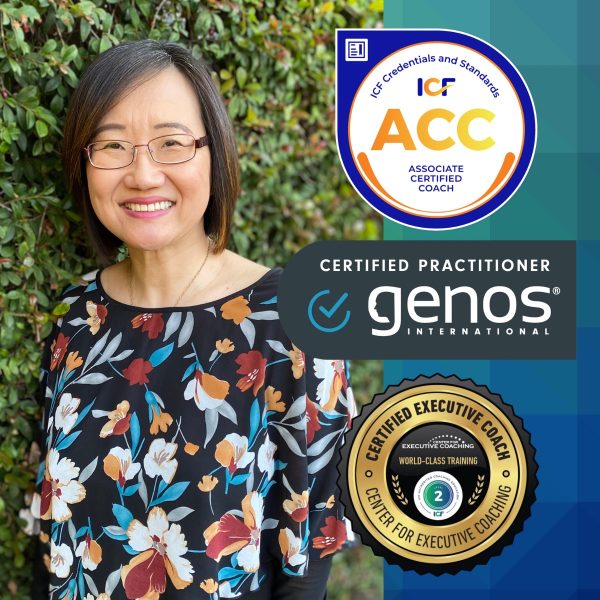 Kimberly Kwon is an ICF certified leadership, career and executive coach who specializes in employee development, personal and professional branding, emotional intelligence, resilience and well being.
As a communications professional, speaker, writer and coach, Kimberly helps her clients communicate their brand, story and message simply and powerfully for their personal and professional success. Whether their goal is to get the next job, strengthen their social media presence, confidently communicate to Executives, Board members and stakeholders, or motivate their employees and teams, Kimberly helps you navigate life's plot twists, align your SMART goals with your human goals, and write your own story.
Kimberly is currently working as a Career and Outplacement Transitions coach with Randstad RiseSmart staffing services. She has worked with community advocates, managers, executives and everyday leaders from all walks of life in both corporate, university and non-profit settings.
Kimberly has a Masters in Divinity and Bachelors in Journalism and Political Science, and has more than 20 years combined experience as a writer, pastor, communications professional and a coach. As a disabled Asian American woman, born with cerebral palsy and living with lupus, she understands the consequences of burnout to your well being.
Kimberly believes you are the greatest project you will ever work on.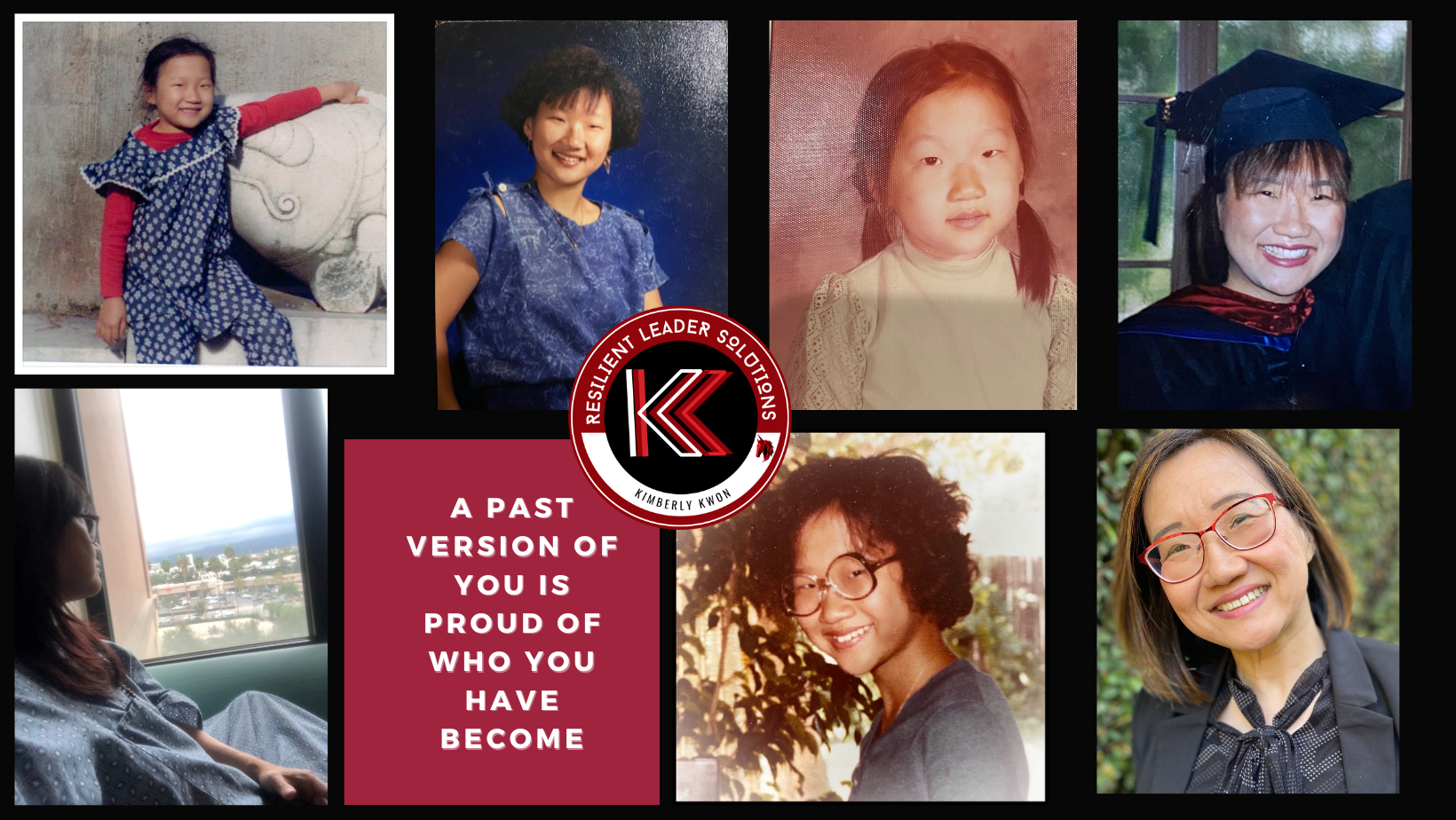 For years my name was King Kong. 
People couldn't pronounce my name. And although a few people would actually try, many would end up saying King Kong, or some variation of it.
Thinking it was "cute".
I Joined the Swim Team But Didn't Know How to Swim
I joined my high school's swim team, but I didn't know how to swim.
It was my junior year of high school.
I convinced my high school AP History teacher, who was also the head swim coach, to let me join the team.
Are You at the Crossroads with Your Job or Career?
He said he wished he could hire both of us.
I asked him why not, and asked to see his organization chart, and left the interview with a smile.
One week later I was hired.
Testimonial 1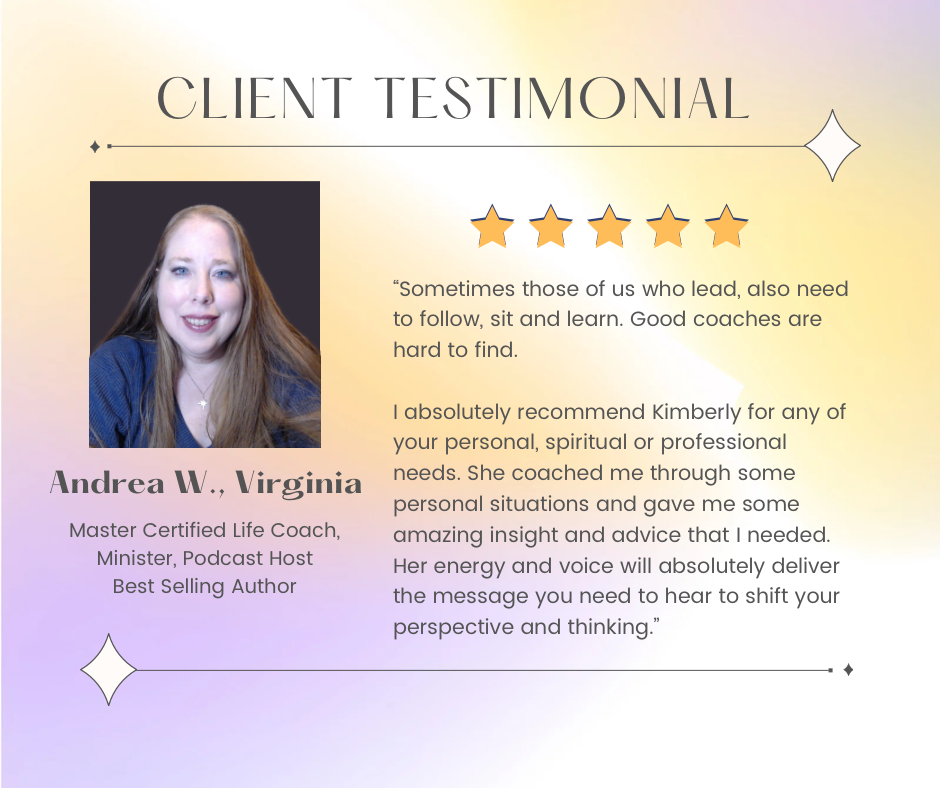 Testimonial 2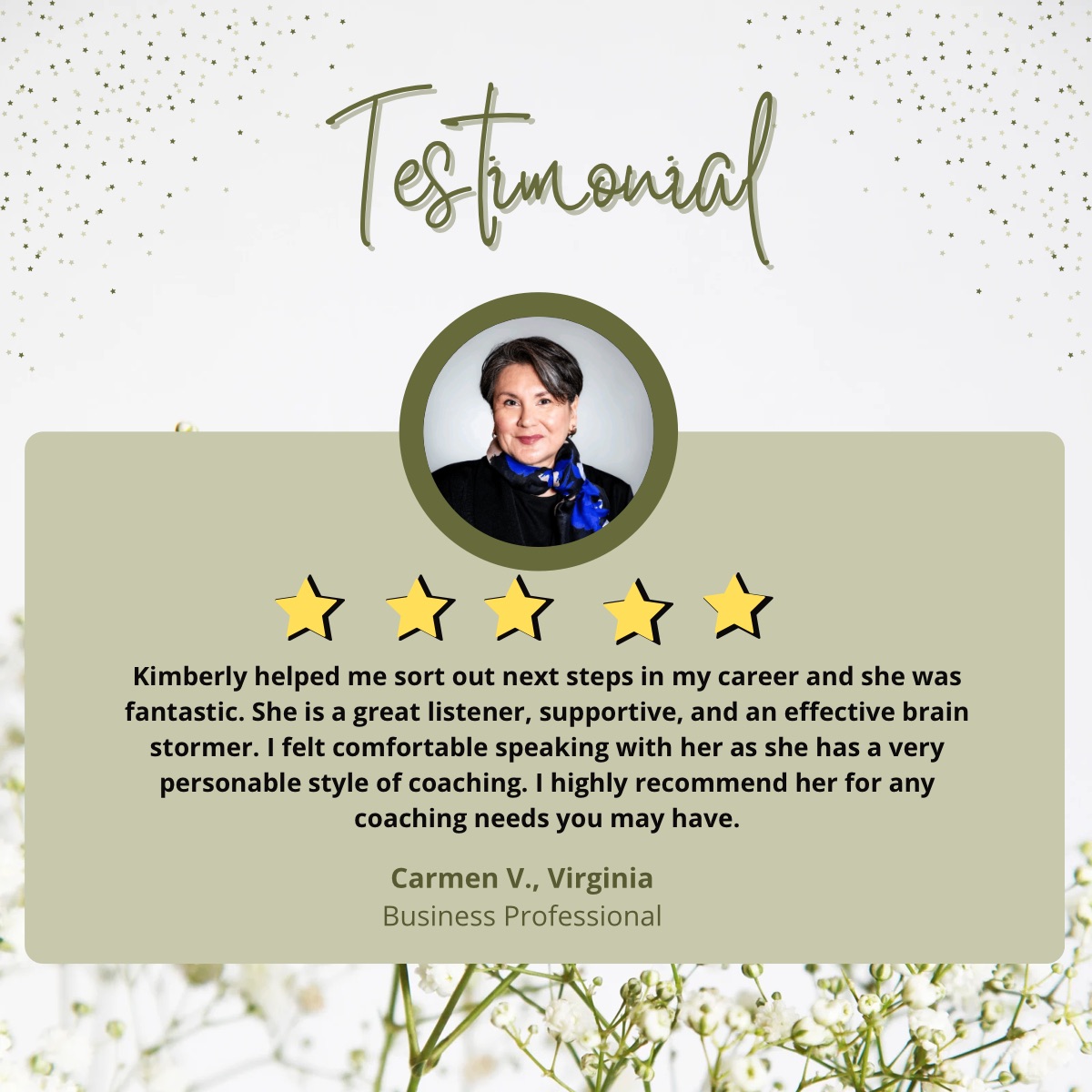 Testimonial 3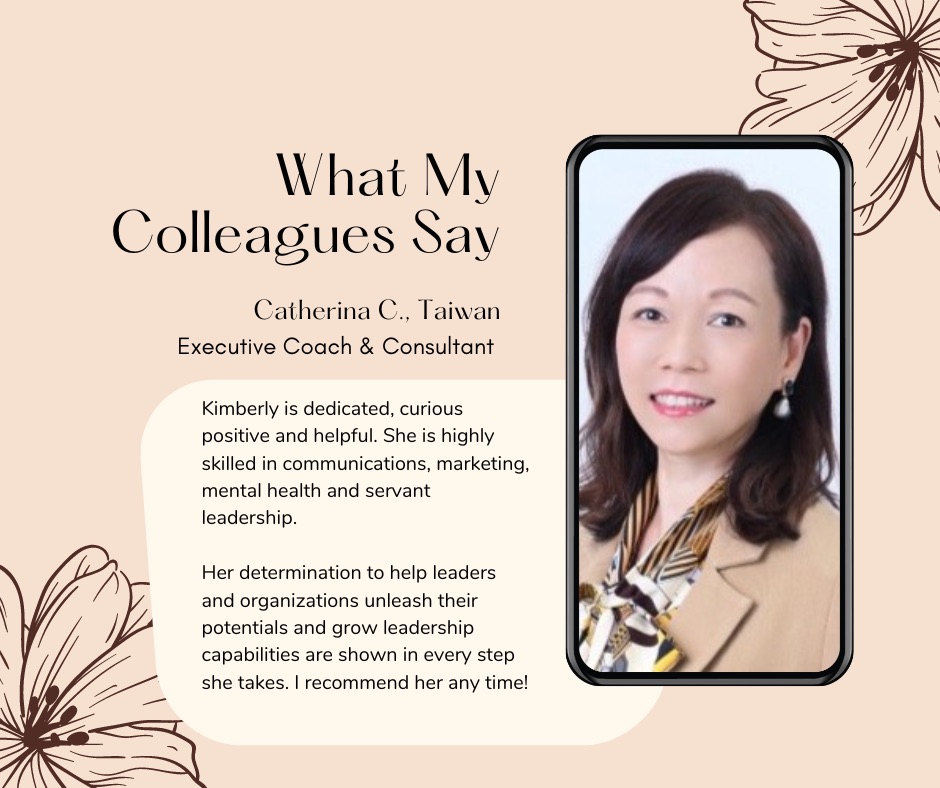 Testimonial 4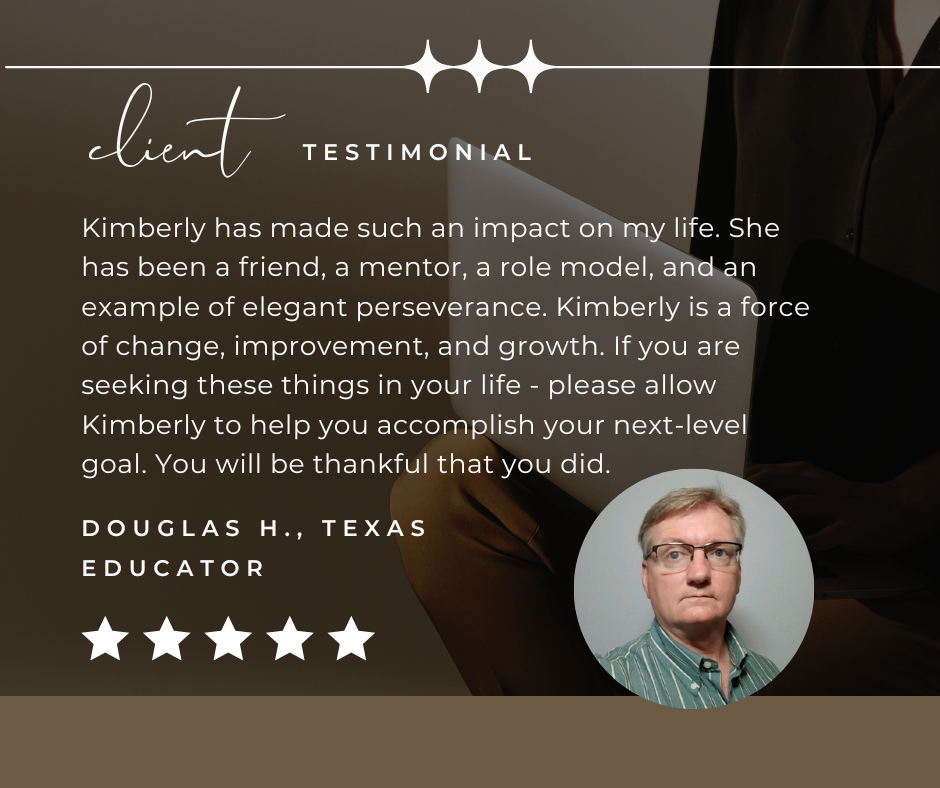 Testimonial 5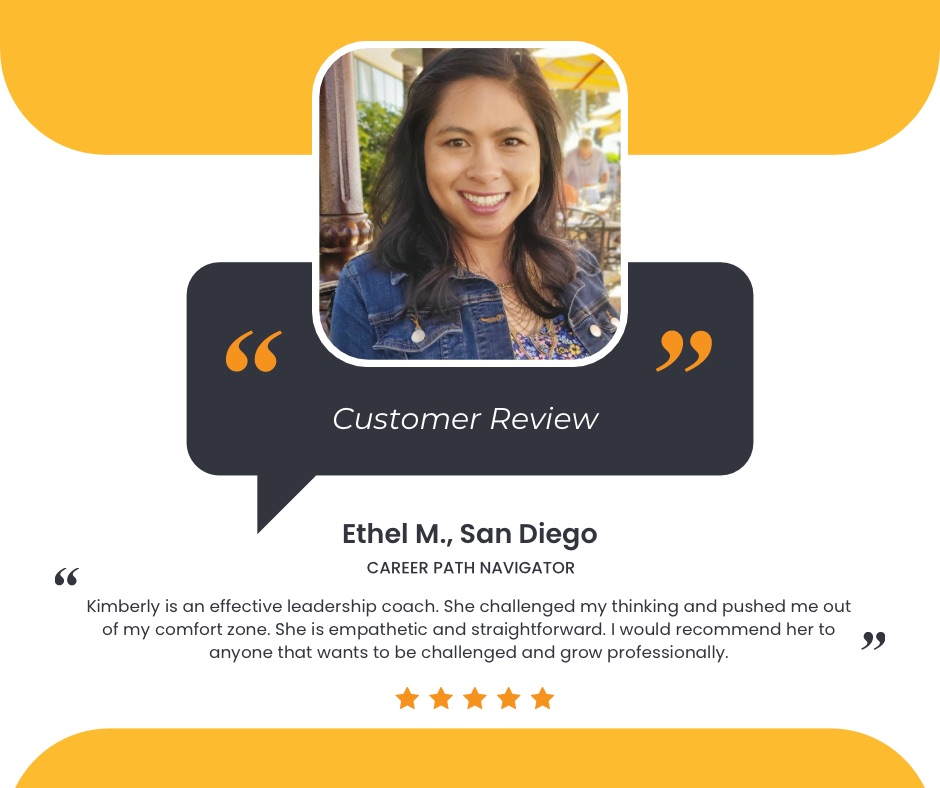 Testimonial 6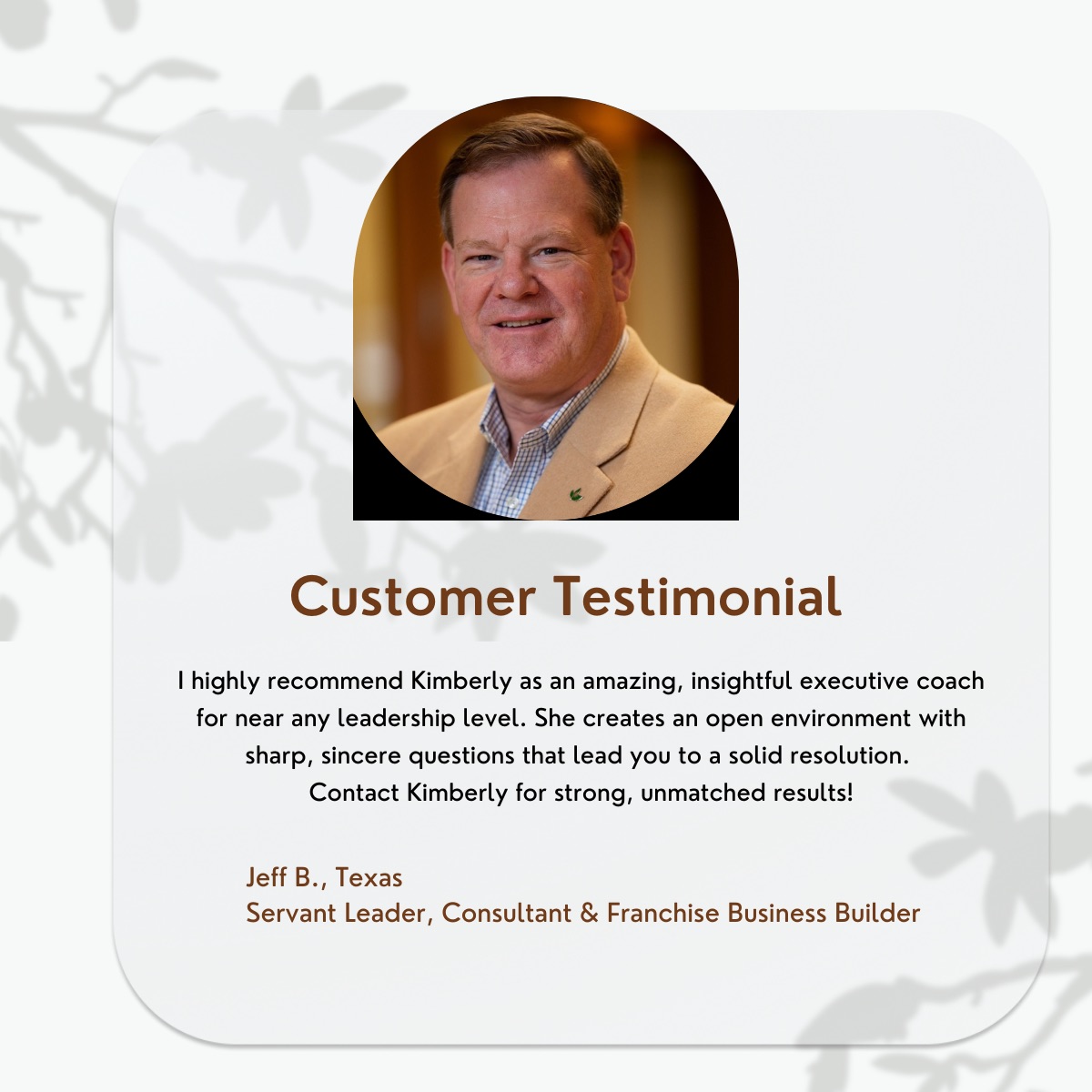 Testimonial 7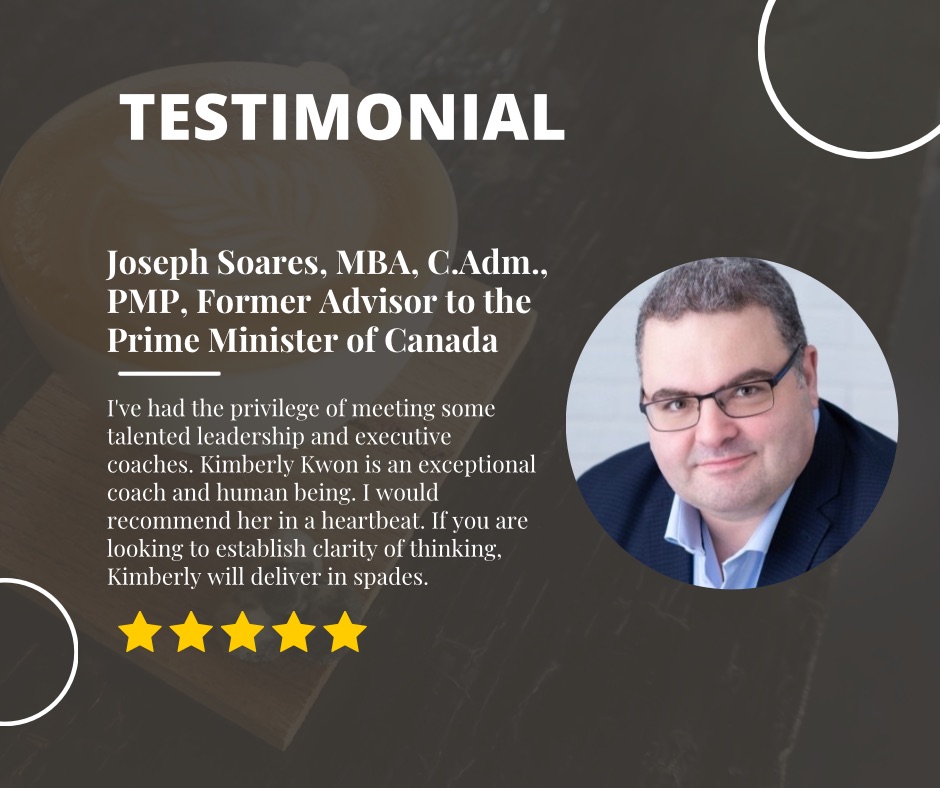 Testimonial 8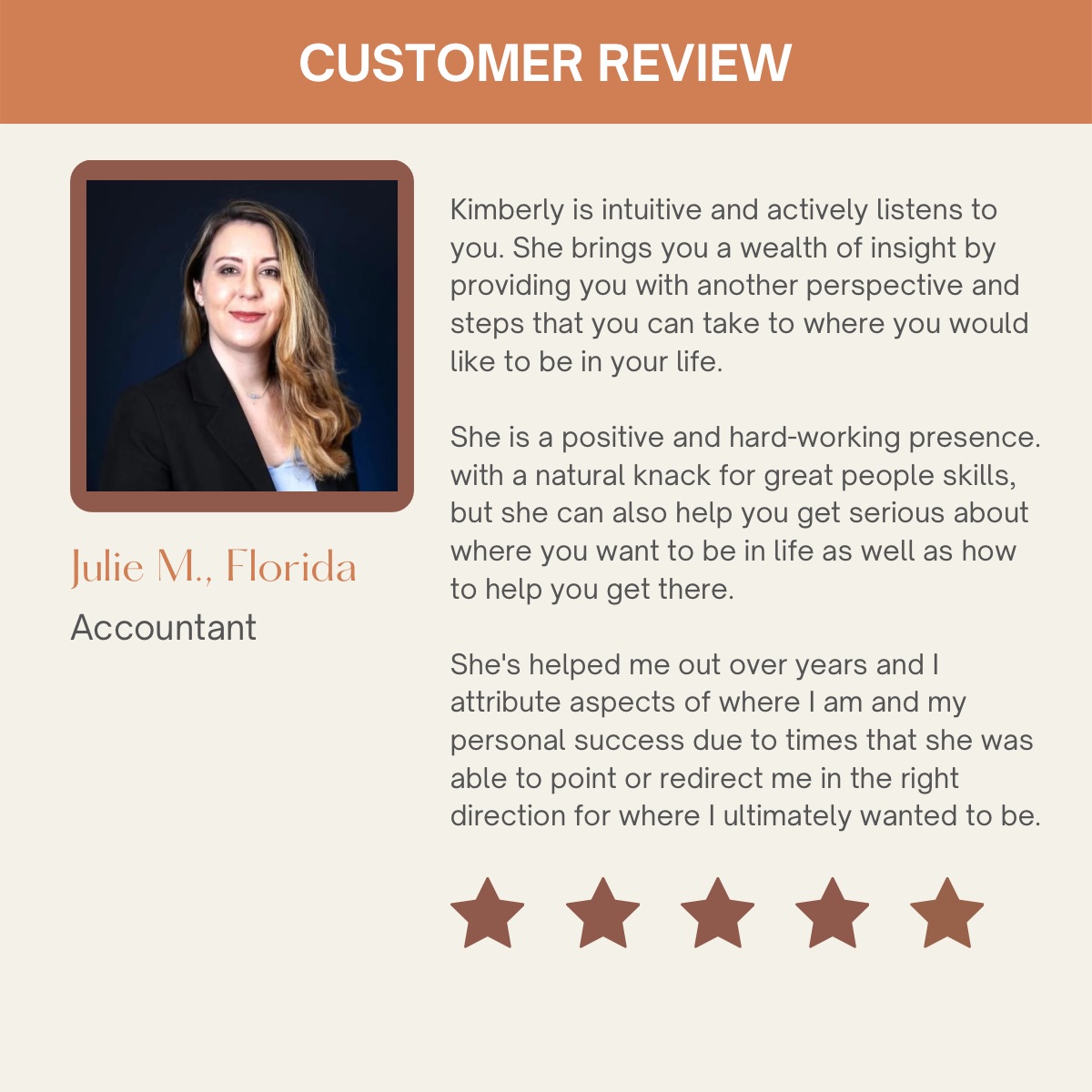 Testimonial 9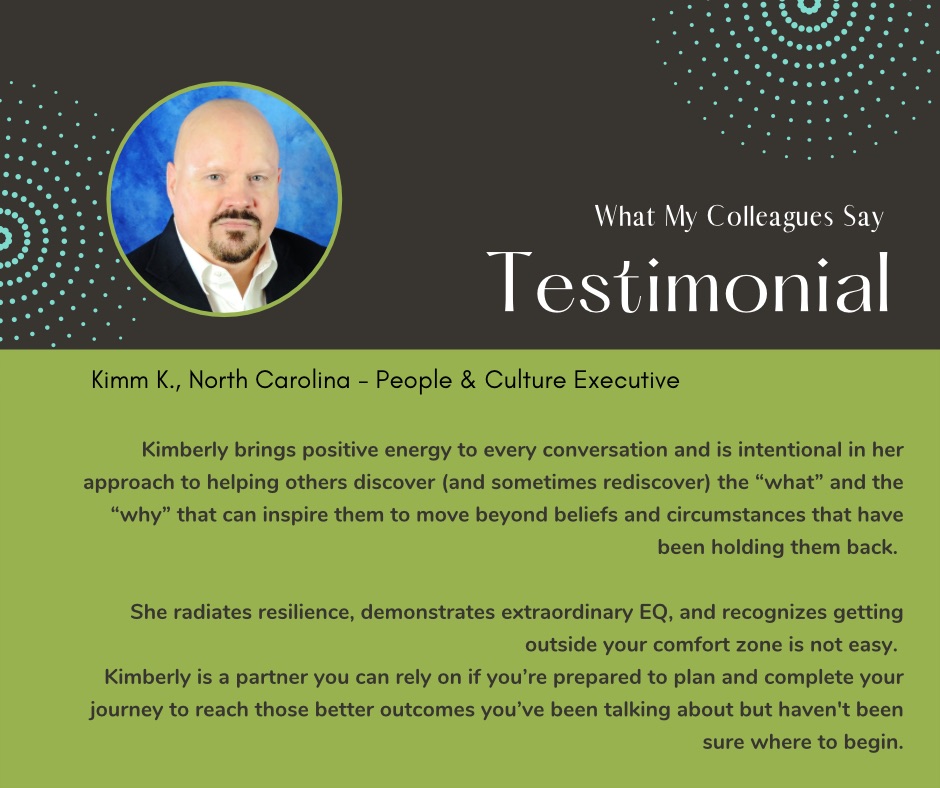 Testimonial 10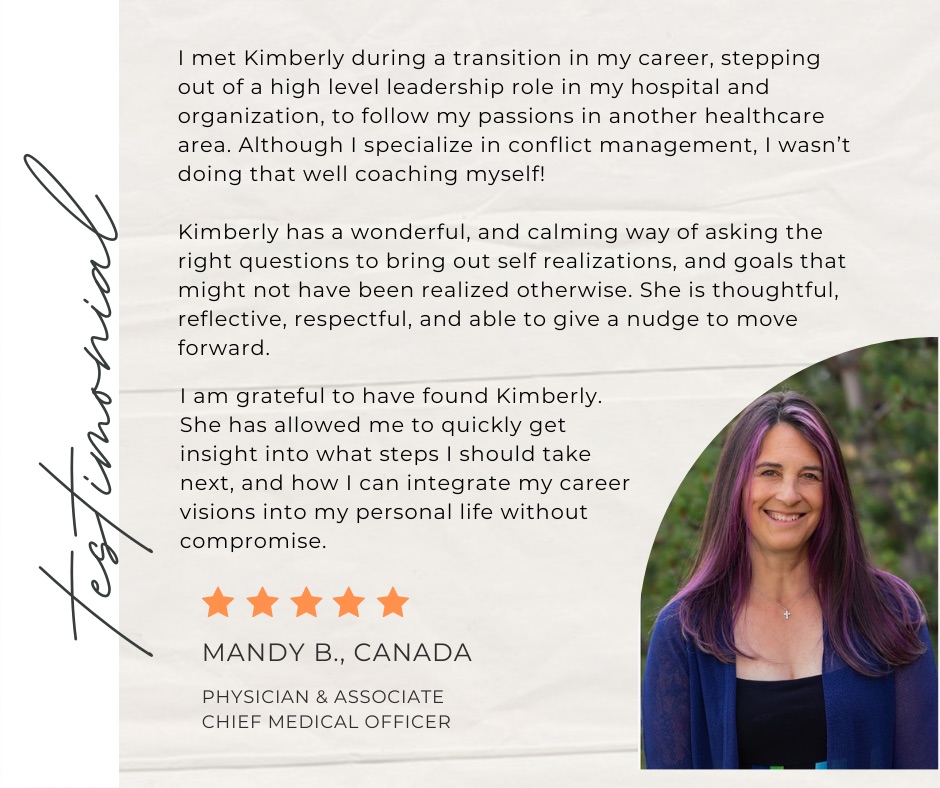 Testimonial 11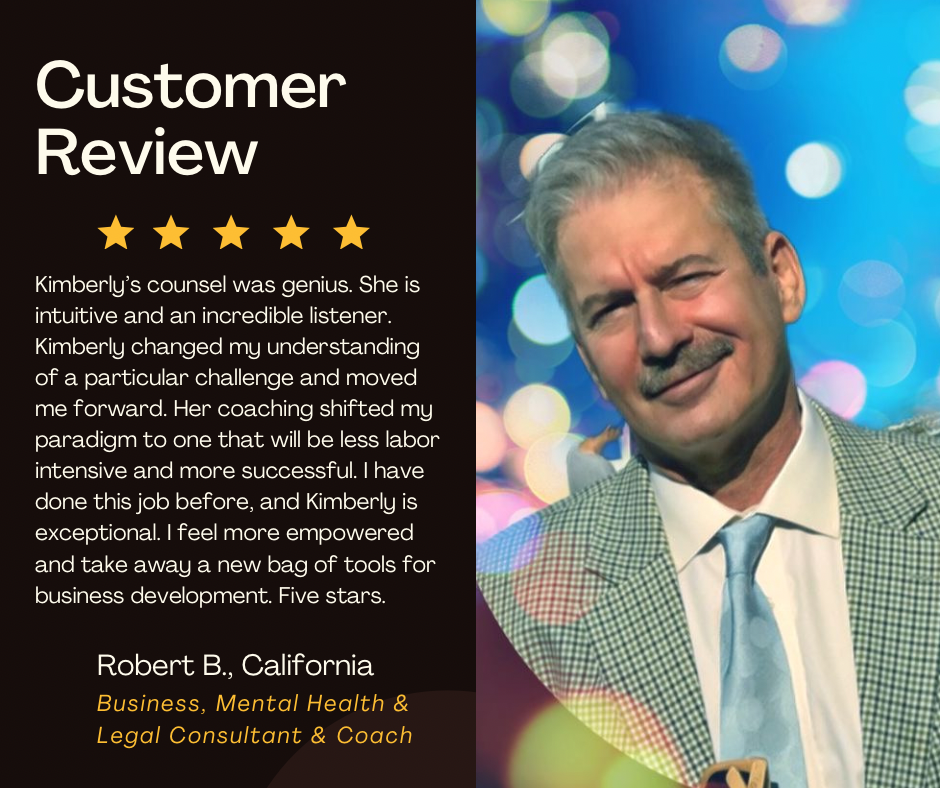 Testimonial 12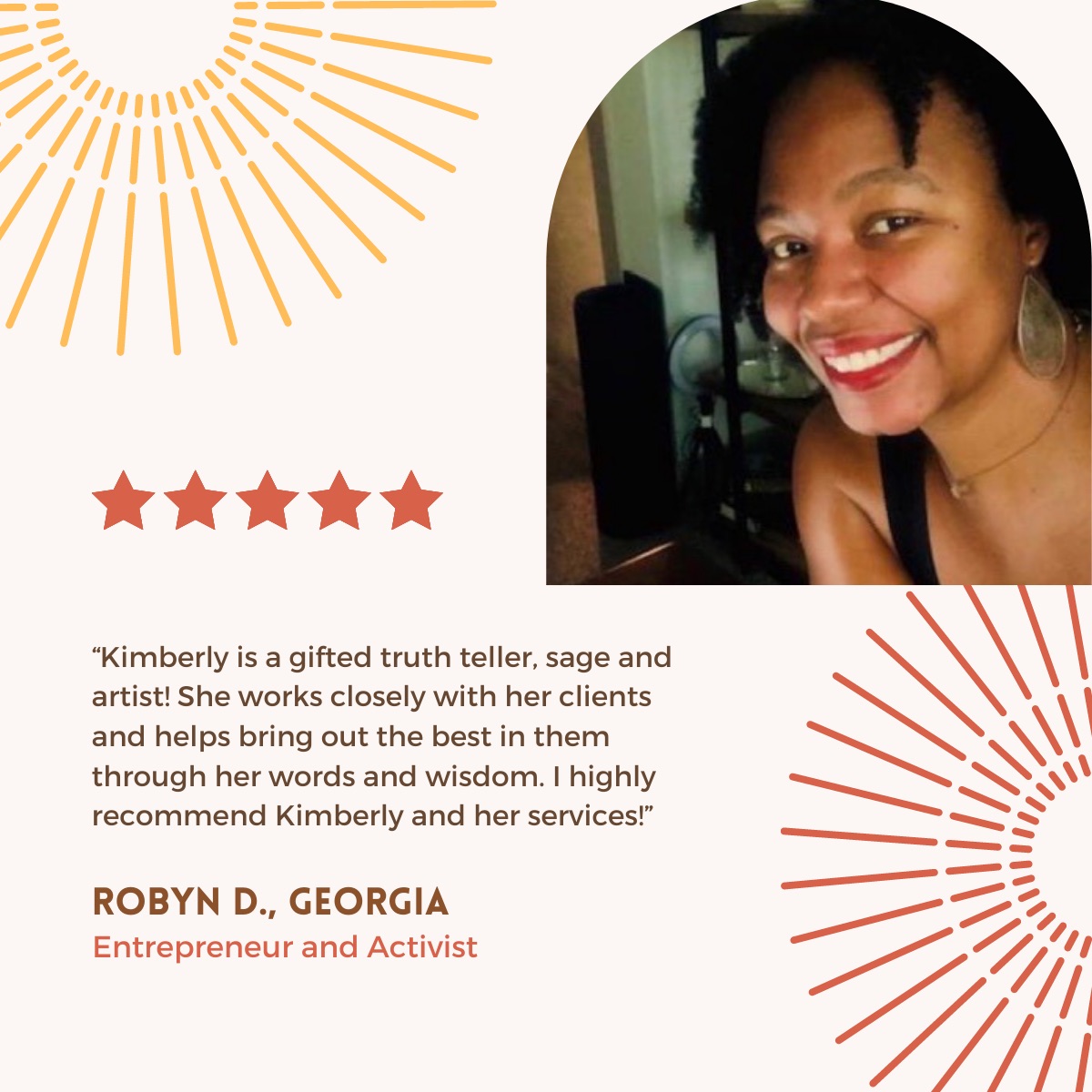 Testimonial 13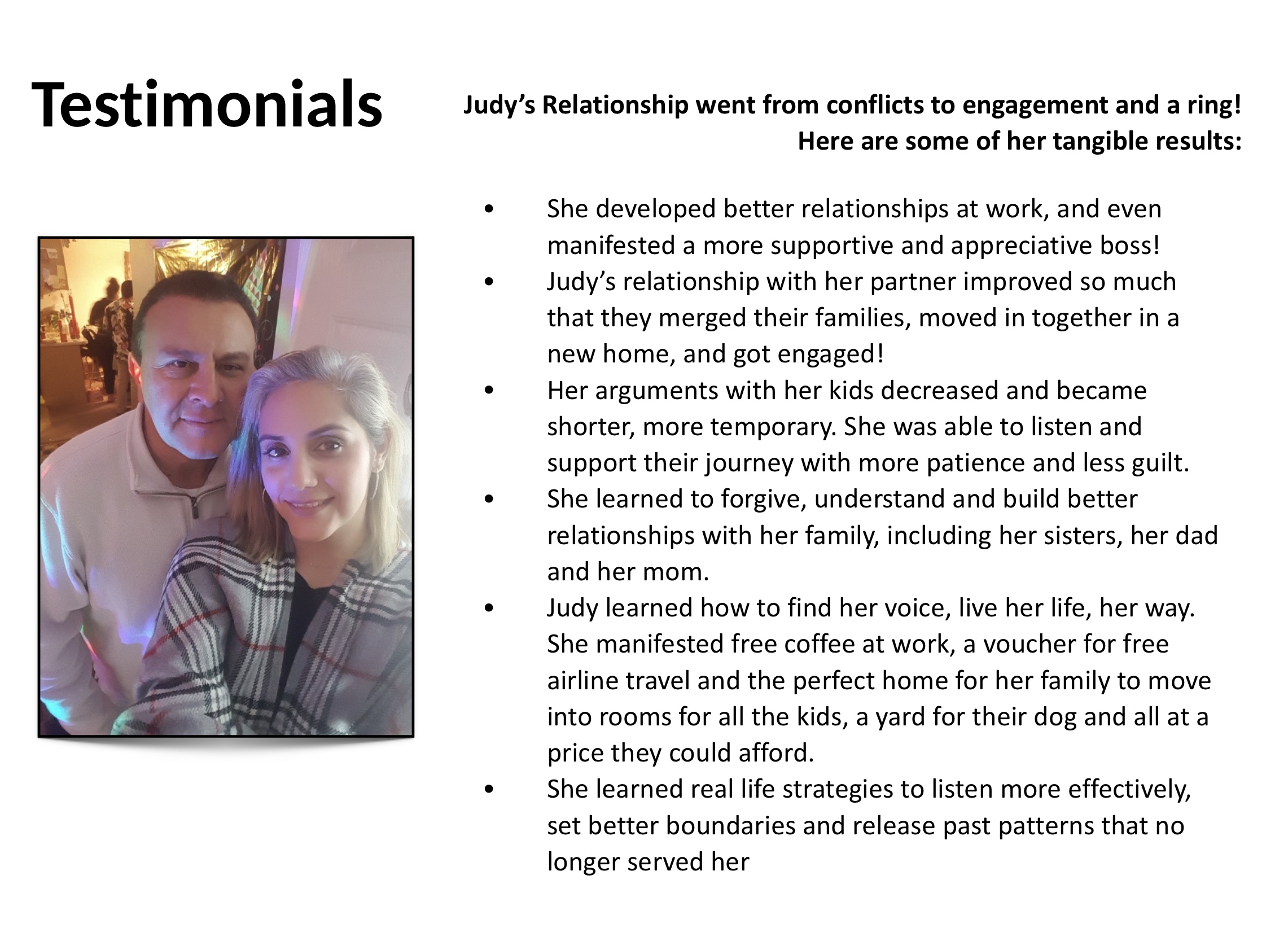 Testimonial 14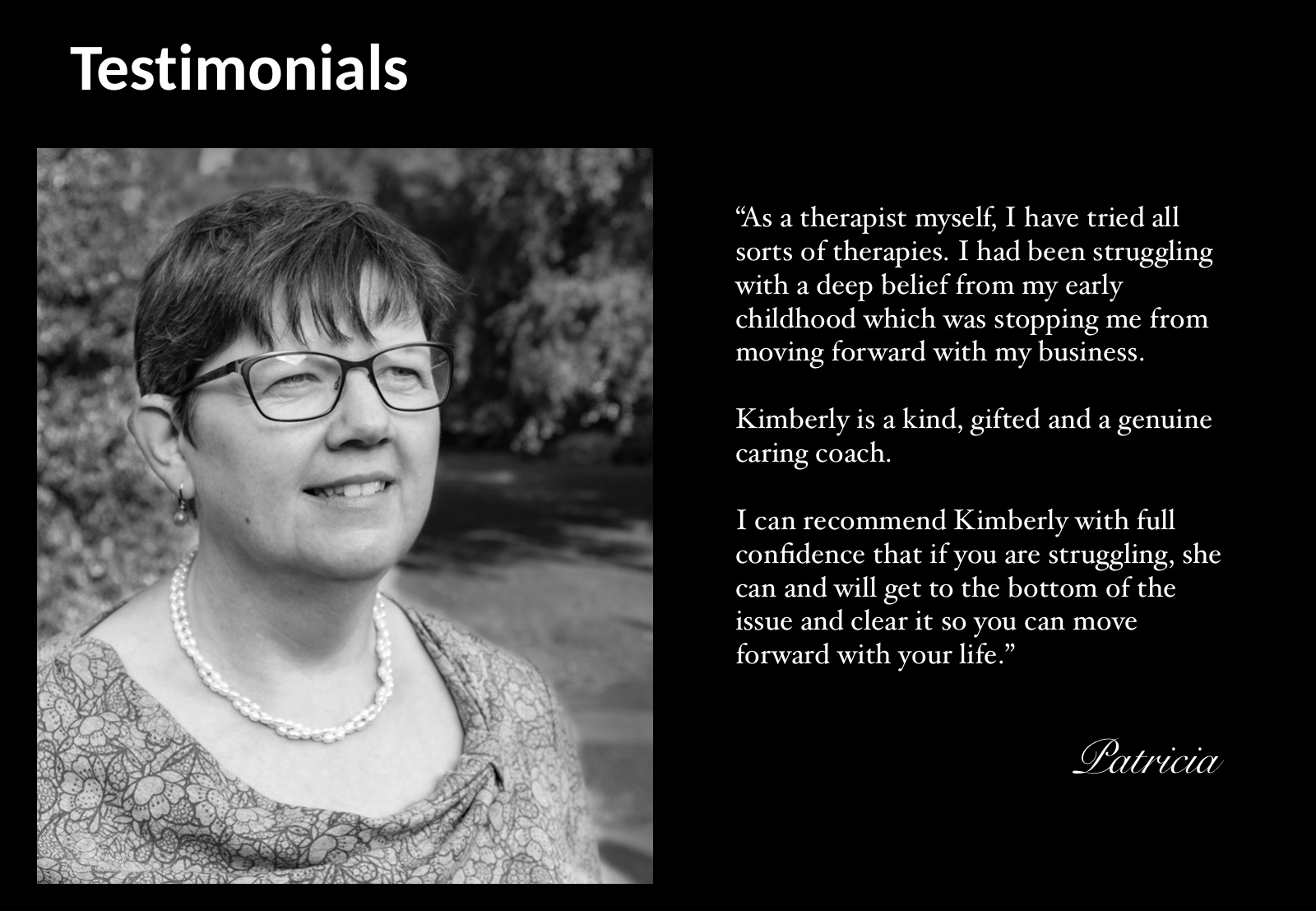 Testimonial 15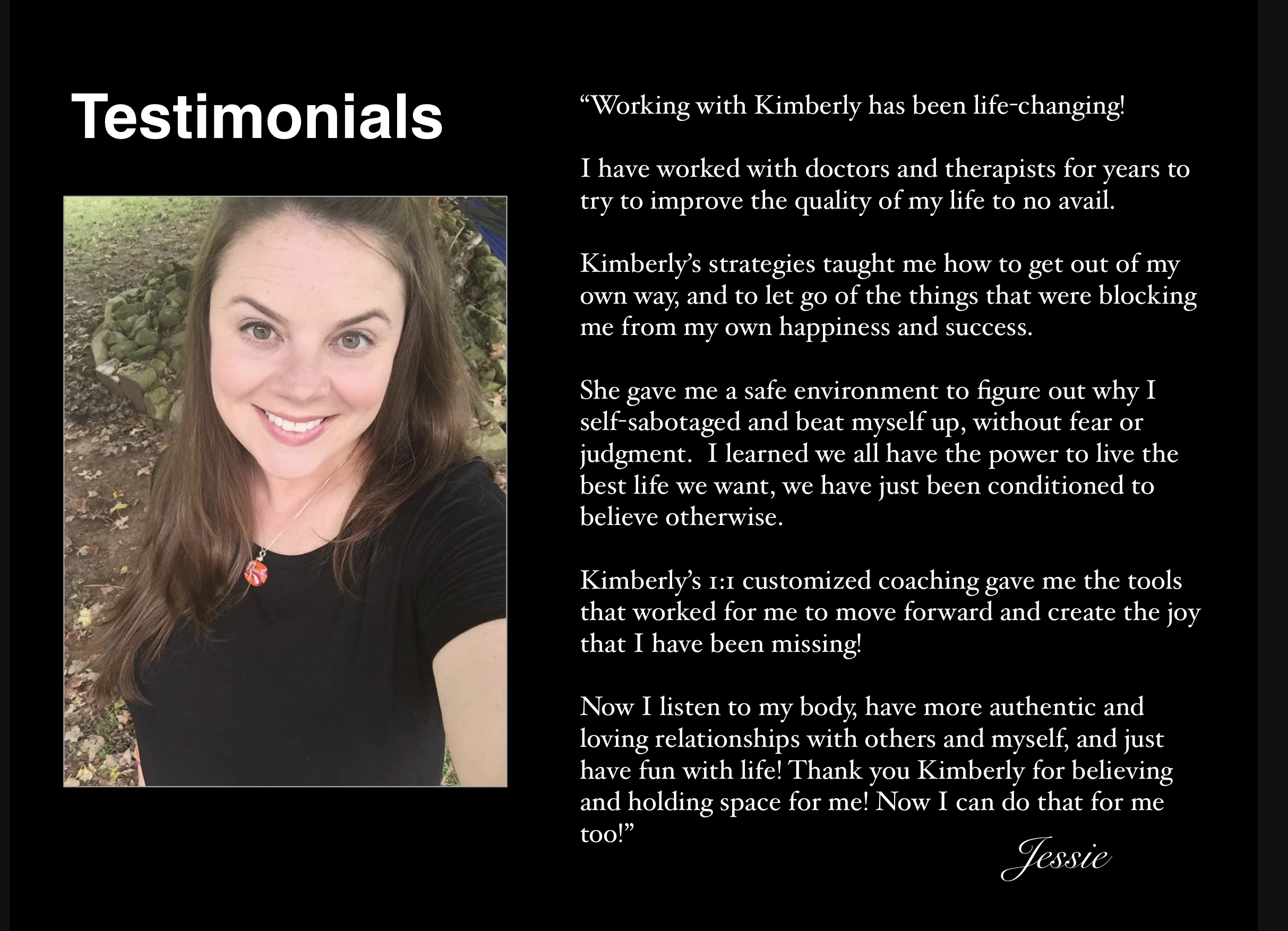 Testimonial 16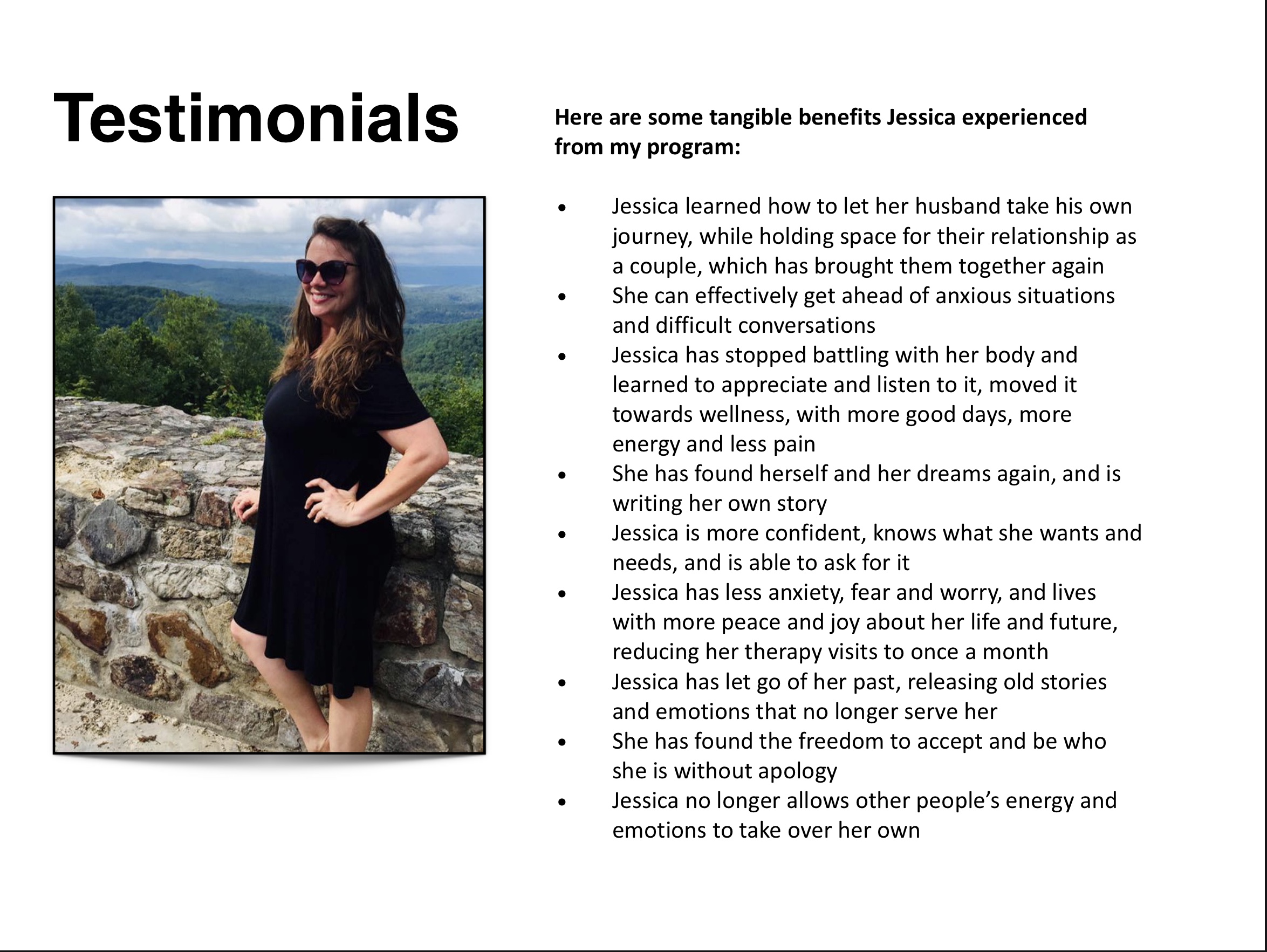 Testimonial 17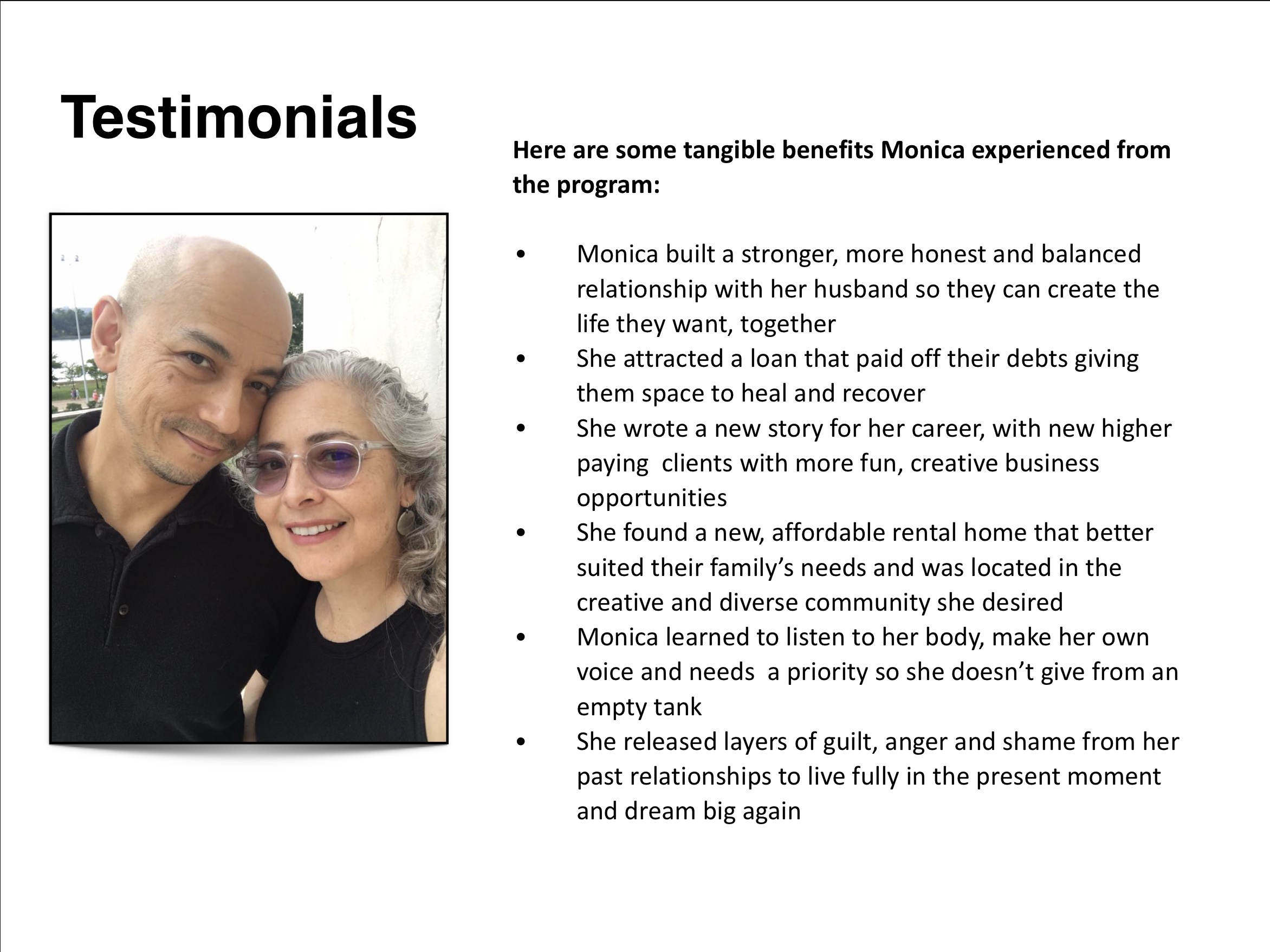 Testimonial 18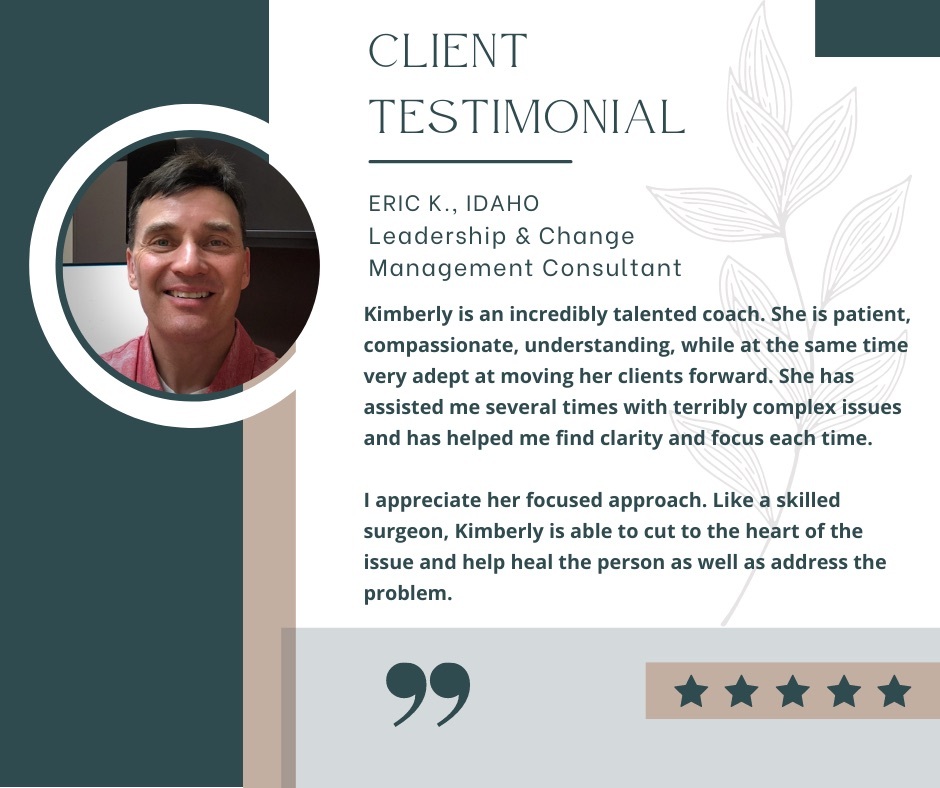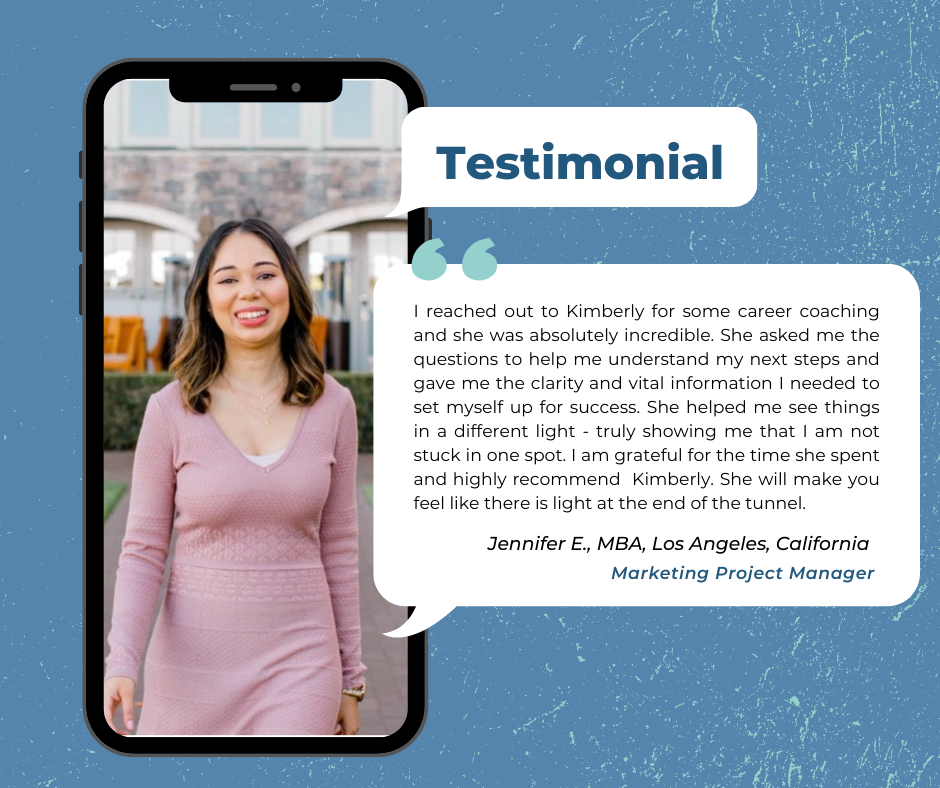 Testimonial 18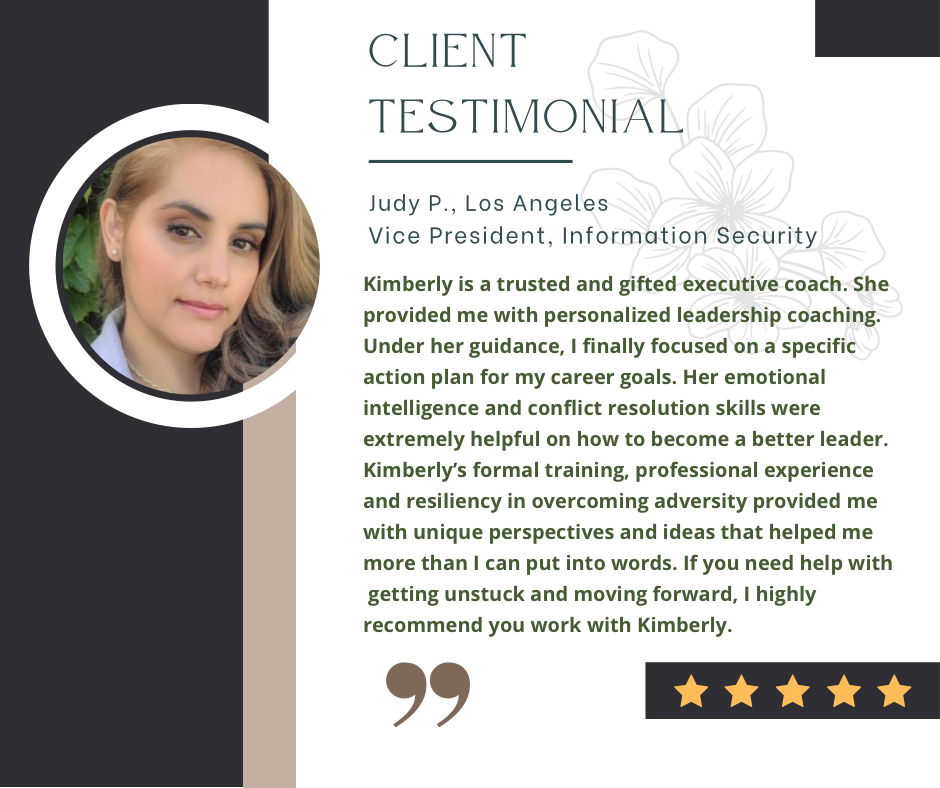 Ready to Work with Kimberly?
Fill out this form below. I will reach out to schedule a brief call to discover whether we are a right match to work together, figure out your goals and/or discuss the best solution to serve your needs and fit your budget.