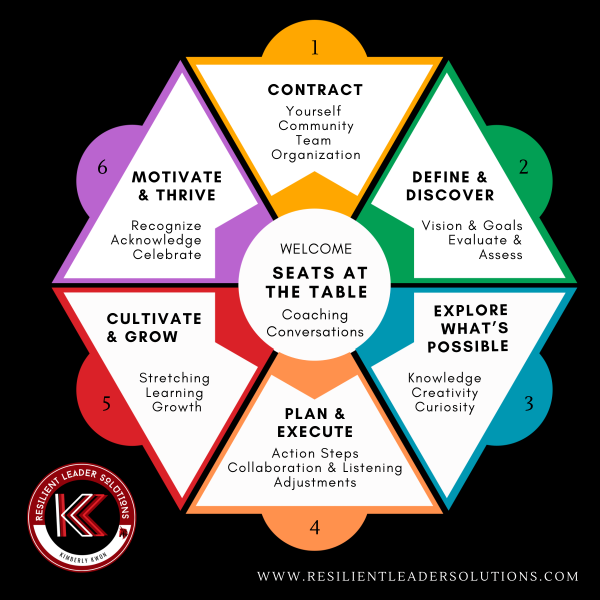 SOLUTIONS FOR PROFESSIONALS AND TEAMS
Seats at the Table Coaching Conversations
Coaching is a Conversation but …
I am not your therapist, mom or best friend. I am not here because I "know more" or am "better" than you.
We are on equal footing.
We are sitting at the same table.
Everyone is welcome. No one is at the head of it.
As your coach, I help you discover the foward-thinking solutions that will work best for your personal or professional relationships, your career and business goals, and team dynamic.
Welcome to the table. Please take a seat. We will be enjoying a series of conversations together at this table to create a customized menu of appetizers, entrees and desserts and a roadmap for your journey for success. Using my signature model for our coaching conversations, we partner together to work through a proven process to explore and meet your professional, team or business goals.
Contract – This is our shared agreement, our contract and promise to each other. Everything we share is confidential, a circle of trust, and a sacred space where we are on equal footing and there are no right or wrong answers. Our contract includes promises to ourselves, our community, our team and organization.
Define and Discover – This is when we are defining our goals and vision, conduct individual or team profile assessments, evaluate and identify our strengths, resources, gaps, blind spots and areas for improvement. We work together to align them to your vision and values, your why and purpose. What story are we telling ourselves and what is our happily ever after?
Explore What is Possible – This is where we shift from "either-or" thinking to allow for the "both-and" and explore what is possible. This is a great place to give ourselves permission to have no right or wrong answers. This is where our imagination and curiosity meets to ask questions and discover "I'm Possible" solutions as individuals or teams. What would we do if we knew we could not fail?
Plan and Execute – This is where we take our insights and creative energy into action with a timeline of practical steps and measurable actions. We decide what areas we want to improve, change, let go of, test first, second, third, etc. It gives us a picture of what success looks and feels like with our goals and milestones. We take accountability and include how we will hold ourselves accountable. We measure our progress over perfection to discover what is and isn't working, and where we can listen, collaborate, gather feedback and make adjustments. How will we know it is working?
Cultivate and Grow – This is a continuous process of learning and development that occurs throughout our coaching conversations, at our checkpoints and as we get feedback. It is a time to work through the conflict, and gain clarity on what we want and don't want. It is a time to pause and look to see where we are stretching, learning and growing. It is an opportunity to explore where we can be more flexible and resilient, how we transform our failures to fertilizer, where we can still experiment, and what has surprised us. How are we becoming the best version of ourselves? 
Motivate and Thrive – Our minds act like Velcro with the negative, and Teflon with the positive. It is easy for our brains to forget what we have overcome, accomplished and what we are good at. Celebrating our milestones, acknowledging our success, no matter how big or small, is important to practice for greater resilience, team building, personal and professional motivation, employee satisfaction and retention. What is your win for the week? What are we doing to celebrate our wins?
Individual sessions are conducted via Zoom and phone, on-site or virtual with teams, and vary in length and frequency depending on the scope and goals of your coaching time with me.
Cancellations and rescheduling requests must be made 24 hours in advance for individual sessions, and two weeks in advance for team engagements.
Testimonial 1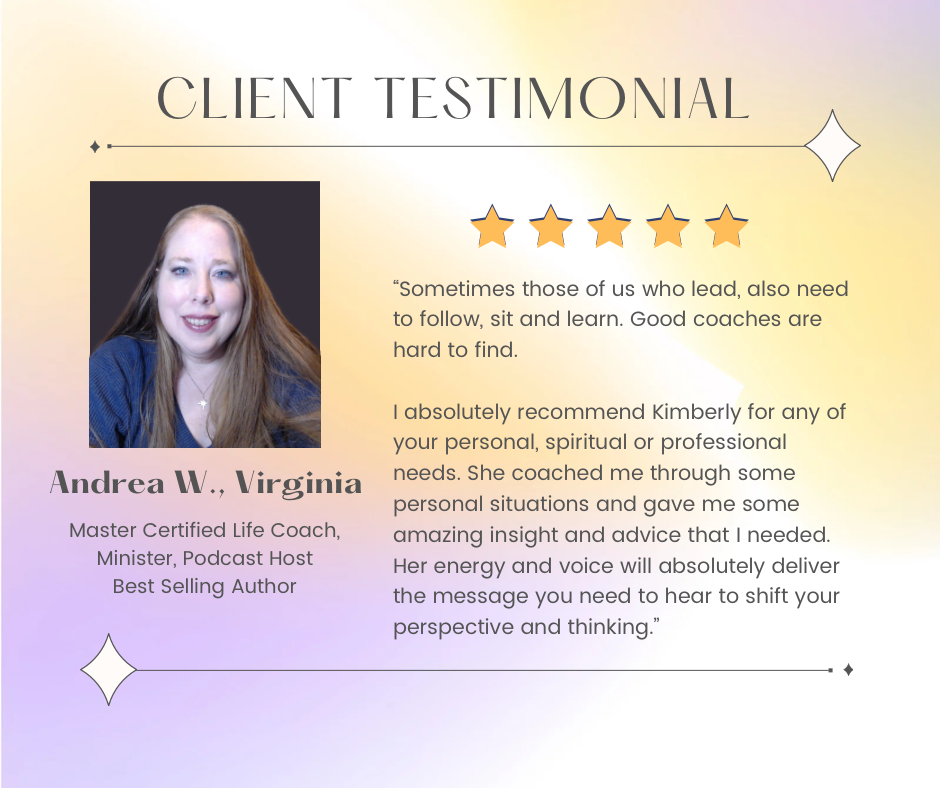 Testimonial 2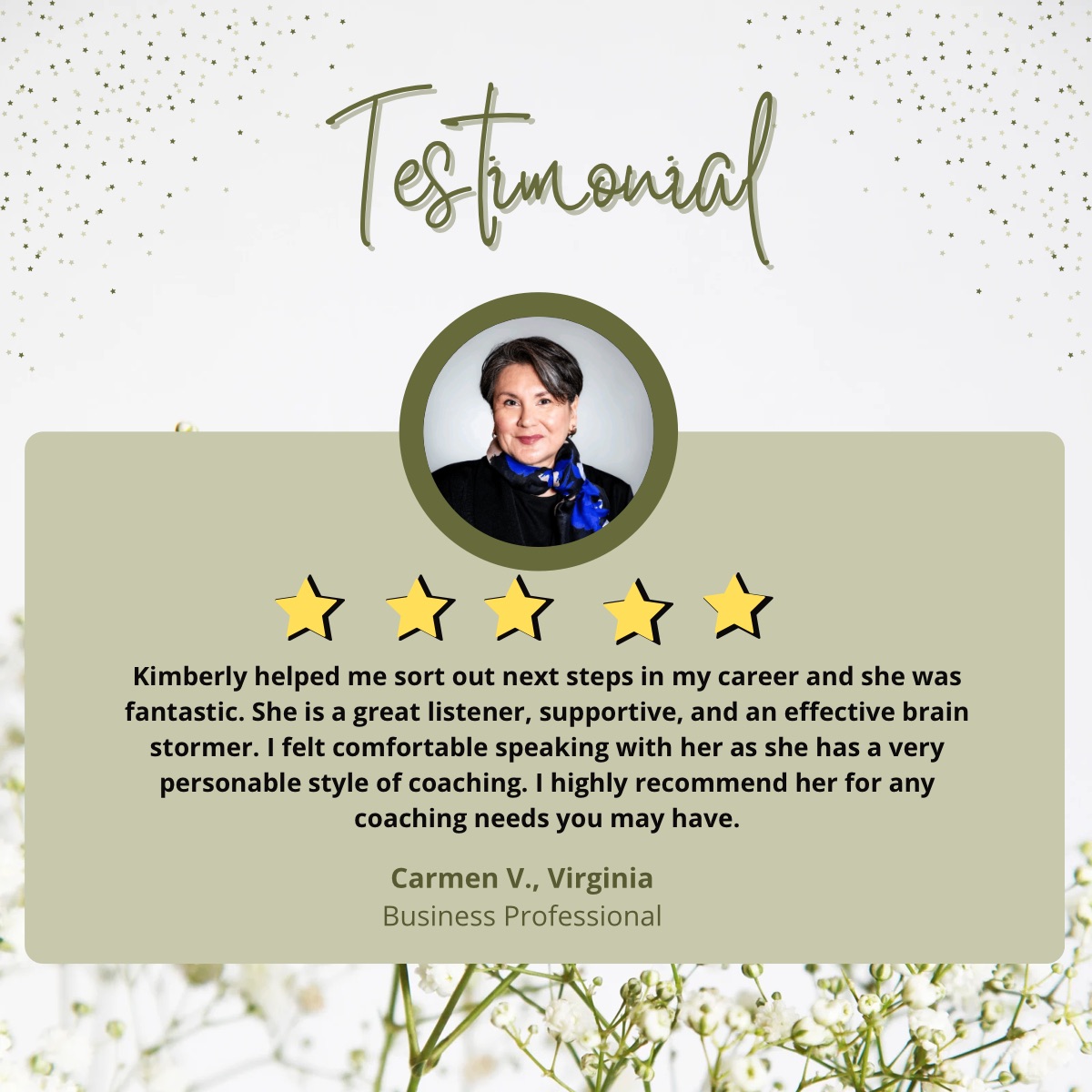 Testimonial 3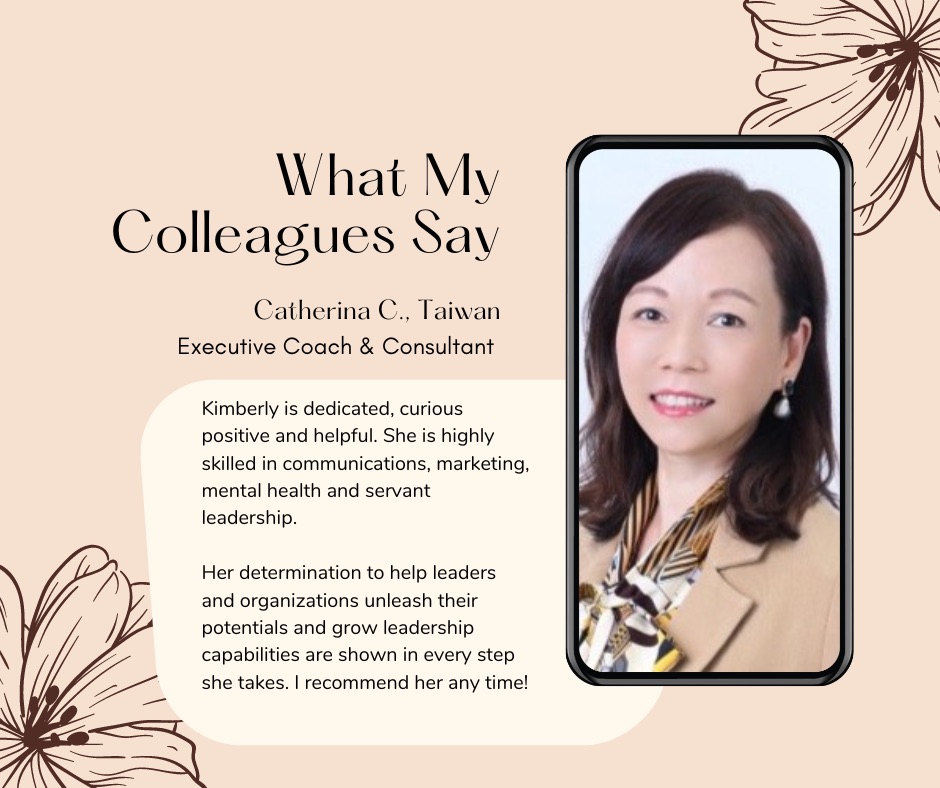 Testimonial 4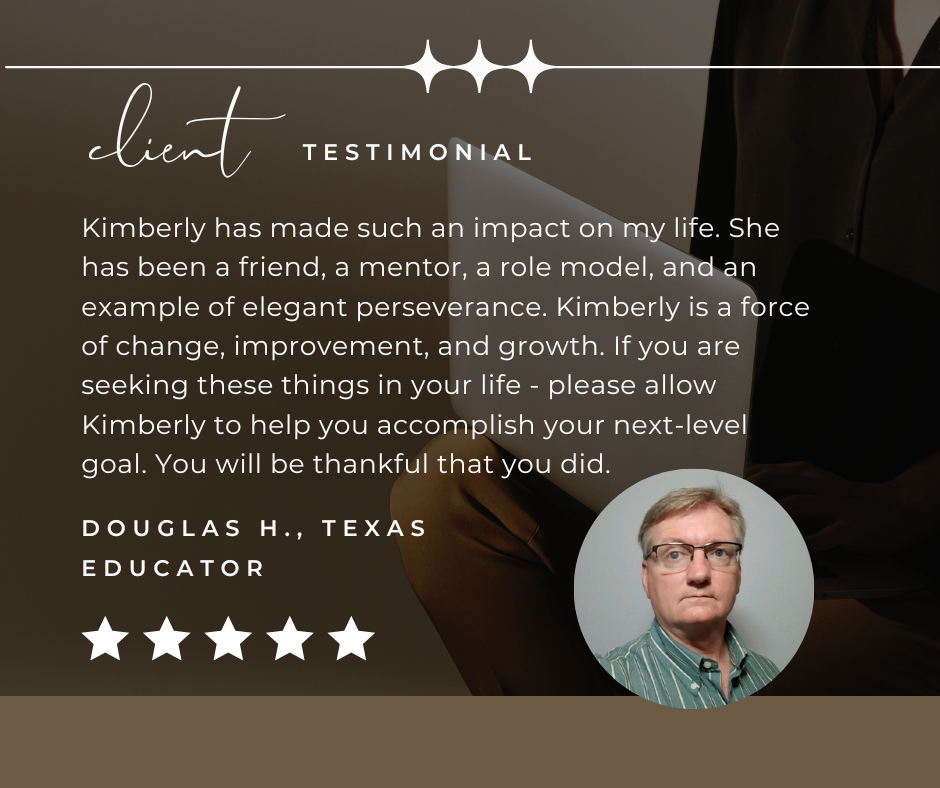 Testimonial 5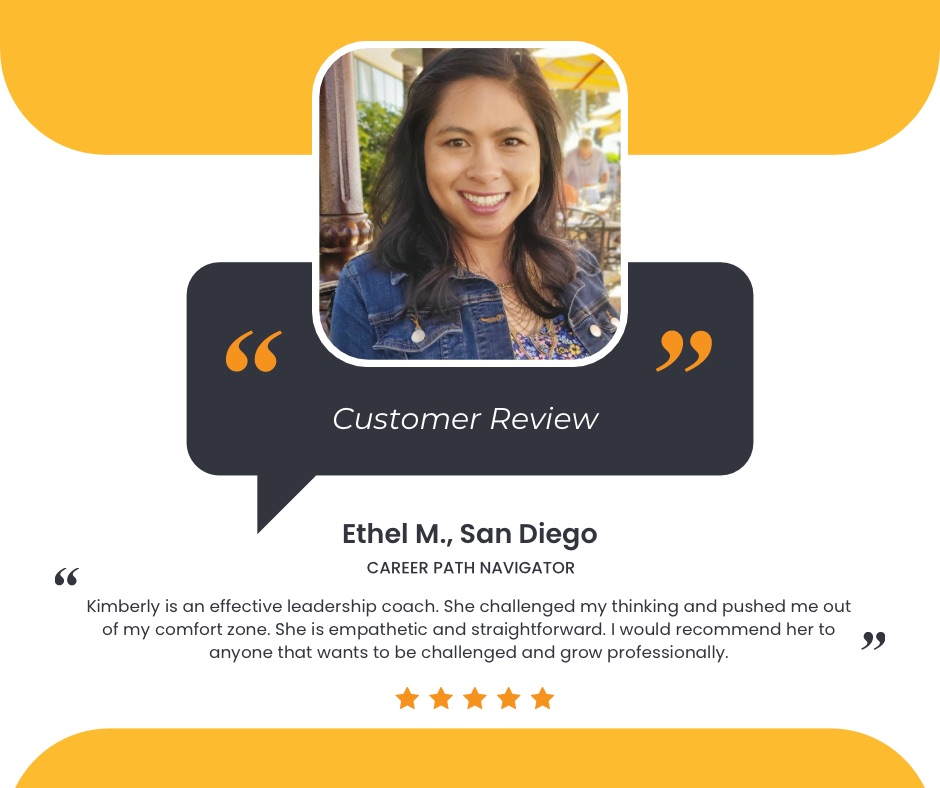 Testimonial 6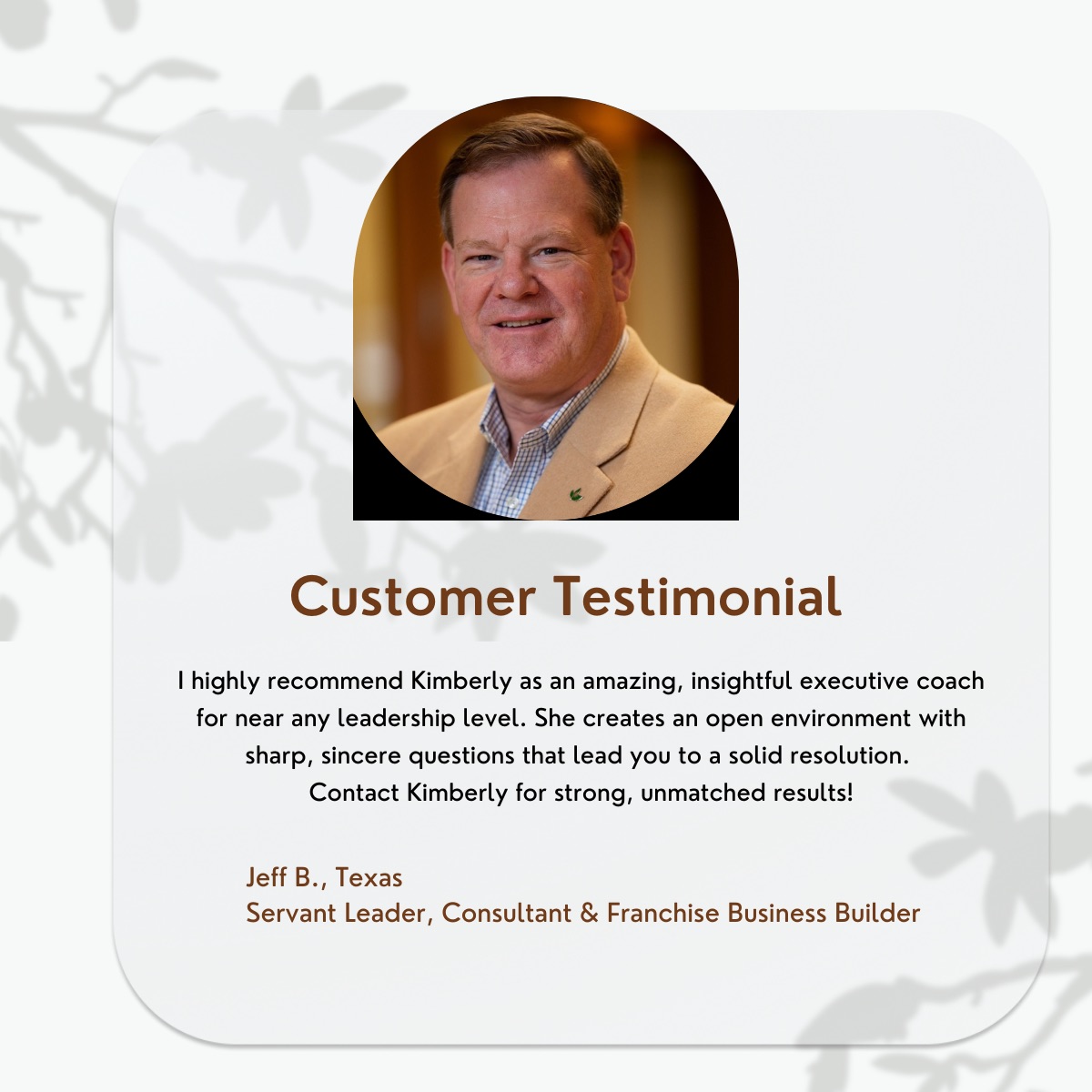 Testimonial 7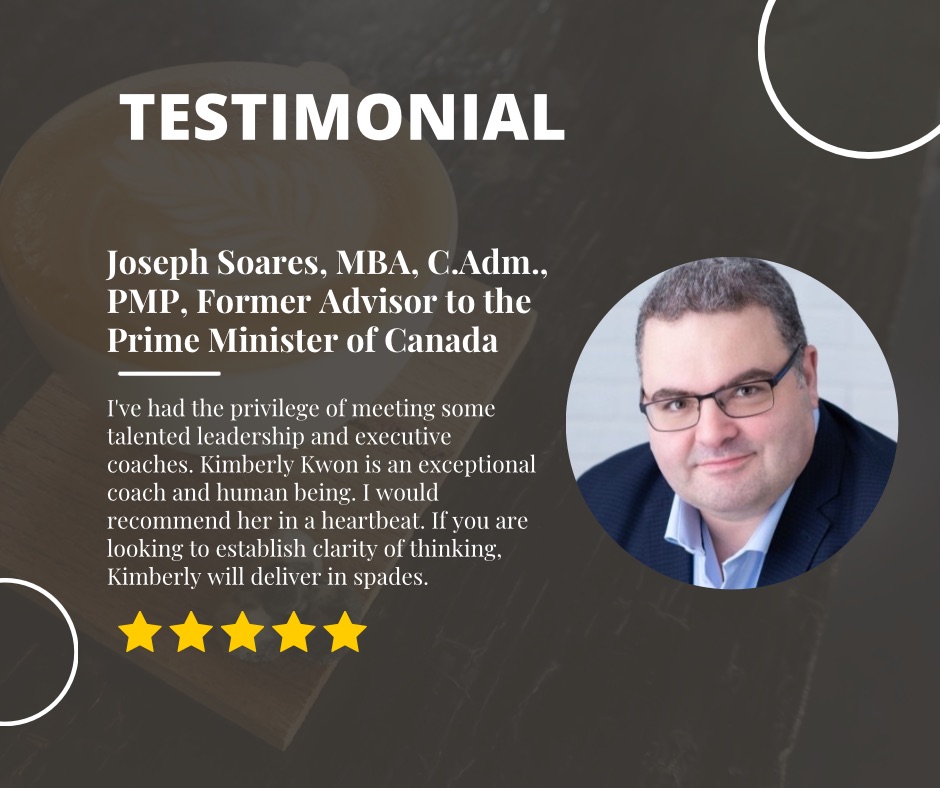 Testimonial 8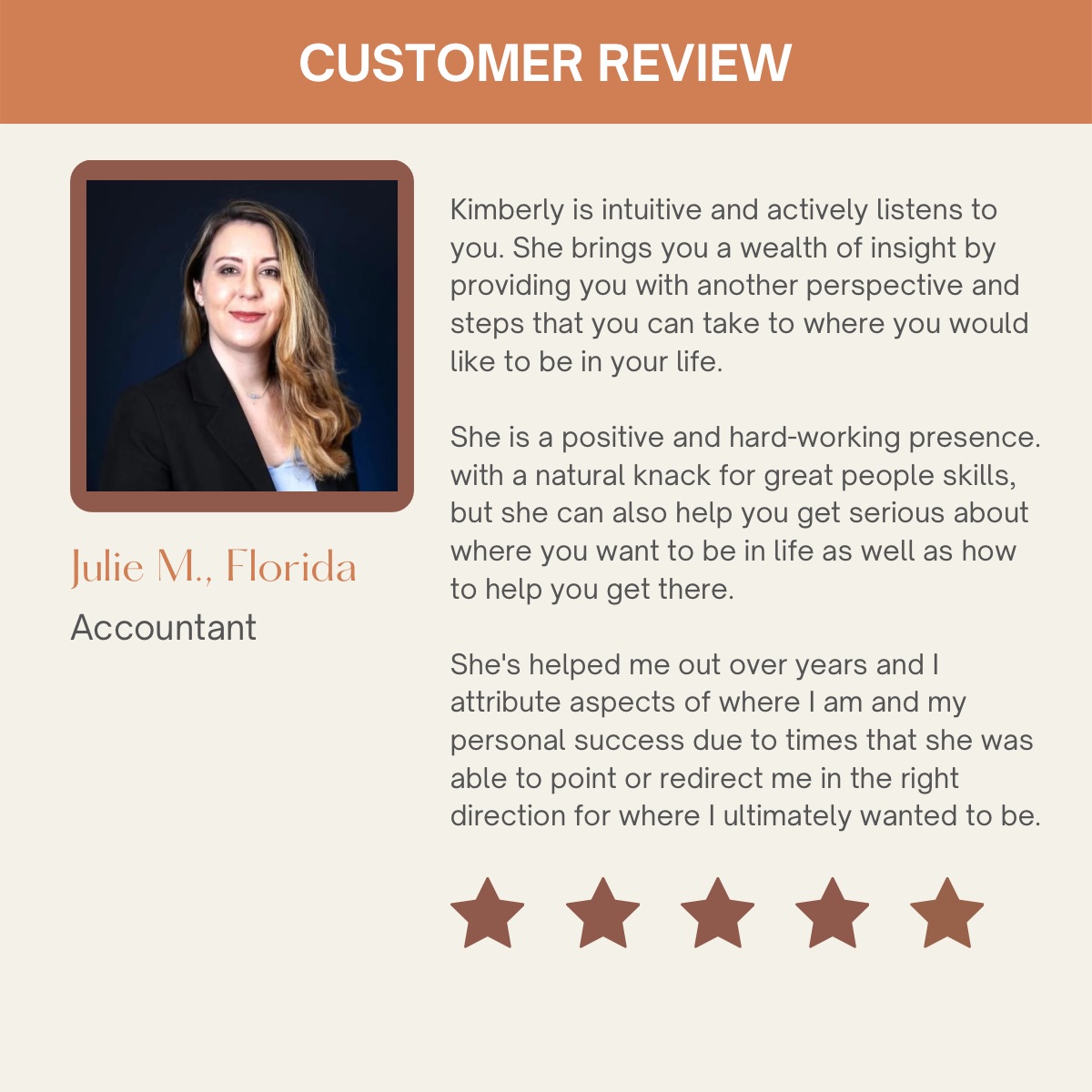 Testimonial 9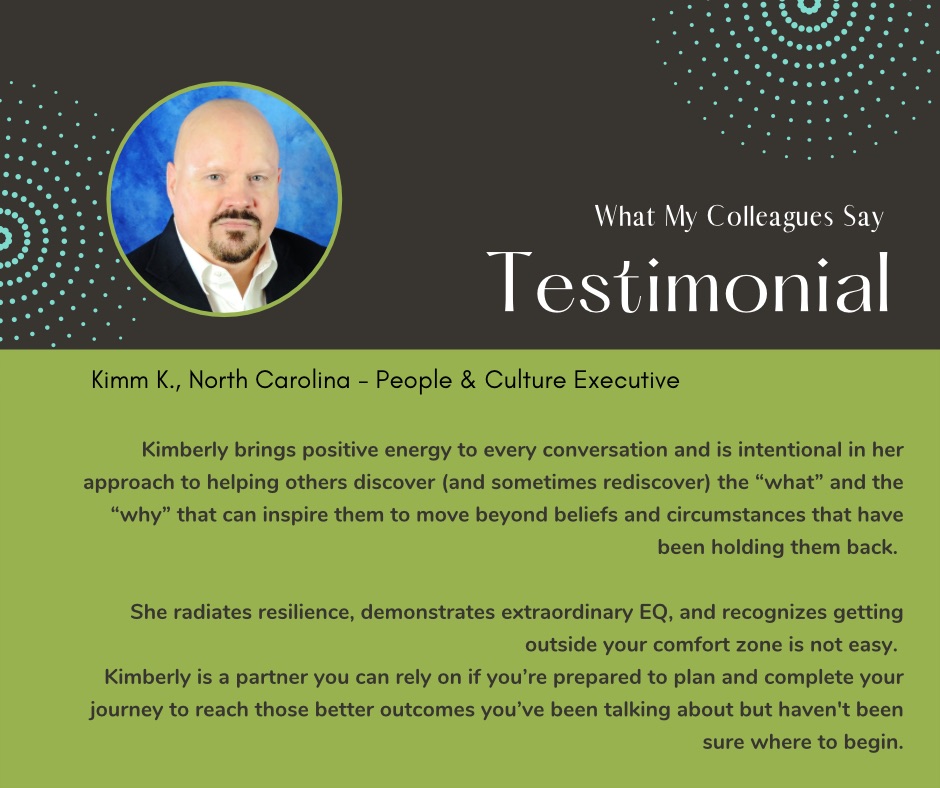 Testimonial 10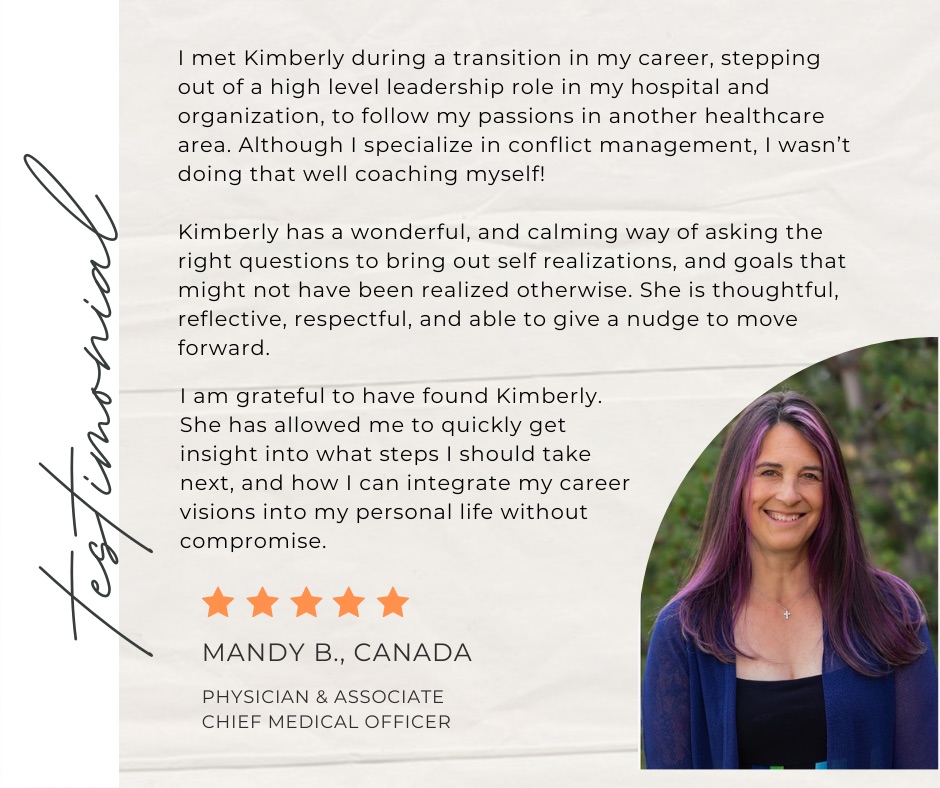 Testimonial 11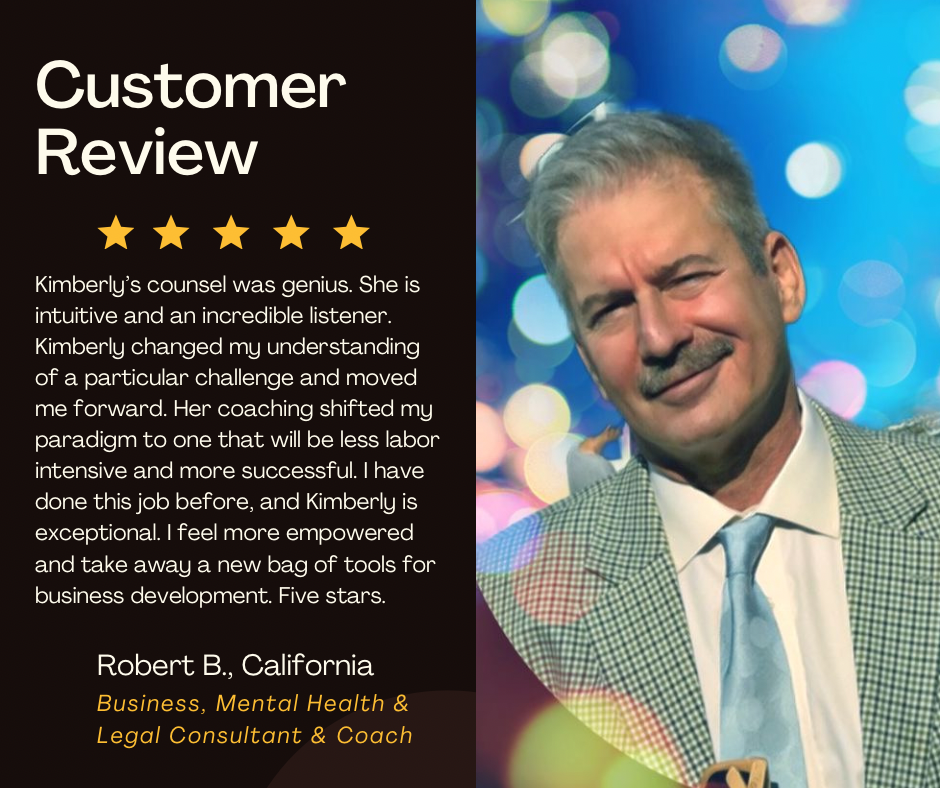 Testimonial 12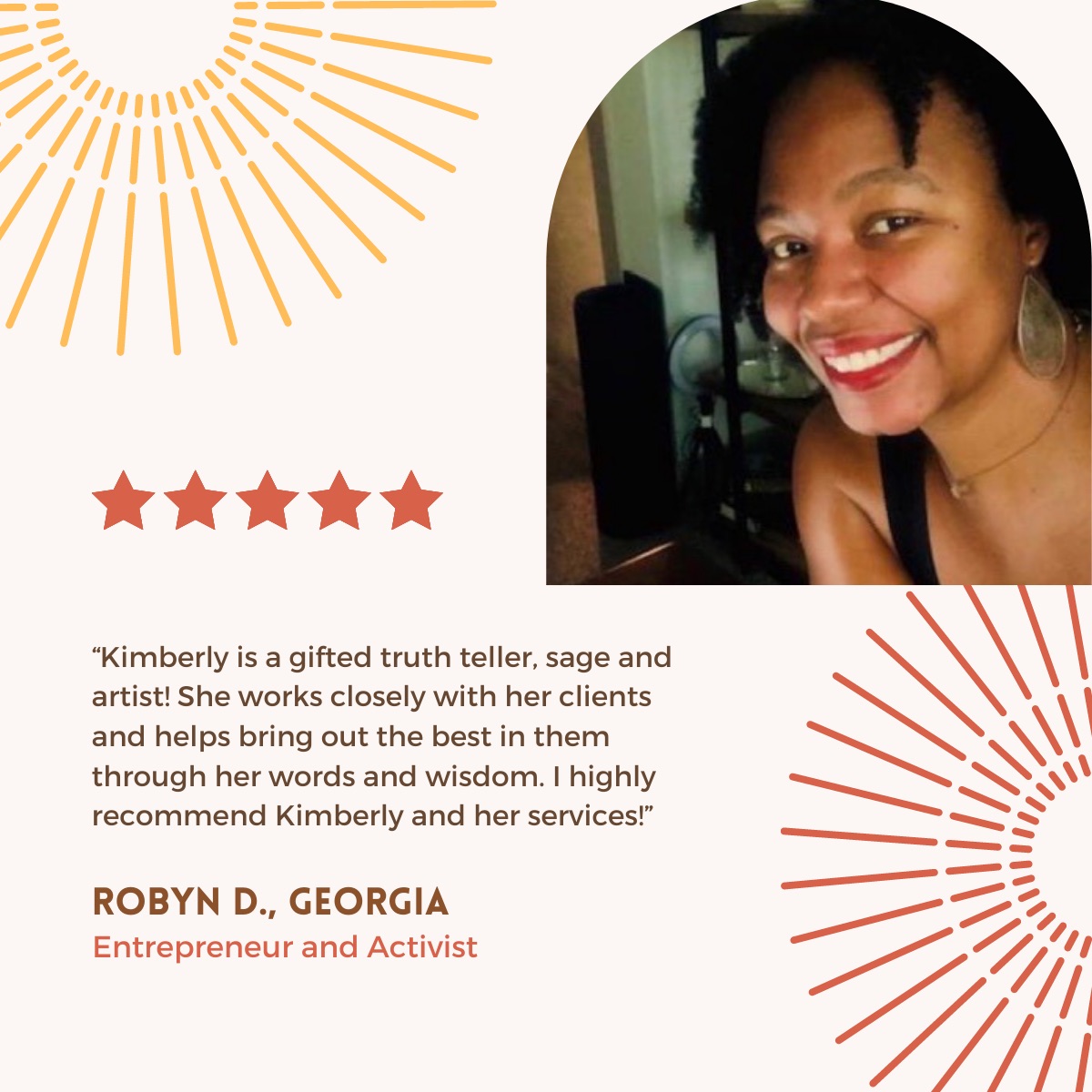 Testimonial 13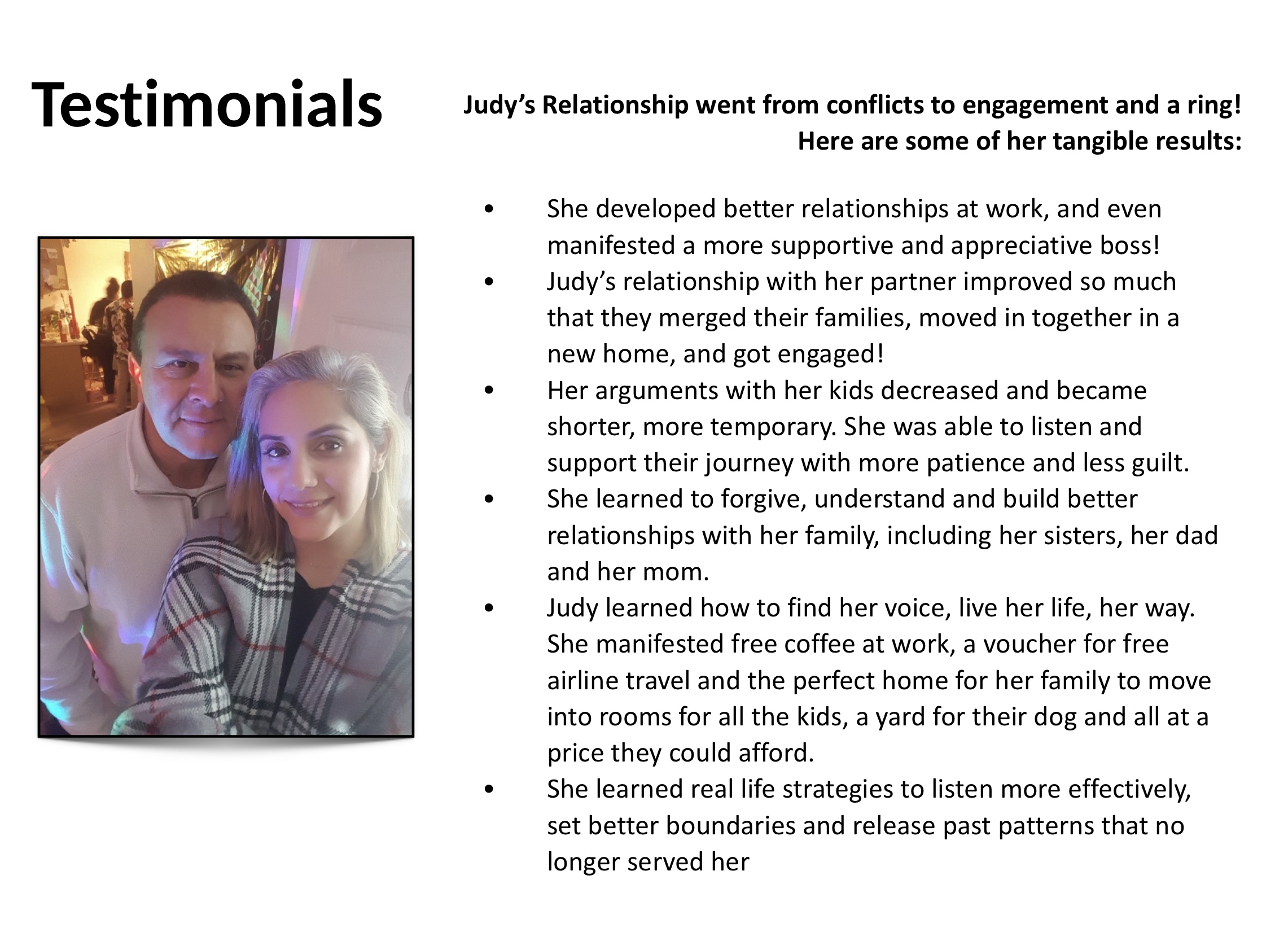 Testimonial 14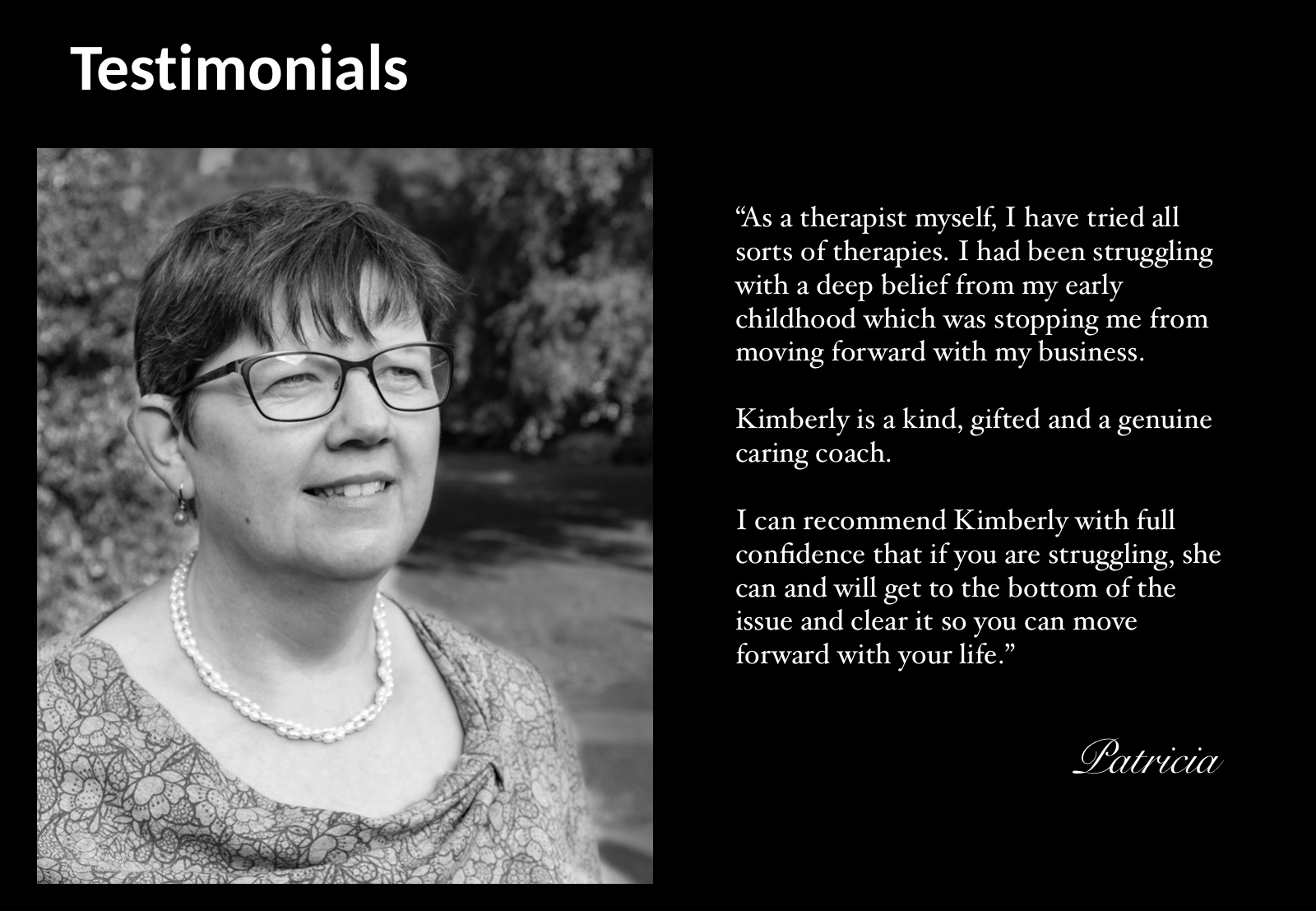 Testimonial 15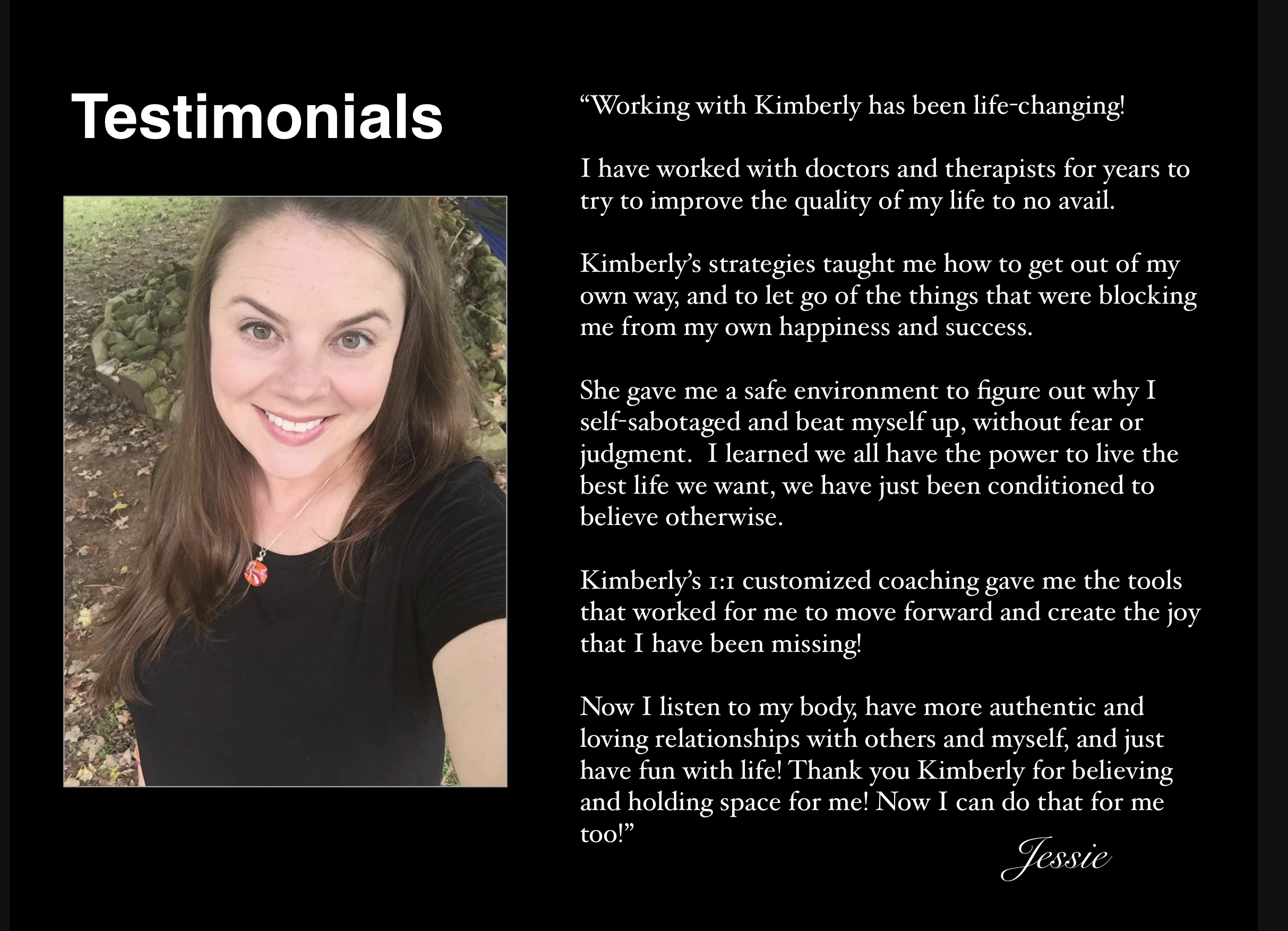 Testimonial 16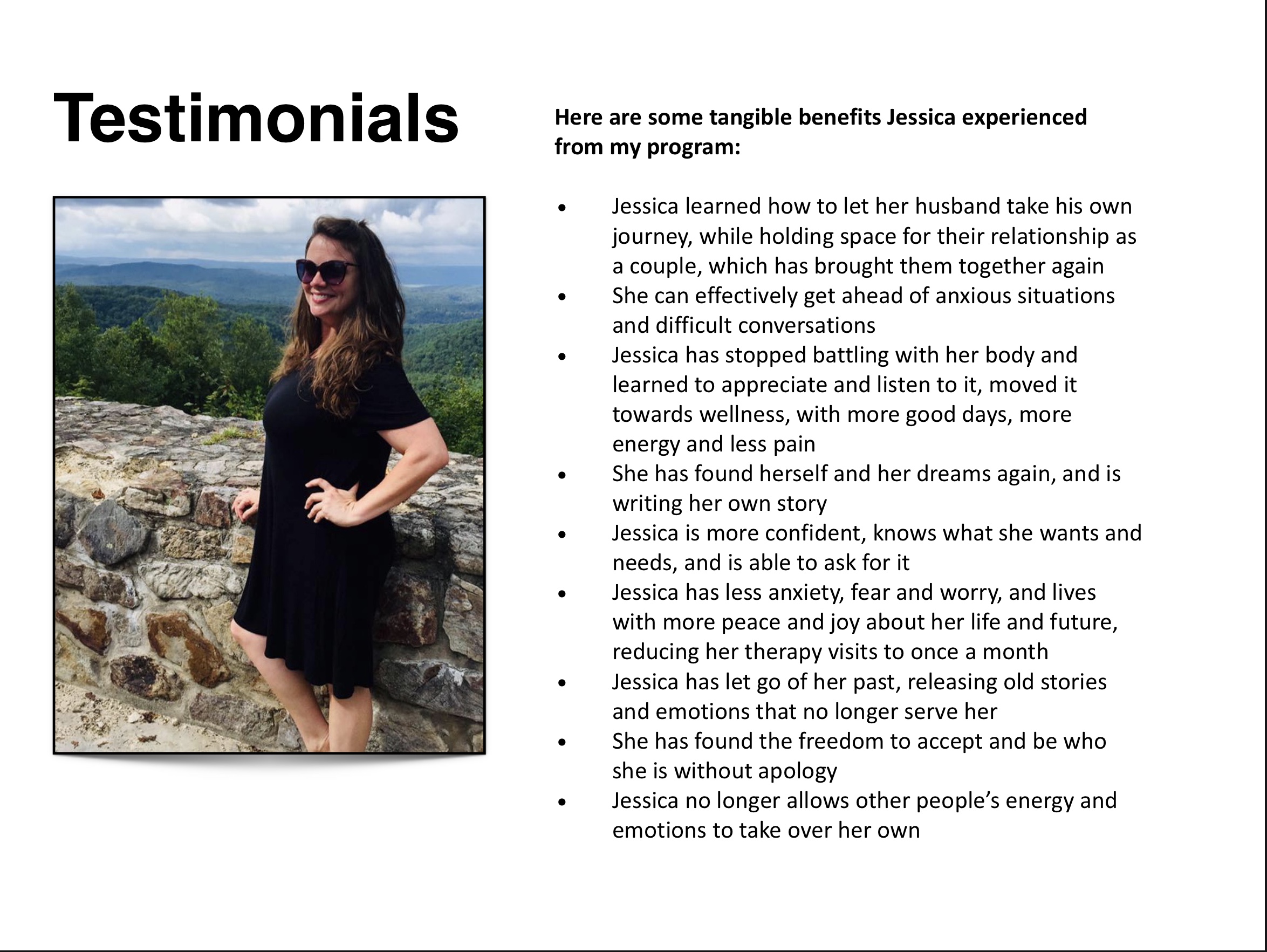 Testimonial 17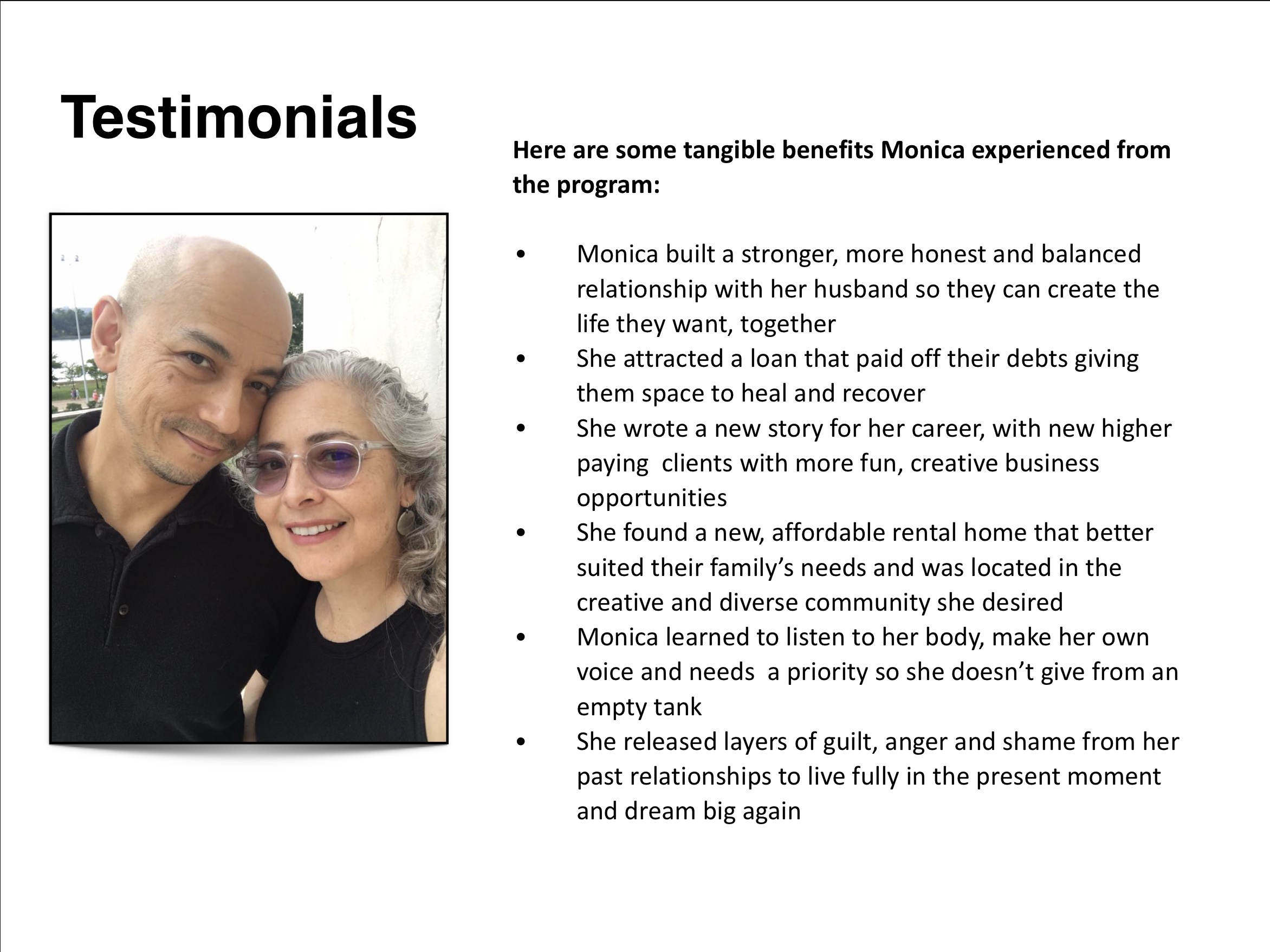 Testimonial 18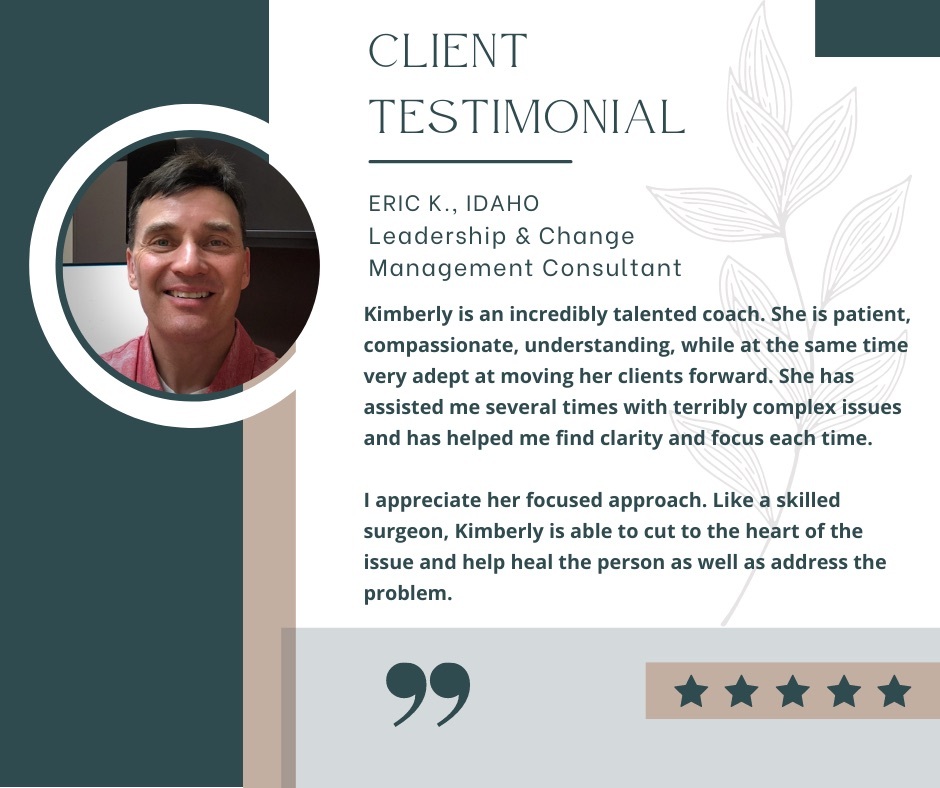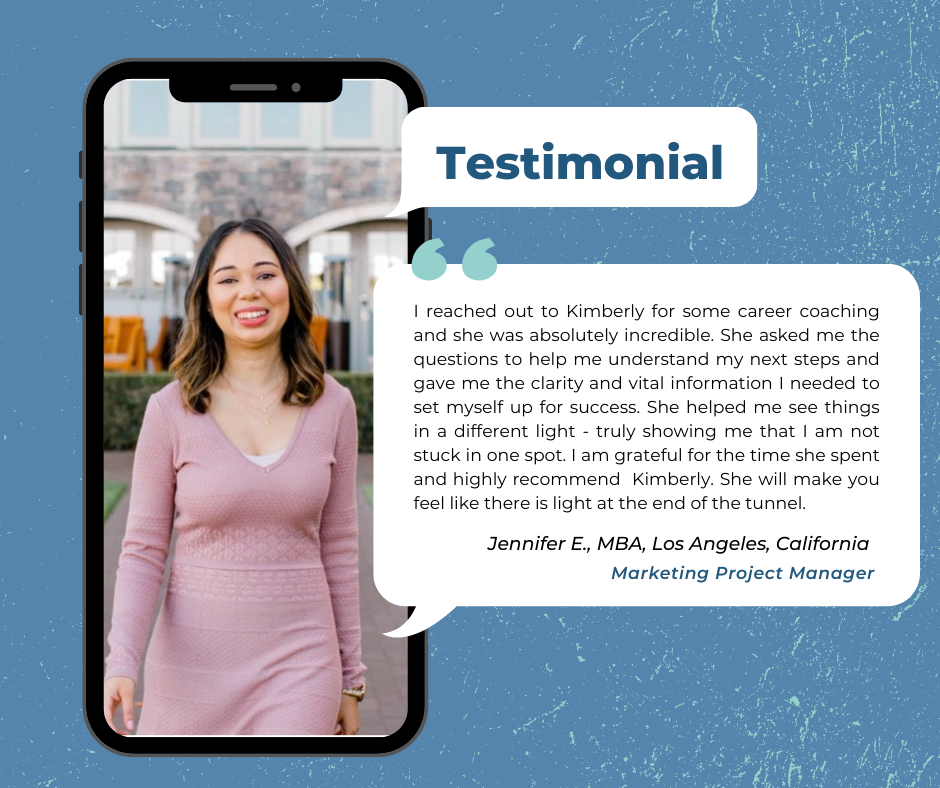 Testimonial 18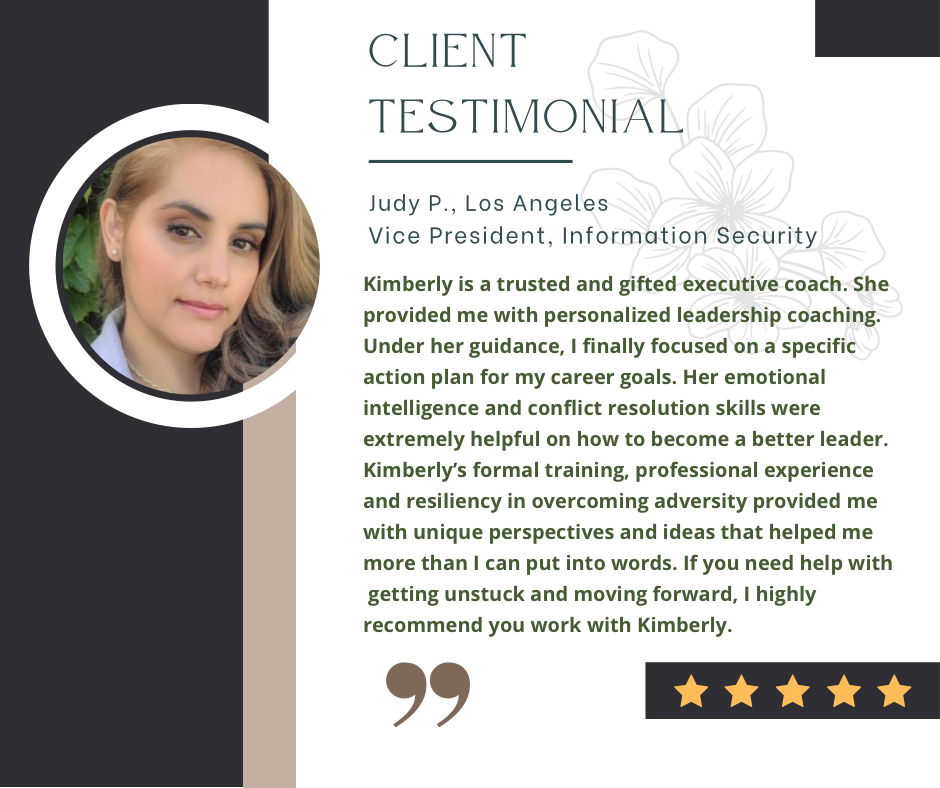 Ready to Work with Kimberly?
Fill out this form below. I will reach out to schedule a brief call to discover whether we are a right match to work together, figure out your goals and/or discuss the best solution to serve your needs and fit your budget.
Why Coaching?
ROI and the Results to Help You Thrive
How can you leverage coaching for your organization, leadership, employee or professional career success?
What kind of results can you expect through providing coaching at work? A Metrix Global study found that executive coaching produced a 529% ROI (that's $5 for every $1 spent on coaching) as well as significant intangible benefits to the business. When the financial benefits of employee retention were rolled into the mix, the ROI was nearly eight to one, or 788 %.
The International Coaching Federation (ICF) reports the following statistics on the benefits of executive coaching:
Doctor's Orders - How Do You
Get Great at Something?
Listen to this compelling presentation about the value of getting a coach
Ever wonder what the difference is between coaching, mentoring and counseling? This article does an excellent job summarizing and describing the key points of distinction.
The only point I may disagree with is that coaching is short term versus mentoring or counseling. Short vs. long term isn't clearly defined in the article and is subject to what the clients need.
How do I see the difference?
Coaching is on equal footing with clients, solution focused and forward moving. It is more formal than mentoring and less focused on the diagnosis of the "why" in counseling.
This article is definitely worth bookmarking for your coaching conversations with clients and colleagues.